This Week
in Weird News:
28 Pounds of Poop
By Kevin Christian L. Santos

Hey gang! In news this week, President Duterte celebrates his first year in office, and the country is now more united than ever. HA! And pigs might fly out our asses. We can be united however in the fact that this guy is the reason we have problems trusting cops. Also, we can all agree that the world is full of insane, batshit craziness hiding in plain sight.
Let's all dive in to the wide, wacky world of weirdness!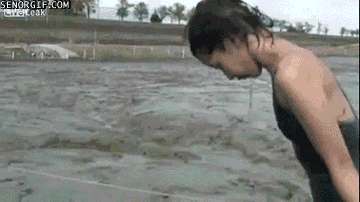 1. There's a Kim Jong-Un romper available for some reason
For reasons undefined, Get On Fleek is unleashing a horrifying fashion abomination to the world in the form of a Kim Jong-Un romper. Why? Why the hell not? The original price is at USD $119 but is now on sale at USD $99.99 (roughly Php 5,048). What a bargain! Turn heads and be the envy of all your friends! It's guaranteed to get you laid! Ok, maybe that's a stretch.
But to be honest, we're totally down for the fried chicken, bacon and ramen rompers: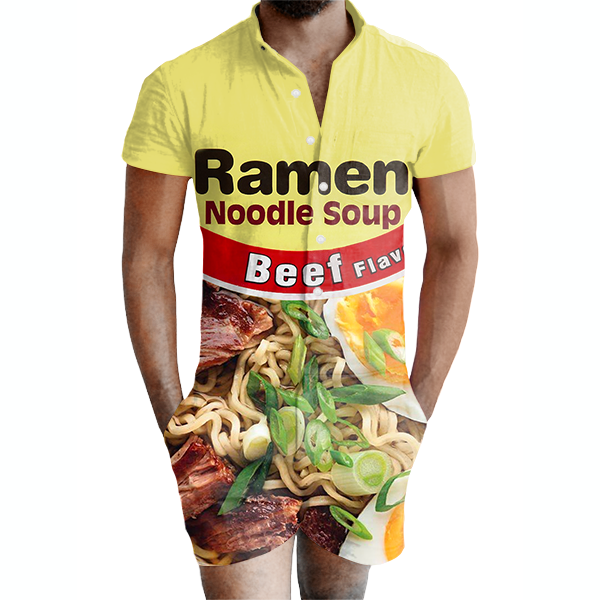 It's three of our favorite things in romper form!
In more questionable fashion news…
2. Hairy chest swimsuits are a thing now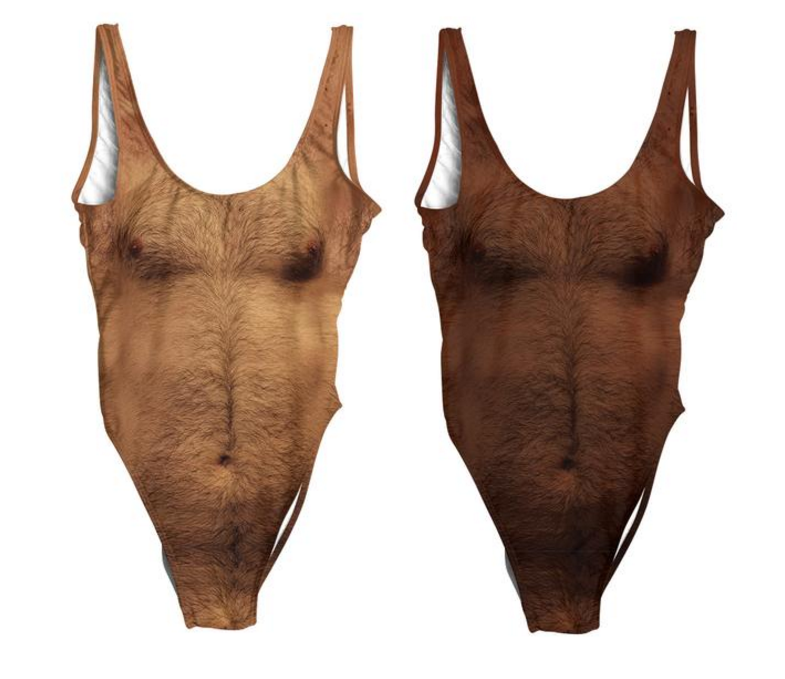 Clothing company Beloved Shirts must be smoking the same dank weed as Get On Fleek, because they have also unleashed this genius/wtf creation to our planet. Introducing the hairy chest swimsuit.
On their website, Beloved Shirts says "Like all of our designs, we wanted this suit to be an instant conversation starter – a wearable ice-breaker! And our customers are interpreting it in the most awesome way! From warding off weirdos at the beach, to challenging the idea of the "perfect summer body", no matter how you wear it – it's sure to get people talking!"
Swimsuit season is never over with this bad boy. It's the thing you never knew you needed.
Beloved Shirts has been killing the swimsuit game. We can't wait to get our hands on the Nicholas Cage suit, the Borat suit, and the pizzakini:
Wear these and make people at the beach say… "adik siguro yan."
3. There's a Brexit-themed porno because why not?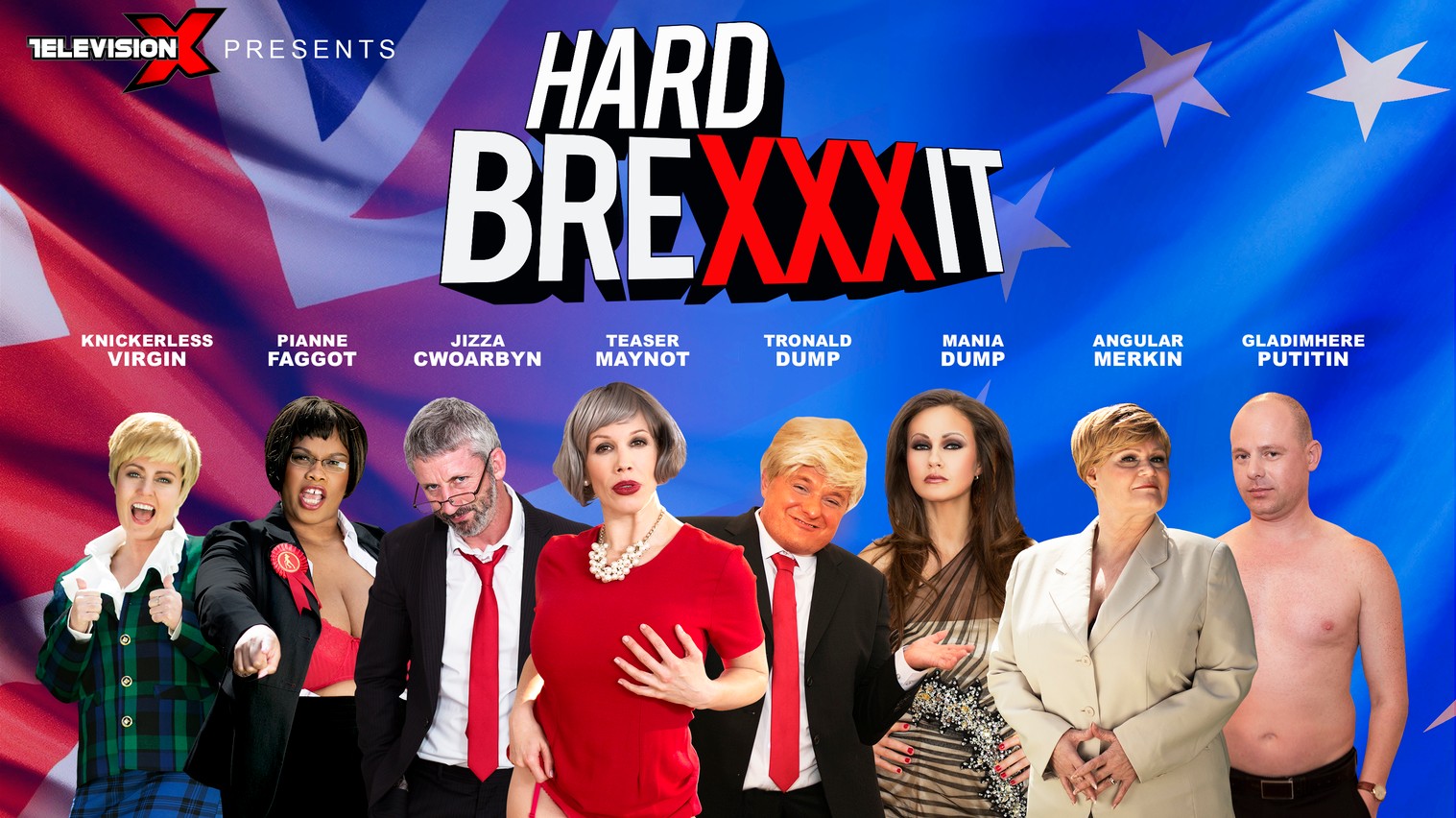 Tired of regular porn? Y tho? Seriously, how can you get tired when there are literally thousands of options? Well if you're looking for something different, or if you're just really, really weird, there's a new porn parody on the Brexit saga, aptly titled "Hard BreXXXit." You know it's porn when there are three Xs in the title.
In Hard BreXXXit, politicians navigate through a sensitive political climate, while plowing each other's holes. Also starring is a man lovingly named, "Gladimhere Putitin." GLADIMHERE PUTITIN. Words fail us.
4. Lorde had a secret Instagram account dedicated to reviewing onion rings
Lorde, pop-star (and with one of her songs being horribly butchered by Anne Curtis), should add another title to her resume: secret onion rings reviewer.
A news website in New Zealand recently uncovered the discovery that the singer is behind the account @onionringsworldwide. The Instagram page was quickly shutdown after the site contacted Lorde's management. However, Newshub was able to manage to capture screenshots of the page before being taken down:
The site noted that the onion rings were from places where Lorde was, and the page's followers were people close to the pop-star. What's more, she confirmed it when she appeared on The Tonight Show with Jimmy Fallon.
She's passionate about onion rings. The crunch, the taste, the dancing fiesta of flavors in your mouth. Lorde's just like us!