What Everyone Wore
for Halloween This Year
By Desiree Pore

This year proved to be an important year for pop culture; some of our favorite couples surprisingly broke up, victims of casting couch predators now attained the justice they've always wanted, Keeping Up With the Kardashians will live on for another five years, and so on.
With countless of pop culture moments that left an indelible mark in our everyday lives, what better way to commemorate some of these moments than with a Halloween costume? Here we list down some of the obvious costumes that your friends wore this year.
Pennywise from It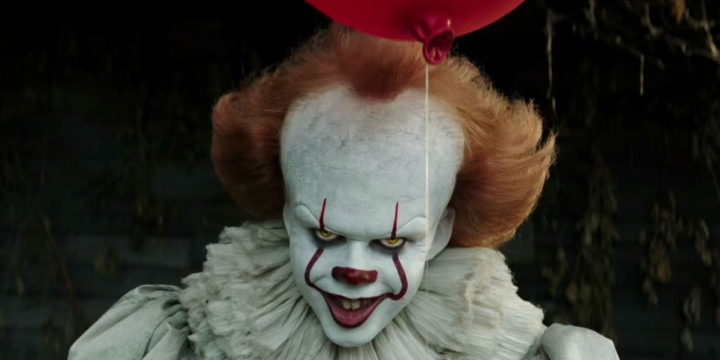 The famed clown is the current buzz of the horror genre thanks to its scarring smile and makeup. Yes, every year people come in different creepy clown costumes, but this year people stepped it up a notch thanks to the renaissance-inspired outfit of Pennywise.
Dancing Hotdog from Snapchat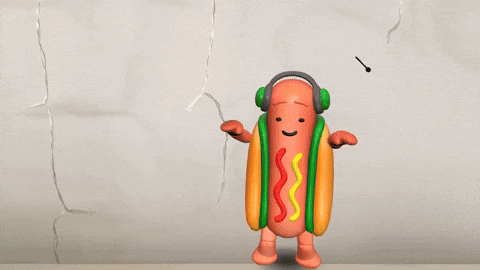 Who could forget that dancing hotdog we saw in our friends' snaps? The quirky dancing hotdogs were all over our Snapchat timelines when it became popular this year.
A Handmaid from The Handmaid's Tale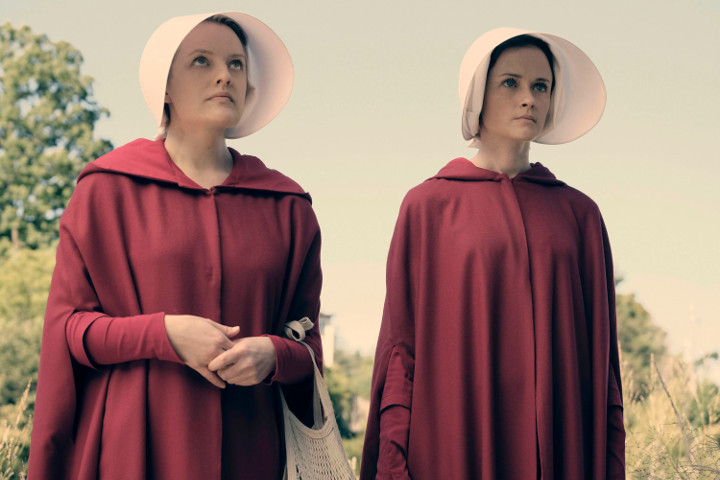 The Handmaid's Tale is an important show that debuted this year which is about women being subjected to power-hungry leaders. Thanks to the show's cultural significance, the red cloak, and white bonnet attire will forever be synonymous to the show.
Beyoncé's Pregnancy Announcement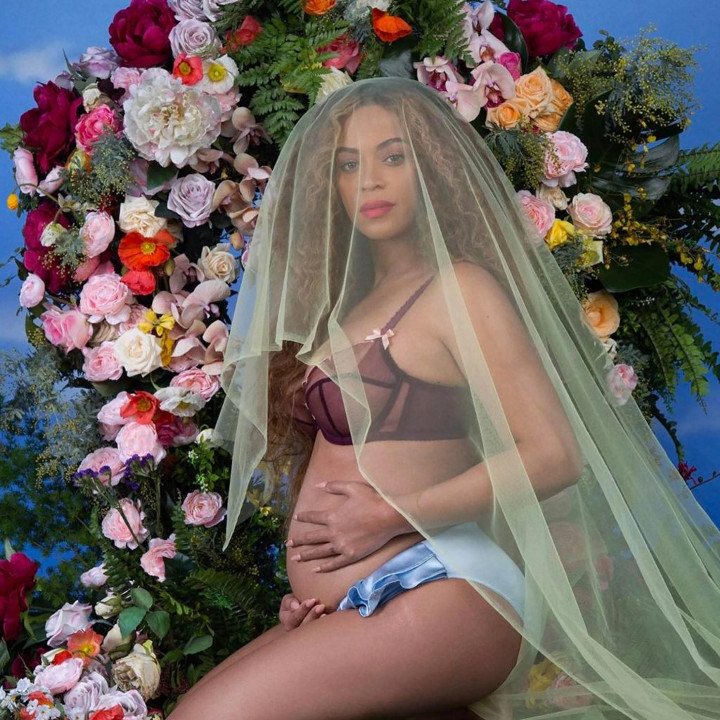 Our world stopped spinning when Queen B debuted her baby bump Instagram after weeks of speculation. The announcement was such an important event in pop culture that it became the most liked photo on Instagram. Not bad for a Halloween costume!