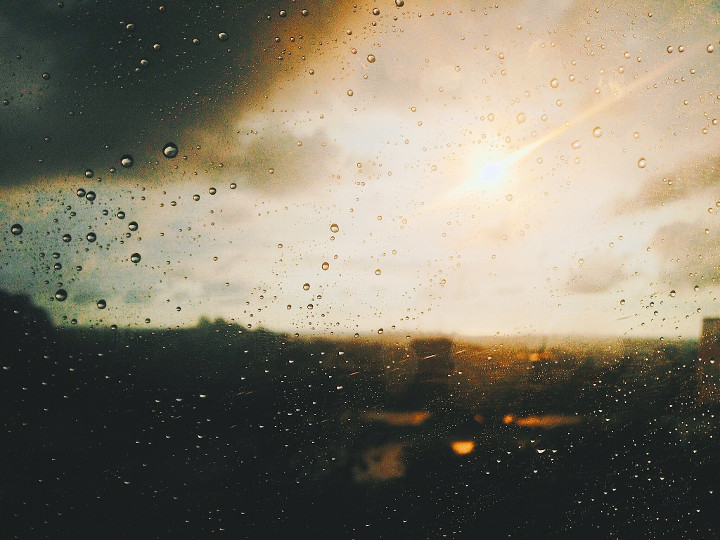 What We Like Best
During the Rainy Season
By Kyzia Maramara

Nearly four months left before another year is upon us; and we can tell this not because of the Jose Mari Chan memes that usually proliferate this time of the year, but through typhoons. It has been raining the past few days and social media has been bombarded with complaints about it. Just add water to Manila and nearby cities and the usual heavy traffic will turn deadly. Nobody will be able to get home.
But have we no reason to thank the rain?
Let's turn those frowns upside down! If you need a push, here are reasons you should be thankful for one of Earth's miracles.
The rain is the Earth cleansing itself
It's always been a lot clearer and cleaner after a good downpour. It's the Earth clearing away all the pollution and heat for the time being. It's also a good thing because the rice fields would have plenty of natural water and the city trees can experience being watered. The rain is really a big help!
The temperature and gloom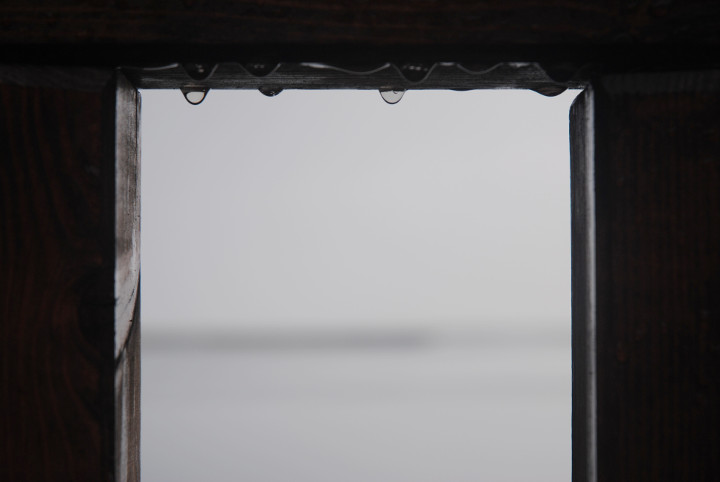 'Pag umuulan, umaangal, 'pag maaraw umaangal rin. The universe is confused at all the petty people complaining. Just say thank you for the rain because now you have a real reason to sport that thick but fashionable jacket you bought last year. It's also nice to be able to put on a shirt without sweating through it the first 5 seconds.
Class suspensions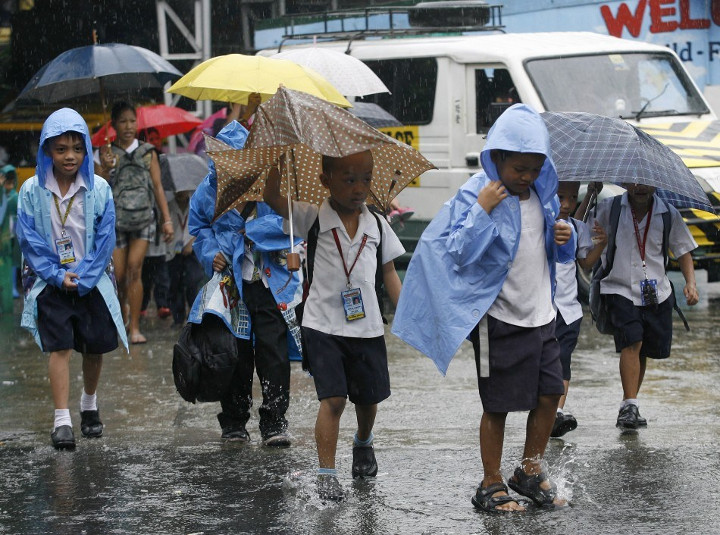 If you work at an institution or you yourself are a student, congratulations. Most of the time during downpours, there's always class suspension (where the weather turns fine as heck even before noon). And if there isn't one, there will be one. Leave it to the netizens to hold an online rally for the Mayor to cancel classes, and with good reason too!
For the working class, we are very sorry. You must learn to be immortal. No suspensions for you (even though you ride jeepneys too and the roads you trek are flooded too).
Sinigang, goto, atbp.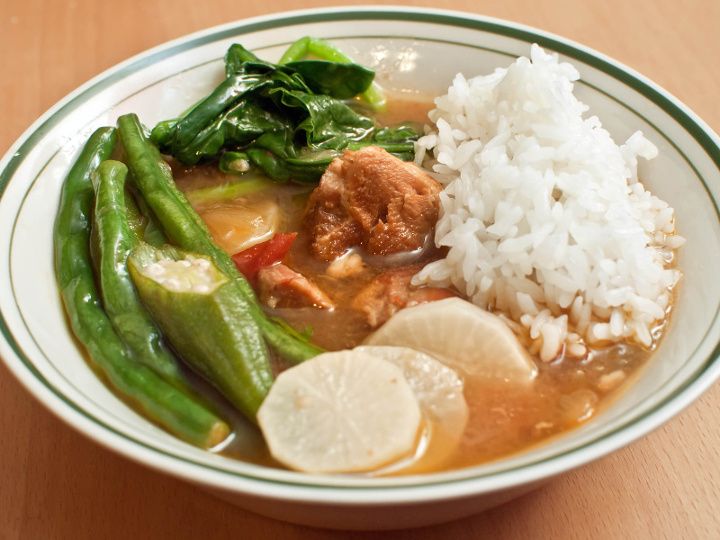 The menu will adjust for the rain! You can finally eat the sinigang you've been craving for days! Your hot coffee will also be more appreciated during this season.