Who Is Cherry Seaborn?
(a.k.a. The Luckiest Girl Alive)
By Desiree Pore

If you're living under a rock, then you probably didn't hear about Ed Sheeran's big news: our favorite ginger singer is now engaged! Sheeran broke the hearts of fans everywhere after announcing his engagement in (where else) Instagram over the weekend, racking up almost 5 million likes.
The only question now is this: who is the lovely lady that captured our favorite crooner's heart? Read on to know more about Sheeran's lovely fiancé, Cherry Seaborn.
She is Ed's Childhood Friend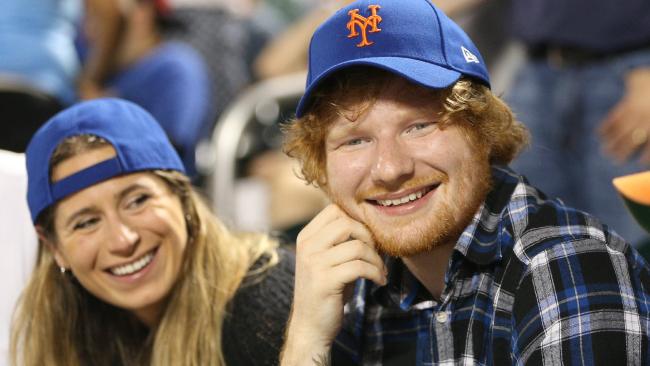 The pair have known each other since they were kids and met at Thomas Mills High School, with Ed having a crush on her.
She Went To Duke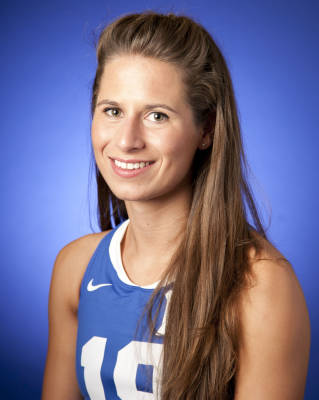 According to her Duke profile, Cherry wanted to study abroad, specifically Duke, ever since she was in high school. Cherry added, "I looked into different schools that were good academically and also at hockey, and Duke was one that really jumped out at me."
She's 25 Years Old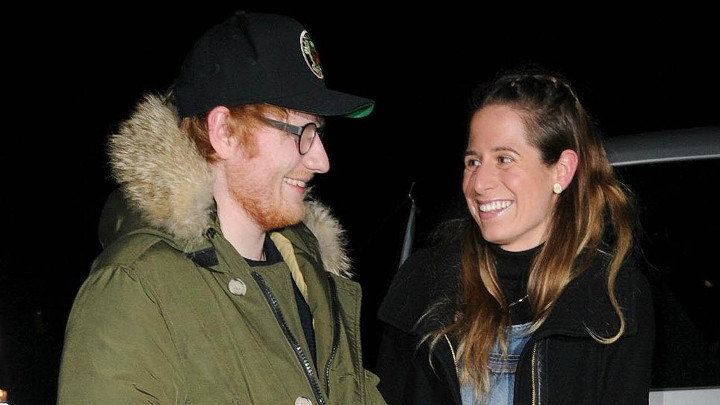 She's born on May 26, 1992.
She's A Hockey Gal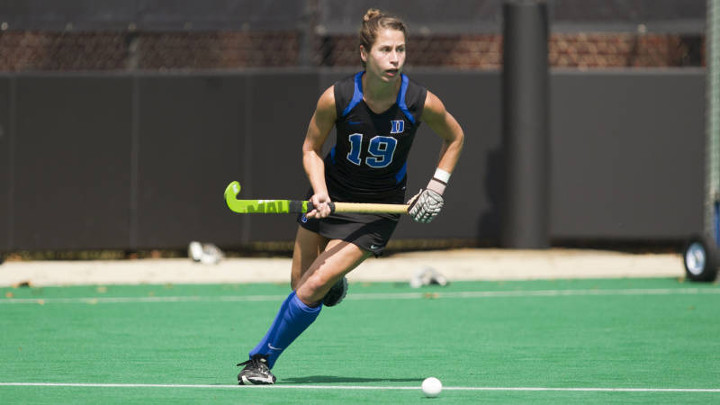 Besides being Ed's lady love, Cherry is a pretty good hockey player, helping England's under 21 league to win the bronze medal at the 2012 European Championships.