Why is Juan Tamad?
By 8List

Sad face abound as our beloved country has clinched yet another record—this time as the 4th laziest nation in the world. According to a recent study by Stanford University researchers using step-counters installed in most smartphones, Philippines ranked 4th on the lowest number of daily steps, with an average of 4,008 steps.
Before you get your gears grinding, let's face the idea that we are, in fact, lazy in general. And that is not mostly our fault. Even Jose Rizal admitted our laziness, yet he defended the Filipinos by enumerating the external circumstances that actually molded us to be lazy or seem like one. In his 1890 essay Sobre la indolencia de los Filipinos, Rizal detailed…
Ok, nevermind. Got lazy there. Instead, here are 8 reasons that can presumably explain why we don't walk that much.
Warm climate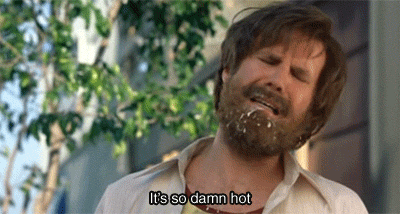 Ito talaga yun eh. Who in their right mind would want to go sunbathing every time you have to walk under the scorching heat? Not to mention the humidity. Kung ang mundo ay isang malaking Quiapo, ang Pilipinas ay isang malaking sauna.
Pollution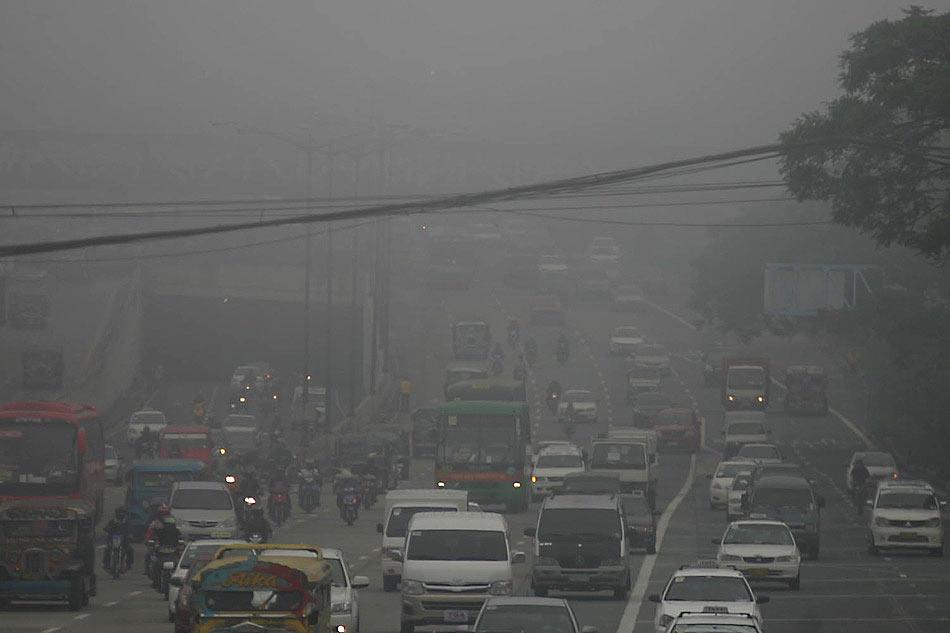 You got smog, cigarette smoke, bubble gums, and urine stench. Add to that the badgering noise pollution coming from vehicle horns, rattling motors, and people who believe that "respect gets begets."
Traffic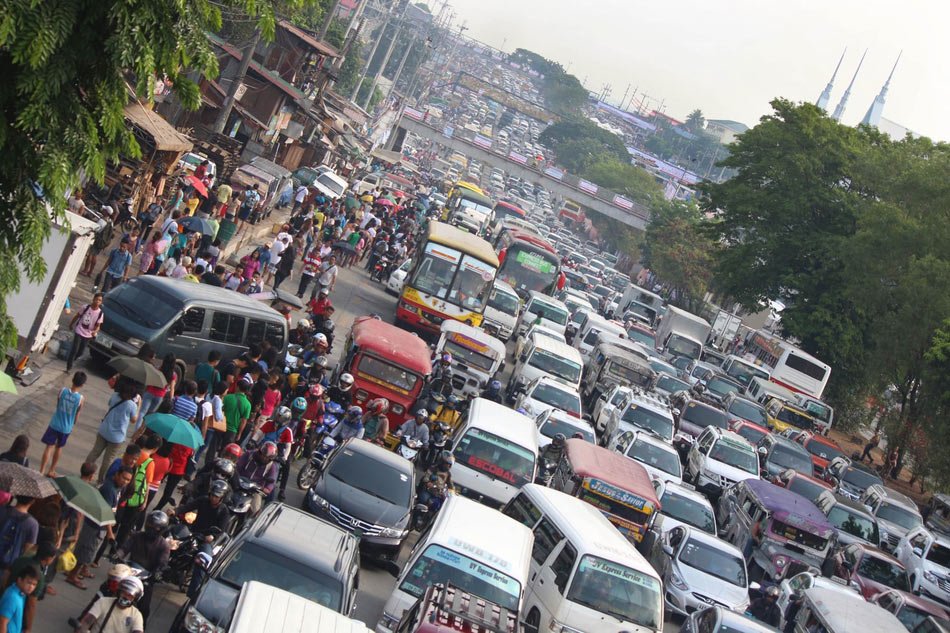 Not probably the main factor but horrendous traffic exacerbates our laziness. You'd think Manila being tagged as having the worst traffic on Earth, people would be motivated to walk. Instead, we just "plan" our schedule ahead to allot more time on the road. We'd rather leave earlier, stay on the road longer, and have shorter time for actual work than walk along the giant parking lot that used to be EDSA.
Lack of pedestrian lanes
For all the talk about turning the metropolis into a walkable city, we see that they are building more footbridges than improving and expanding pedestrian lanes.