Why We Feel
We're Back in the 80's
By Anthony Ken

Excuse us old gizzards, but stepping out of our homes these days feel like we're stepping back in time. Upturned collars, guys wearing short shorts, Tretorns, Sperrys, K-Swiss's? Great scott! Even Birch Tree's back: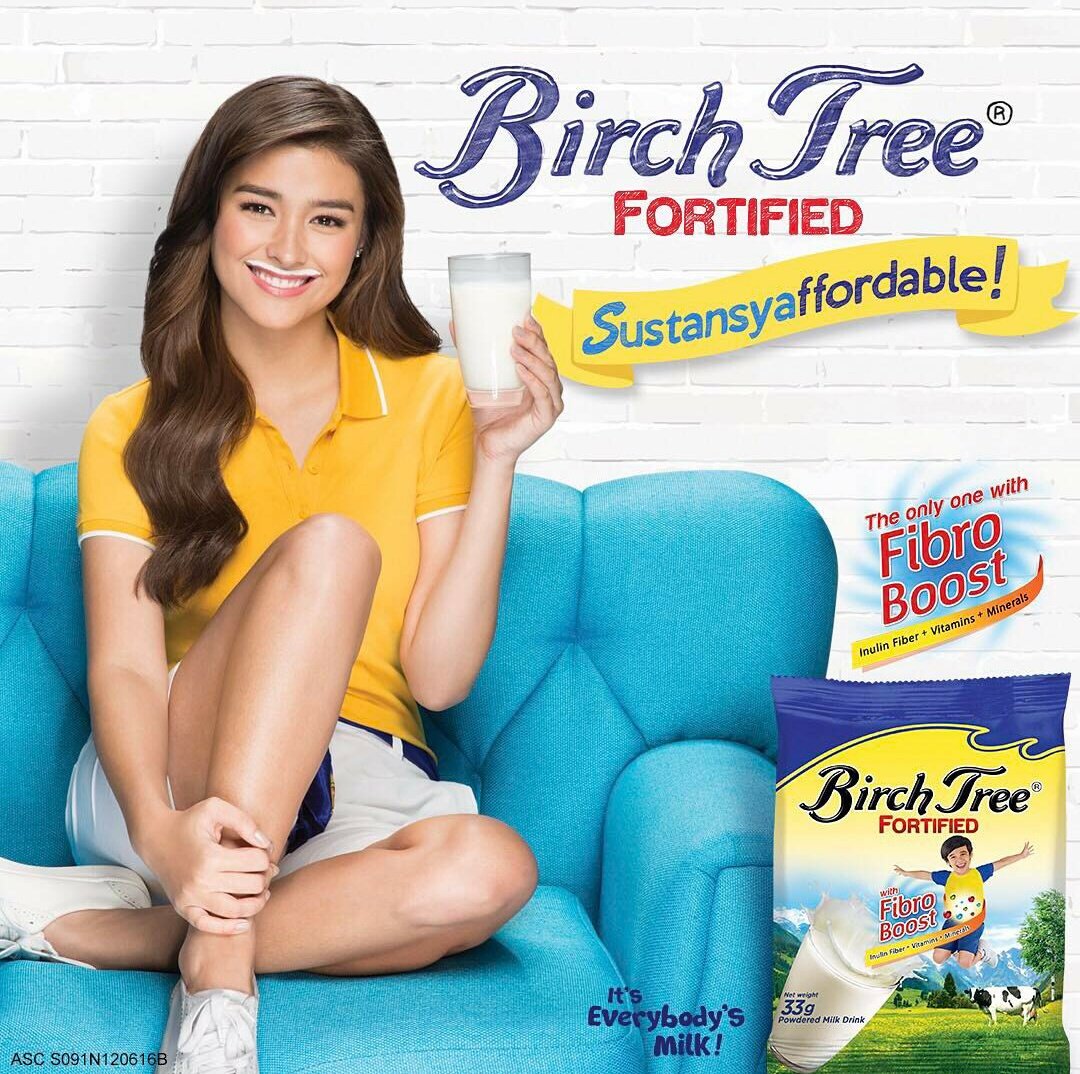 Please understand we've been here before. Let us show you the ways:
Music
We should have known when Taylor Swift came out with "1989" that the floodgates would open. Carly Rae Jepsen took that 80's sound revival up a notch with the release of her album "Emotion". But Shura takes the cake, and was unapologetic about it. We need something to hold on to to keep us steady just watching this video.
Mullets
There was a time when we look back and laughed at our life's choices when we were teenagers. The party-at-the-back look was something we never expected to make a comeback, but here we are.
Skinny Jeans
Kids, whenever you see an older person wearing skinny jeans and feel the urge to laugh at them, know that they fought for your right to wear them crotch-hugging pants. And oversized shirts with sleeves rolled up.  And biker jackets.
Pastels
Believe it or not, this picture is from 1980's "Miami Vice" TV series. But we can see these colors everywhere in 2017.