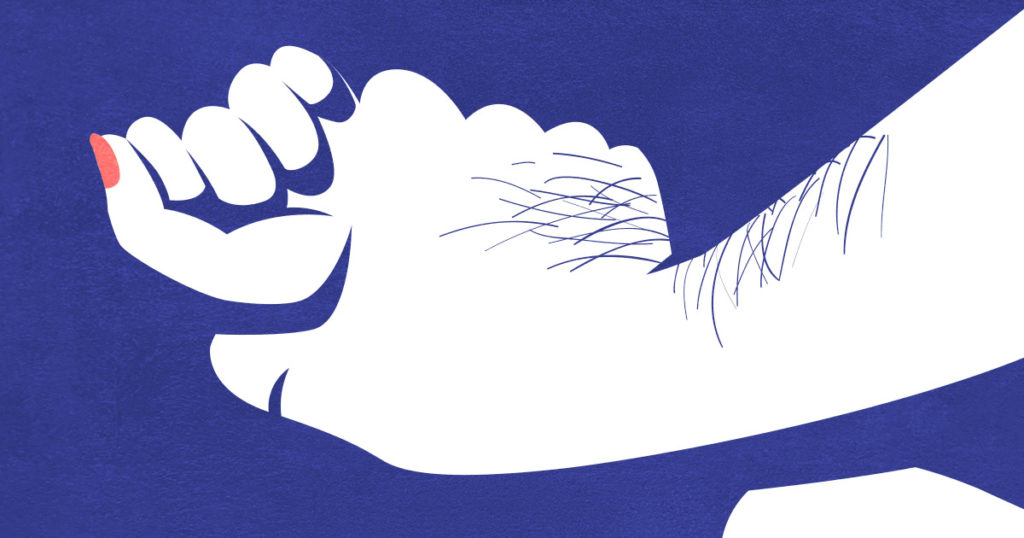 Angono police are under fire for recently handing out "guidelines" for women on how not to get raped. Rightfully so, several netizens were in uproar. While the "reminders" posted by Angono police were well-intentioned, it fortifies an age-old and ridiculous notion that rape victims are themselves responsible for being caught in a dangerous situation.
Here is a helpful list for those who are still wondering what the uproar is about. These are the reasons why women get raped.
BECAUSE THERE ARE RAPISTS
END OF LIST.
END OF DISCUSSION.