Is love online?
It's one of modern romance's biggest puzzles, and a new YouTube series—FindHer—is set to unravel this mystery. The trailer is up on YouTube and our early verdict? It definitely looks intriguing and promising, and we can't wait to watch the rest of it.
While we're counting down the days to the first episode, here are 8 things about the digiserye worth looking forward to.
It tackles the realities of modern-day dating
A YouGov research in 2016 found out that half of all Filipinos have used online dating apps at least once, 56% of these are Millennials. The internet was made to lessen isolation and make connections with other people, online dating does just that but takes it to a whole new level.
Today's "swipe right" culture is highlighted in digiserye FindHer. The trailer reveals a girl, Lia, evaluating her options from the number of guys the app Finder makes her choose from. It's a familiar situation, wouldn't you think?
It's bound to be relatable on a spiritual level
If you're on Tinder or FilipinoCupid or any other dating app for that matter, FindHer's trailer is awfully familiar. Nobody's interesting enough on the app? Ghosted? Left on read? Rejected? If it happened to you, it probably happened to these characters. We can't wait to see it unfold and relate to the characters and their life issues!
It offers an intriguing and interesting love story
The digiserye is interesting for exploring a very important question: does digital technology make it easier to find "the one"? Or has it made it more difficult and complicated?
It features up and coming homegrown talents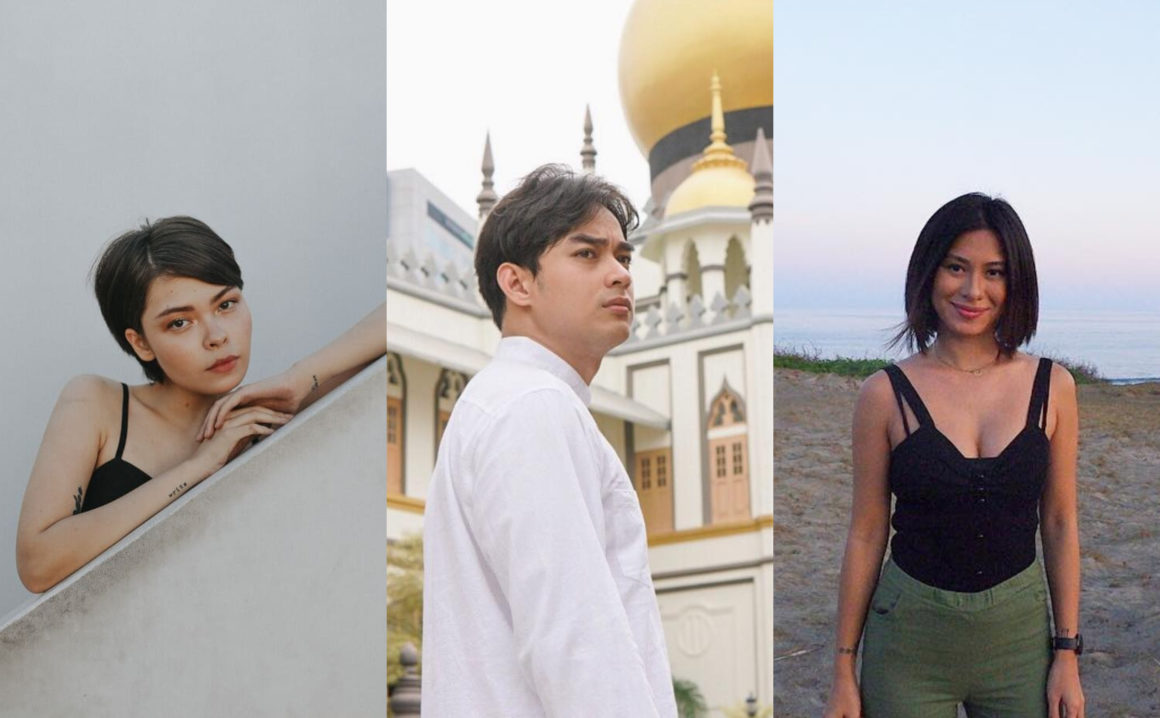 FindHer focuses on the life of three characters, Lia, Aika, and Gabe, played by three talented actors and actresses.
Dog Days (2018) alumna and Kung Paano Siya Nawala (2018) actress Barbara Ruaro plays Lia; former Pinoy Big Brother housemate, and 2016 daytime soap Tubig at Langis actress Dionne Monsanto plays Aika, and Bakwit Boys (2018) lead actor Vance Larena plays Gabe.
And an impressive behind-the-scenes team
The backbone of every film is the people working behind-the-scenes to bring it to life. Director Victor Villanueva, master storyteller behind Patay na si Hesus; screen writer Carl Chavez (All of You); and author Rod Marmol team up to bring the story to life for a new generation of romance aficionados.
There's definitely an unexpected twist
Judging from the impressive team behind the digiserye and their body of work, we're sure we can look forward to a great and satisfying twist. Will the characters be able to find the person destined for them? Will online dating help them or break them? And most importantly, will there be a happy ending? We want our questions answered!
It has seven mini-episodes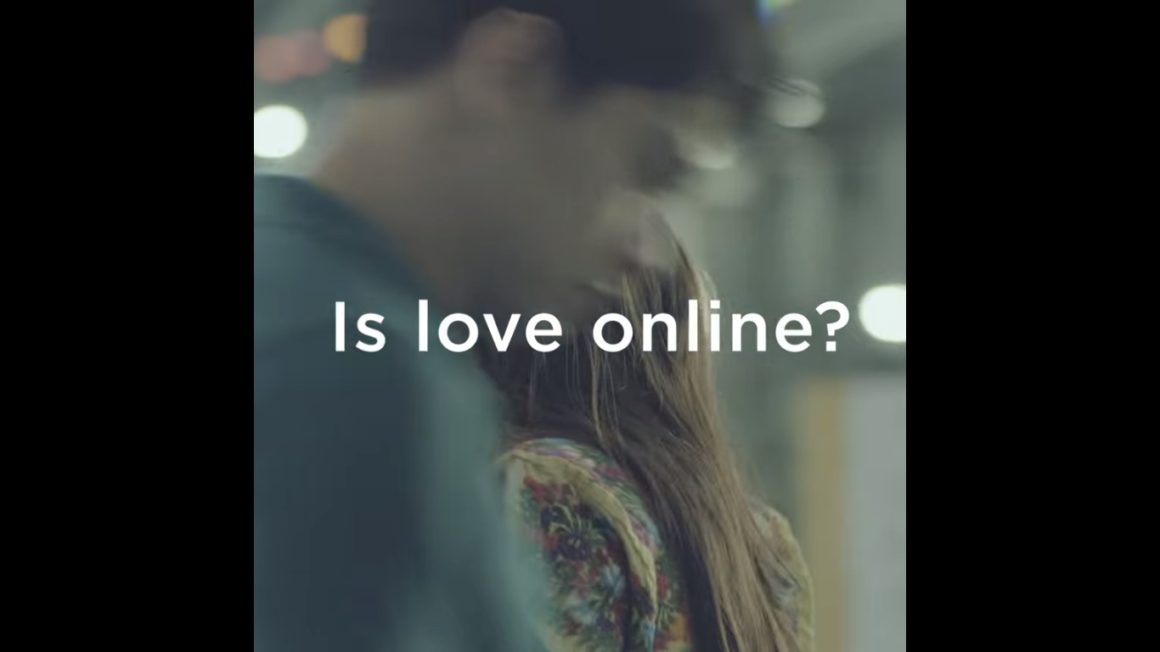 The first five episodes will be up on YouTube on Feb. 9 while the final two will come out on Feb. 14. Aside from being binge-watchable, these mini-episodes are such a refreshing take from the long-winding telenovela love stories of the 90s (which we loved watching, TBH).
It's best viewed with Video Every Day
If you're a Smart, Sun, or TNT customer, you can enjoy up to one hour of free video streaming on YouTube, iflix, NBA League Pass, iWanTV and Cignal Play every day — as long as you have an active subscription to any Giga Surf promo. To register to Giga Surf, simply dial *121#.
Mark your calendars! FindHer is hitting the Internet on Feb. 9. Watch the trailer here!
Keep following the hashtags #IsLoveOnline, #FindHerSeries and #SmartVideoEveryday for updates.