30-Day Challenges
for a Better You
By Kyzia Maramara

Maybe you're reading this right now at your office desk, slumped on the chair for the past 4 hours, or on your phone lying in bed with nothing to do. Do you get where I'm pointing at? You, my friend, are living a sedentary life that does not benefit you at all. Do something! If you're saying you don't want to because you can't keep a streak, then challenge yourself. Start small. Start with the first 30 days and then let's talk after.
Exercise challenge

There's nothing wrong with a little exercise to start your day or end it. Allot a half-hour out of your busy schedule to fit in exercise, you might find it'll work wonders on your mood throughout the day.
Yoga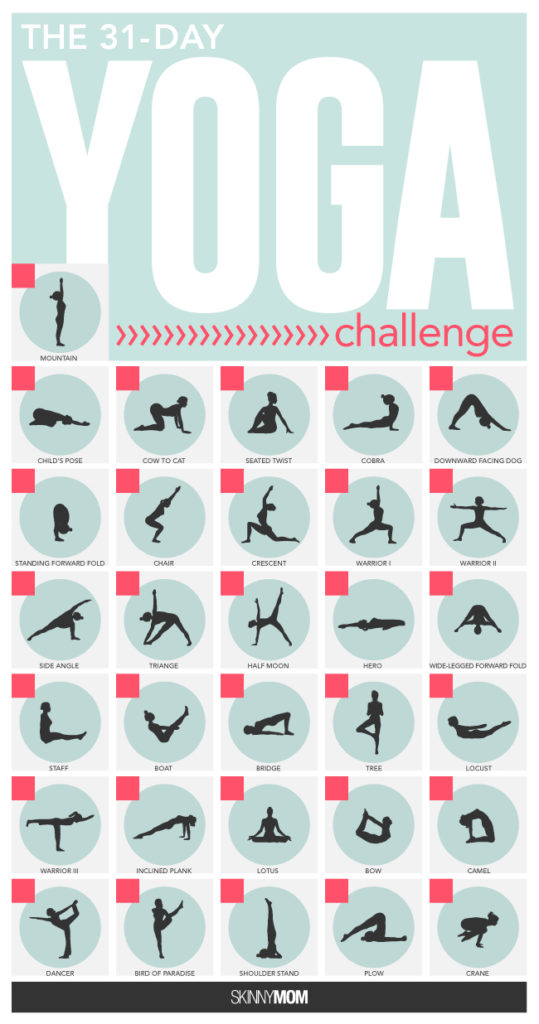 If you aren't in the mood for heavy exercises this month, then you might appreciate yoga. Yoga is a light exercise that lets you focus on your body and on your rhythm and destress you for a while. This 30-day challenge lets you practice different yoga positions.
Eat Healthy
You are what you eat, repeat this like a mantra and stay away from those junk food and sweets! Or, you know, harness every bit of your self-control and at least try to. When this 30-day cleanse ends, you will feel infinitely better.
Photography
A road is just a road to a person busy with office agendas in mind so early in the morning, but to a person looking for beauty, a simple road could be so much more. See the things around you, don't' just look! Challenge your creativity.