8 Budget Finds
You Didn't Know
You Could Buy
at 7-Eleven
By Tynne De Leon

More often than not, we go to 7-Eleven and end up buying the usual. But if you look around, you'd see that there are actually a lot of great finds you probably didn't even know existed. If you're wondering which ones are worth your buck, here's a list of some of the most awesome finds at 7-Eleven that's guaranteed to make both your tummy and your pocket happy:
Wei Lih GGE Wheat Snacks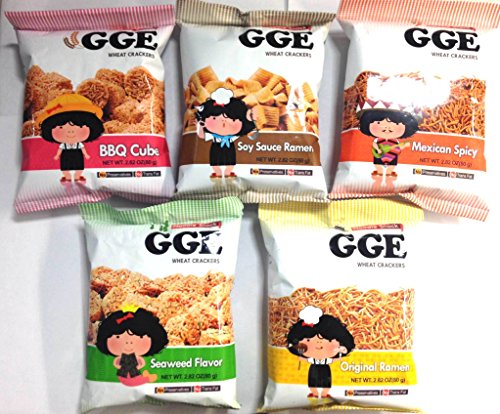 We've been missing the noodle snack Nooda Crunch ever since it went missing in supermarkets. But there's hope yet, because there's a new noodle snack in town! Wei Lih GGE is almost the same as Nooda Crunch, but it has more flavors for every palate and comes in two different sizes. It's just the perfect stress food!
Raffa Sparkling Wine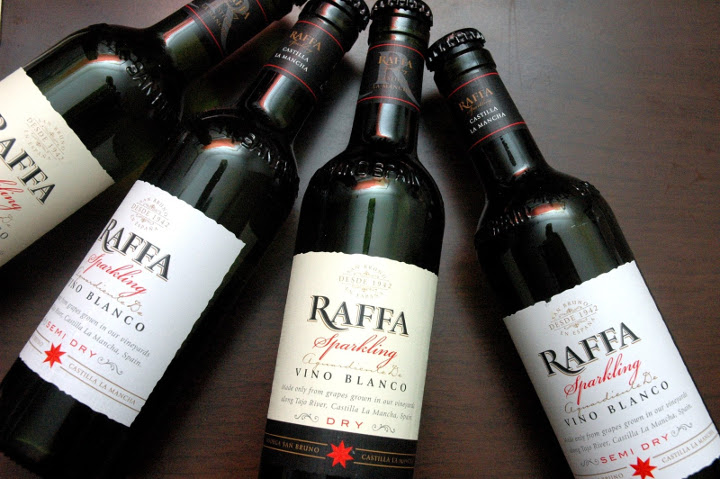 A wine for just Php 58?! Yup, it exists! The Raffa Sparkling Wine tastes surprisingly good considering its very cheap price, and this sparkling drink really looks pretty on a wine glass.
Dutchmill Delight Probiotic Drink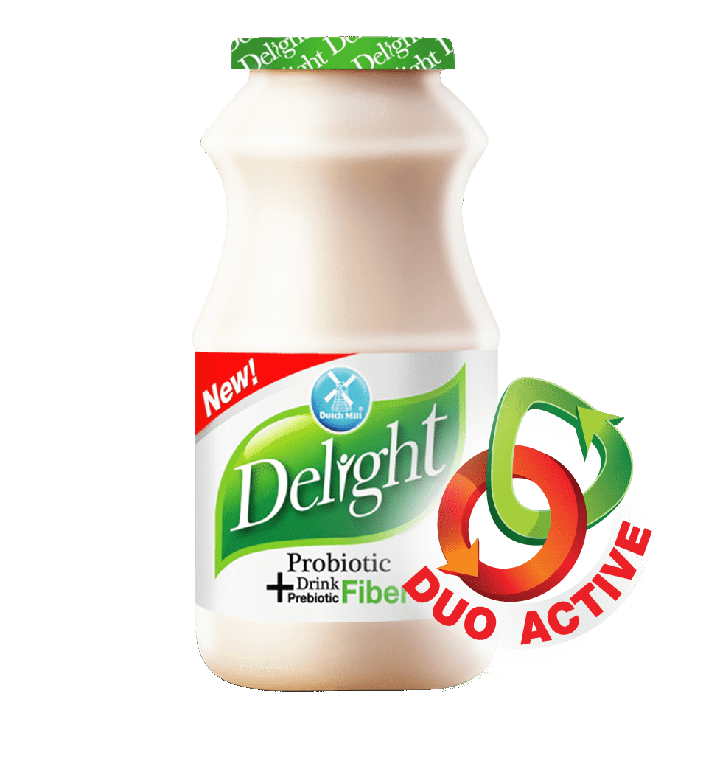 If you're a fan of Yakult and Dutch Mill, here's another alternative for your probiotic needs. And hear this: it also comes in a bigger variant of 400 ml! No, we're not kidding. Happy hoarding!
Nestea Milk Tea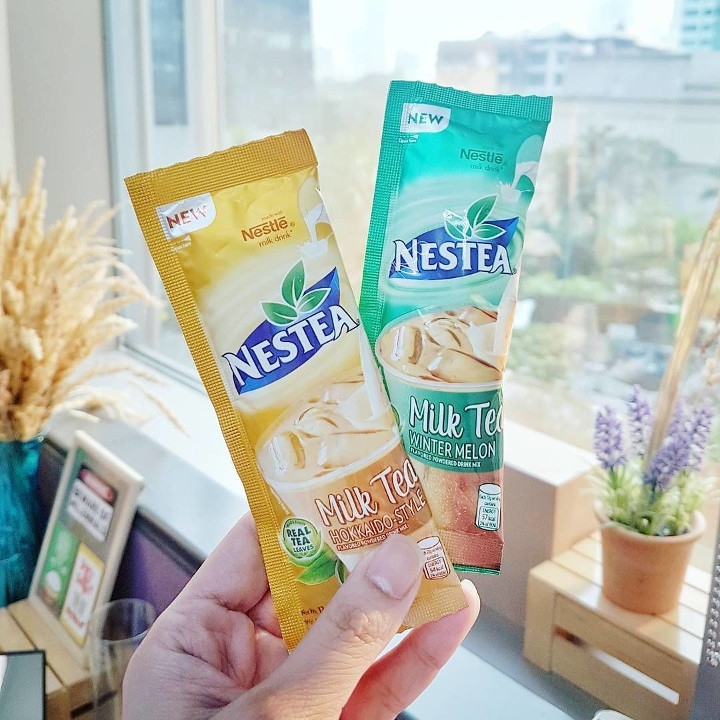 This milk tea powder drink is the bomb. You no longer have to go to a milk tea stall to purchase a drink worth a hundred pesos, because you can enjoy the same goodness in Nestea's milk tea for only Php 13. Trust us, it tastes legit! Definitely worth your moolah. (Tip: For a full milk tea experience, buy a can of grass jelly in the supermarket and add it to your milk tea.)