8 Best Moments During the Holidays We Can't Wait For
By 8List

When year-end holidays roll around, there's a contagious buzz of excitement in the air. The lights shine brighter, and everybody is happier, it's the holidays after all! But the best thing about this is that we get to make memories, the kind we can only make during the end of the year. We get to spend days with relatives we don't regularly see, and we get to attend school reunions and reminisce how time flies. The holidays are filled with these moments of joy, and though they be fleeting, they are undeniably one of the best moments in the world.
1. The first Christmas as a family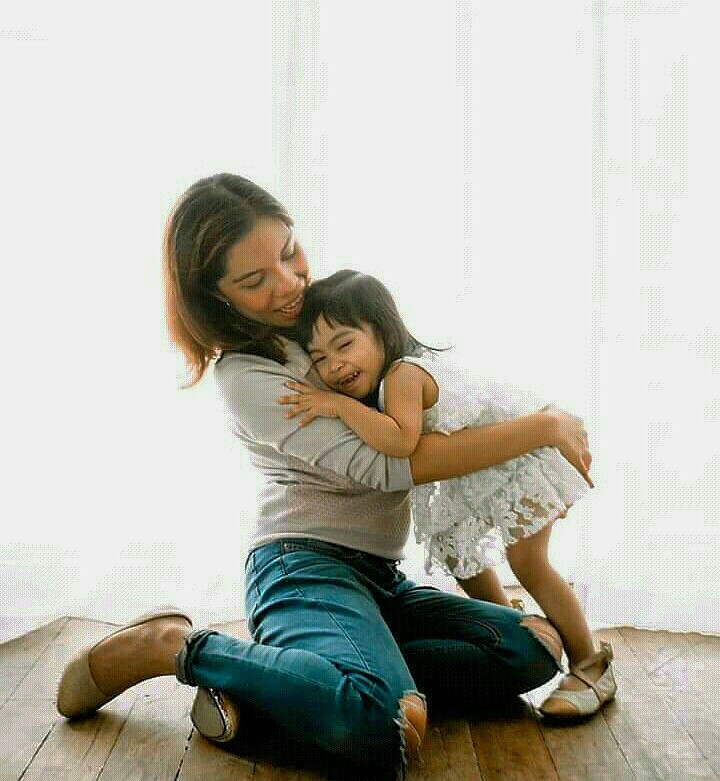 Firsts will always be special and full of milestones for your child and your new family. It's a good way to start a tradition with your child like dressing him up in cute Christmas pajamas or starting an annual Christmas photoshoot.
2. Receiving year-end bonuses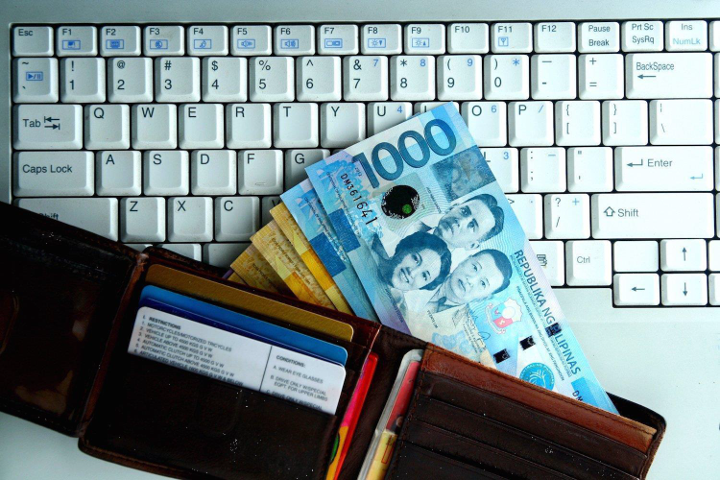 After all you've experienced throughout the year, it's always a delight to know that your hard-earned year-end bonus is waiting patiently for you in your bank account. It's a cause for celebration! Celebrate with your family and don't forget to congratulate yourself for making it through the year!
3. Sharing your blessings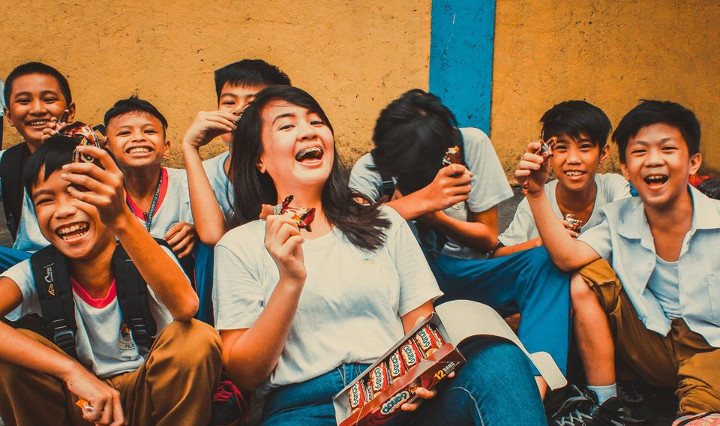 The holidays are a merry time for giving and an opportunity to spread love. It's always so fulfilling and heartwarming seeing other people happy when you share your blessings with them.
4. Receiving gifts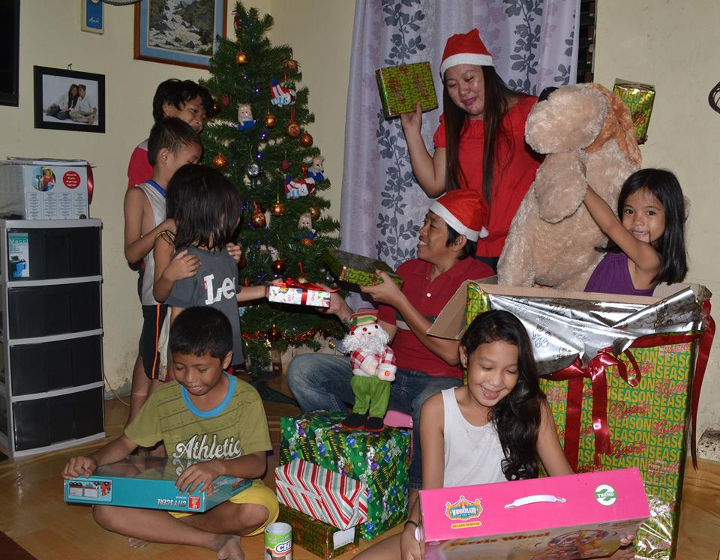 Opening presents during Christmas day is one of the moments we all look forward to. The excitement and happiness in knowing that people took time to buy something you'd like makes you feel warm inside.  It's also good to know that the excitement never fades even if you grow older!