8 Chichiryas
from Our Childhood
We'll Love Forever
And Ever!
By Patti Sunio

What could be a happier childhood memory than our younger selves, perched happily across the TV screen, munching shamelessly on an entire bag of chips, without a care in the world and ignorant of the concept of healthy eating and body image?
It's time we relish the good old days and the classic chichiryas that come with the memories. Here are 8.
Snacku
Even before "healthy living" was a thing, we were quite conscious of it, in a way. Thanks to Snacku's "vegetable" flavor and the fact that the green-colored rice crackers didn't look anything like potato chips, we were able to convince our parents to let us snack on this chichirya, and didn't feel at all guilty about it.
Tomi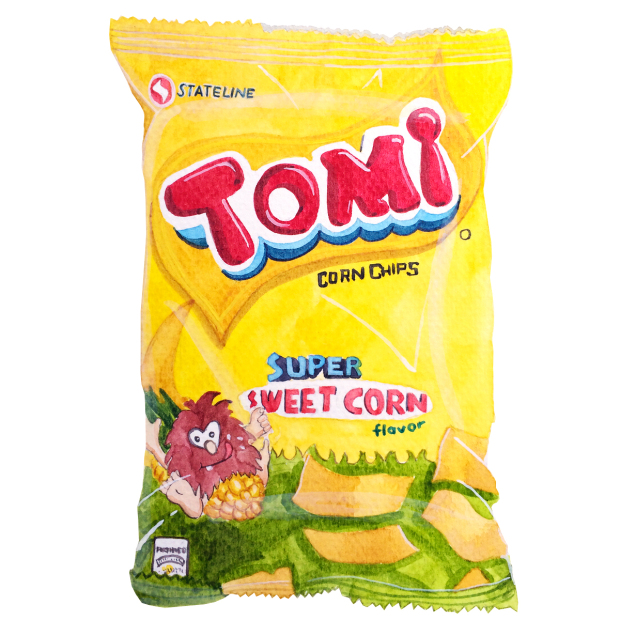 Sweet, thin crisps of corn-flavored Tomi! How can we not forget its attractive yellow packaging and piso version that allowed us to gobble up the entire thing in just one go? There's also a new bigger, adult version of Tomi!
PeeWee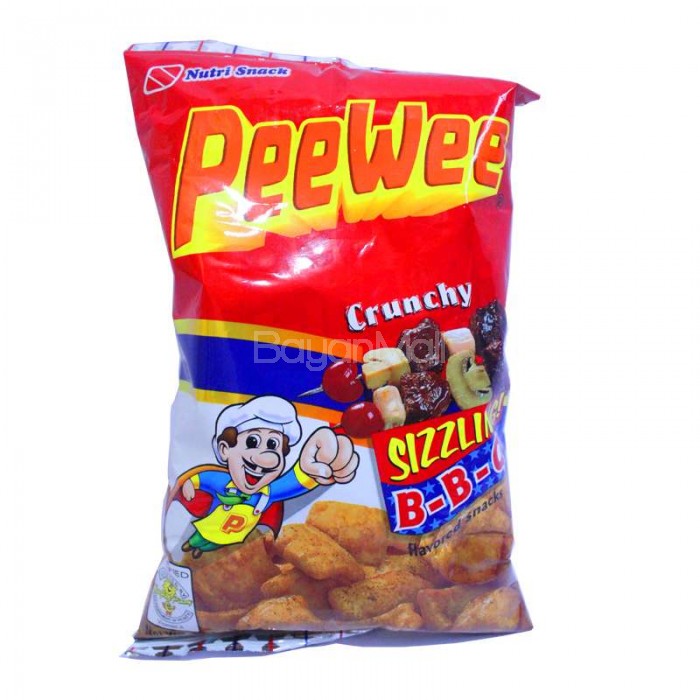 When we hear PeeWe, we'll always think of the snack's Super Mario-lookalike chef mascot and the white, rectangular chips we weren't quite sure what to make of, that is, until we'd tried a bite. PeeWee was our go-to afternoon snack if we were in the mood for a barbecue-flavored one to go with our ice-cold Tang!
Moby
Most of us had a chocolate-addiction phase as kids. It was that high time in our lives when we preferred everything to be chocolate—from candies, ice cream, biscuits, milk drinks, and now even in snacks! No wonder Moby was a favorite back then.