8 Little Wins
We Hope For Everyday
By Camille Bacsa

Happy Monday! We knew from when we were kids what a drag it is to get up on a Monday morning, eat breakfast, then sit through hours and hours of lectures (then from teachers, now from bosses) until the clock strikes upon the hour when we are finally allowed to get home.
Which is why we learned early on to take whatever good we can from the bad. Hey, it's not that bad! Here are some wins we hope for everyday:
That feeling when you get your favorite seat during your commute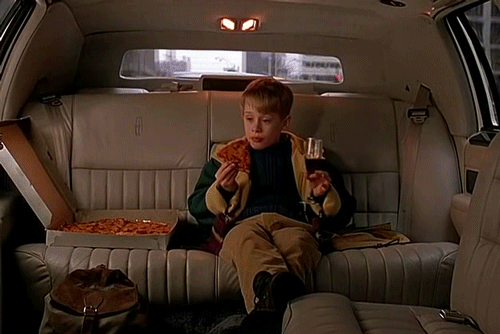 No sweaty or shady looking seatmates, and extra leg room! Pair that with a nice window seat and a breezy blow from the aircon if you're the MRT or FX kid, and it's a jackpot.
That beautiful (and rare) view of minimal traffic when you're driving
A view of EDSA looking like a road rather than a parking lot? Is it Christmas morning?
The weather is in that sweet spot of beautifully sunny without being overly dry, humid, or just badly interspersed by rain
Usually only attainable between December and February, or on those miraculous days when you manage to actually leave the house for school or work at 6 am on the dot. Easy, breezy, and actually attainable – if only you wouldn't hit the snooze alarm every single day!
Your least favourite co-worker greets you with a warm and genuine smile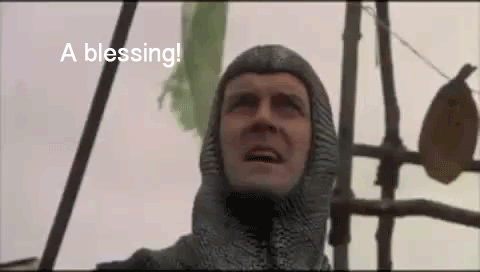 They must have woken up on the good side of the bed this morning! It's fair to hope it can always be like this right? Better talk to her about that touchy little request you have on her report before the mood shifts!