8 Cool Things You Can Buy at CD-R King
By Patti Sunio

In case you didn't know yet, CD-R King lives beyond its name and sells more than blank CD-Rs. In fact, aside from computer accessories and trinkets you don't really need, CD-R King actually sells items you used to only think were available in department stores.
Here are 8 we found in this retail haven:
A desk water fountain
P125
It's USB-powered so it runs as you work on your computer, and you can take it with you to the office or use it at home. No installment program needed, you just plug & play the item and it runs at once. The fountain creates a soothing sound of flowing water that will calm your mind and soul.
A projector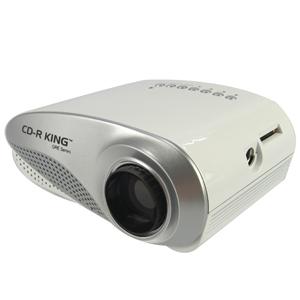 P3,800
Back in school, we always wanted to have one at home, for the fun of it. You can use it to create a home cinema or organize your own conference or networking session. The CD-R King projector also has a built-in speaker and a different language selection feature and boasts up to 720p movie resolution. It comes in cool colors such as yellow, blue, pink, and green.
Mini ref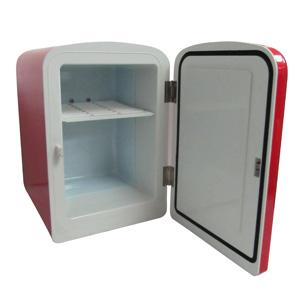 P1,380
The mini ref is compact and handy. It has a little handle for easy usage, and removable shelves to adjust to your liking. Get yours in hot red or other cool designs such as cow-print, a jet black, or a chic gray.
Telescope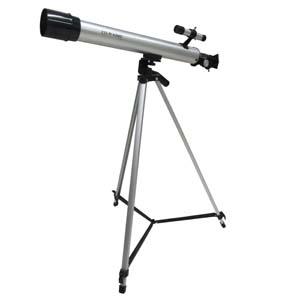 P780
Who knew you could actually purchase your science and education tools at CD-R King? This gem is quick and easy to setup and comes with a tripod that can stand to up to four feet. Its 2x finder scope is designed to be able to locate objects faster, and its eyepiece lenses come in safe storage cases, too.