8 Foodie Jobs
Besides Being a Chef
By Camille Bacsa

A lover of food but a reluctant kitchen slave? There are many more options for hard-working, food-loving folks like you who might not want to feed strangers in a rush on a daily basis. Regardless of whether you currently have a desk job, freelancing skills, or a foodie hobby that has persisted over the years, there's a job out there for you in the food industry should you ever want to make the switch, even if cooking big batches isn't your cup of tea. Success awaits in one of the oldest industries that constantly reinvents itself – you just have to keep your eyes, and your tummy, open for what it might bring!
Recipe Developer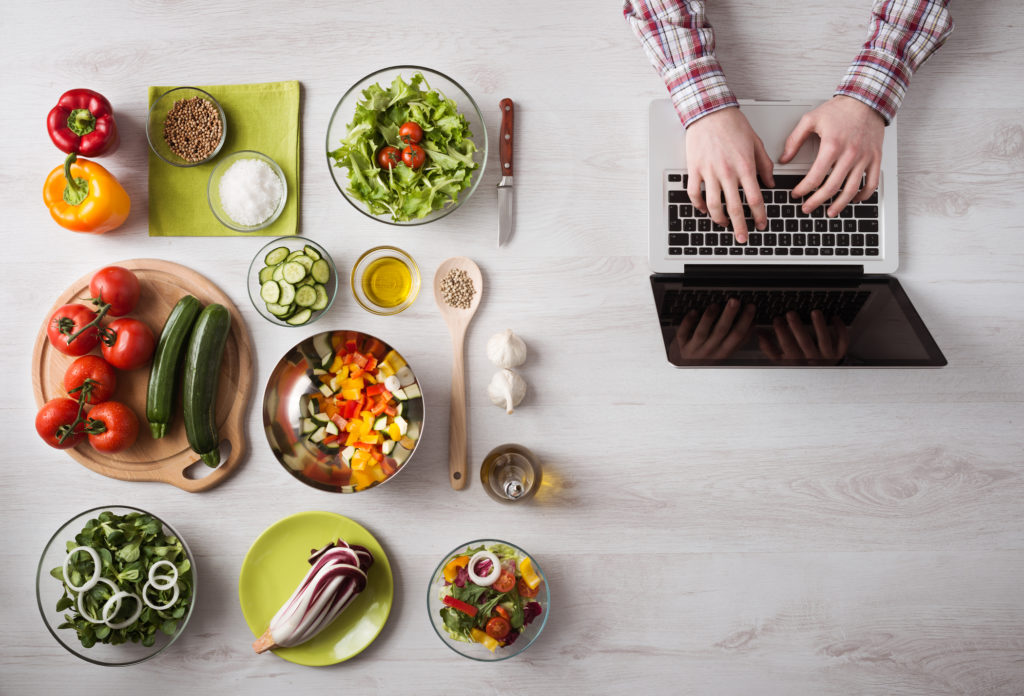 Ever wondered if all suggested recipes in food packaging were handed down from great grandmothers with some heritage story to boot like they always seem to make it look? While that might sometimes be the case, you don't have to be a lola with years of kitchen experience to qualify – you just have to have a love for experimentation and an eye for what might be universally acceptable amongst (busy) home cooks. Tucked away in the comfort of your kitchen/lab/office without having to serve hangry customers, you can think as out of the box or as traditional as you (or more realistically, the client) pleases!
Quality Control Officer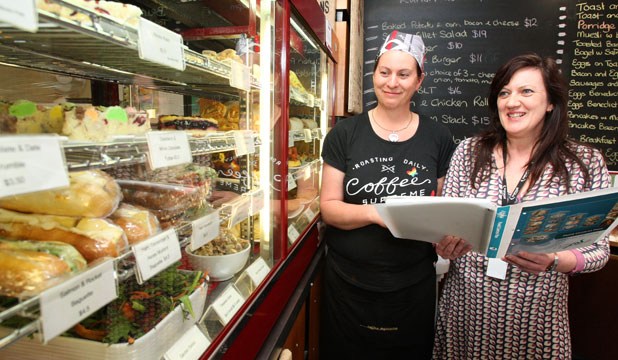 If you have the God-endowed gift of discerning taste buds and a science degree, flaunt it! After all, everyone can spot a yummy dish, but not everyone can tell apart what goes in it! Correctly recognizing the ingredients plus sensitivity to slight changes in their quantity makes you a sought-after taste-tester, especially if you can back up your thoughts with sharp, constructive criticism, and smart suggestions. You'll never have to worry about being hungry because your job will require you to constantly eat!
Food Blogger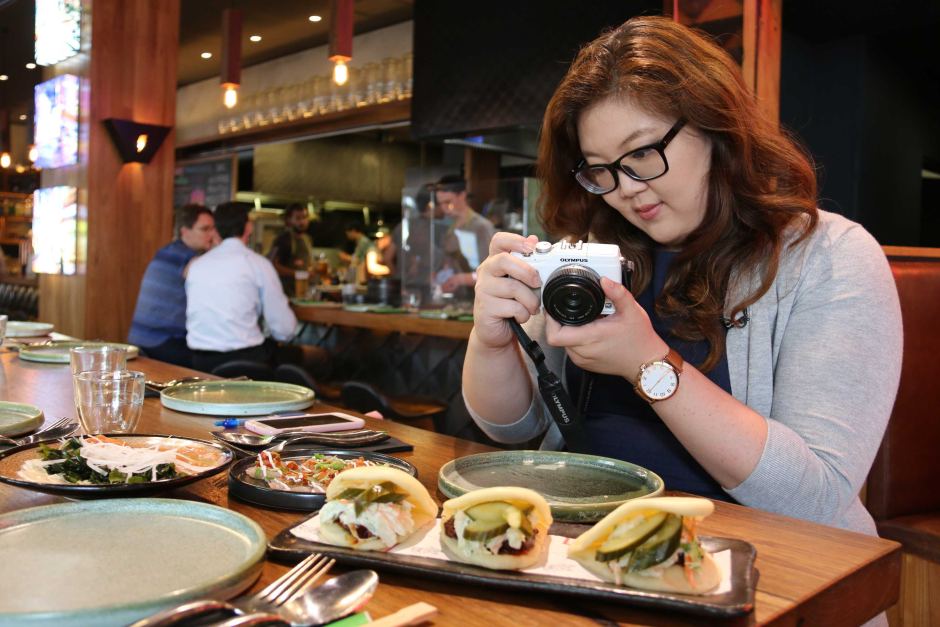 With all of the out-of-office, non-boring work bloggers seem to do on stunning locations, it's no wonder full time blogging has become the dream job of so many 8-to-5ers. Pair that with your beaming awe for anything adventurously culinary and a talent in writing or video editing (which can truly be a taxing behind-the-scenes task) – and you've got yourself a recipe for success in the online world.
Market Researcher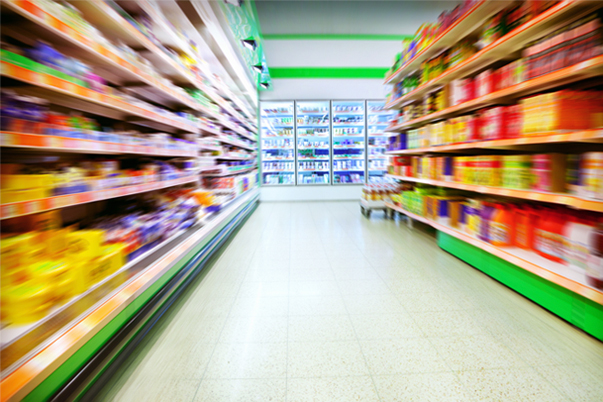 Got a solid understanding of data analysis, and how brands align their findings with their annual advertisement and promotional campaigns? Then you can apply your skills to the one thing your heart and tummy really craves – food! It's a desk heavy job, but there's a ton of action and communication too when you're out on the field gathering data. Get ready to meet a lot of people with a multitude of perspectives, and develop your EQ skills so you can fish out their honest opinions no matter how shy they may seem to be!