8 Things You Didn't Know
You Can Have Delivered
By Desiree Pore

Ever since the internet happened, almost anything that you want can be searched and bought online; even the most obscure stuff is available online, to be consumed by the public. But, did you know that you can have the following items delivered right in front of your door?
Pet Needs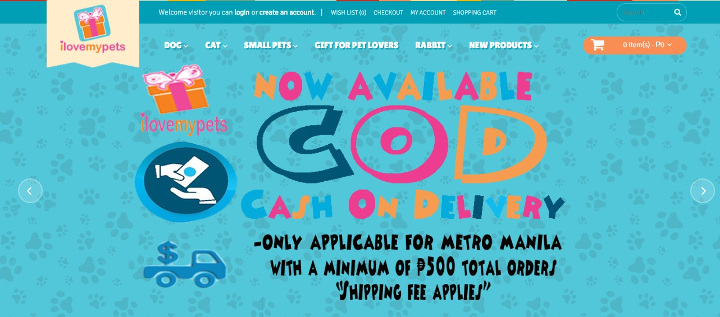 We all know the pains of leaving your pets behind whenever we do our weekly grocery shopping; thanks to ilovemypets, you can now opt to have your pet needs delivered at your house without the hassle of going to the supermarket! Check out their product catalogue here.
Booze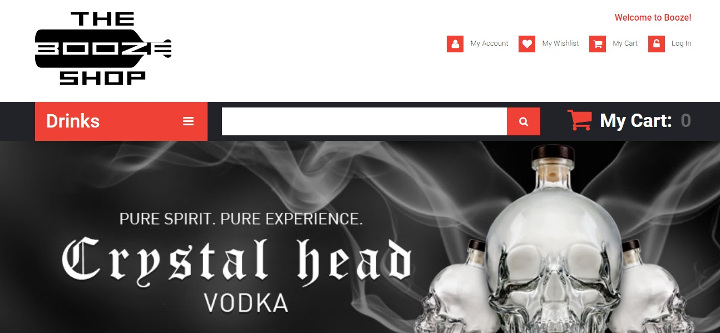 We've all encountered that one problem whenever we throw a party: NOT ENOUGH BOOZE; no one wants to miss out and leave the party to run to the nearest convenience store to buy another round of drinks. What can you do to save the party? Order more booze of course! Thanks to The Booze Shop, you can now have your favorite beers delivered just in time for the party. Check out their products here.
Donuts
Who doesn't love donuts? People adore the dessert so much, that you can now have it deliver right in front of your doorsteps! Dunkin Donuts now deliver their sumptuous treats in selected areas. Click here for more information.
Books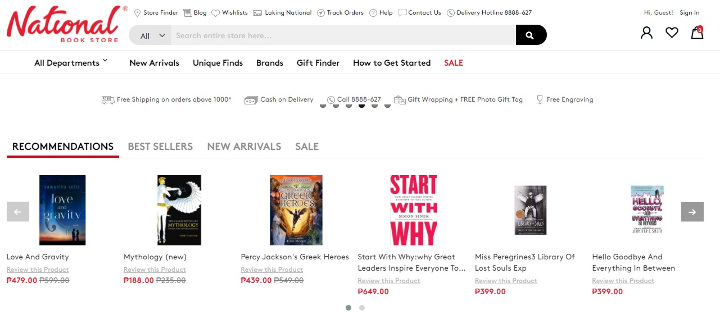 Who knew that you can have your favorite books delivered? National Bookstore, our beloved go-to bookstore, now offers to deliver your books straight to your home! You can now know whether the book you like is available or not without making the effort of going to the nearest branch. For more information, check here.