8 Reasons 2018
Should Be a Banner Year
for Pinoy Pro Wrestling
By Tim Henares

2017 has come and gone, and it has been the biggest year the Philippine pro wrestling industry has had – so far. Considering that most people just five years ago would merely fantasize about making this happen, it's amazing that enough people came together to actually make this fantasy a reality.
And really, there's nothing quite like watching a live wrestling show. You might have all the pomp and grandeur of an international spectacle like the WWE right at your fingertips, but it's wayyyy different from seeing these athletes up close and personal, and jacking and jawing with the heels, while high-fiving the babyfaces.
2017 was huge. But 2018 can only get bigger. Here are 8 reasons why.
8. Not one, not two, but three wrestling organizations.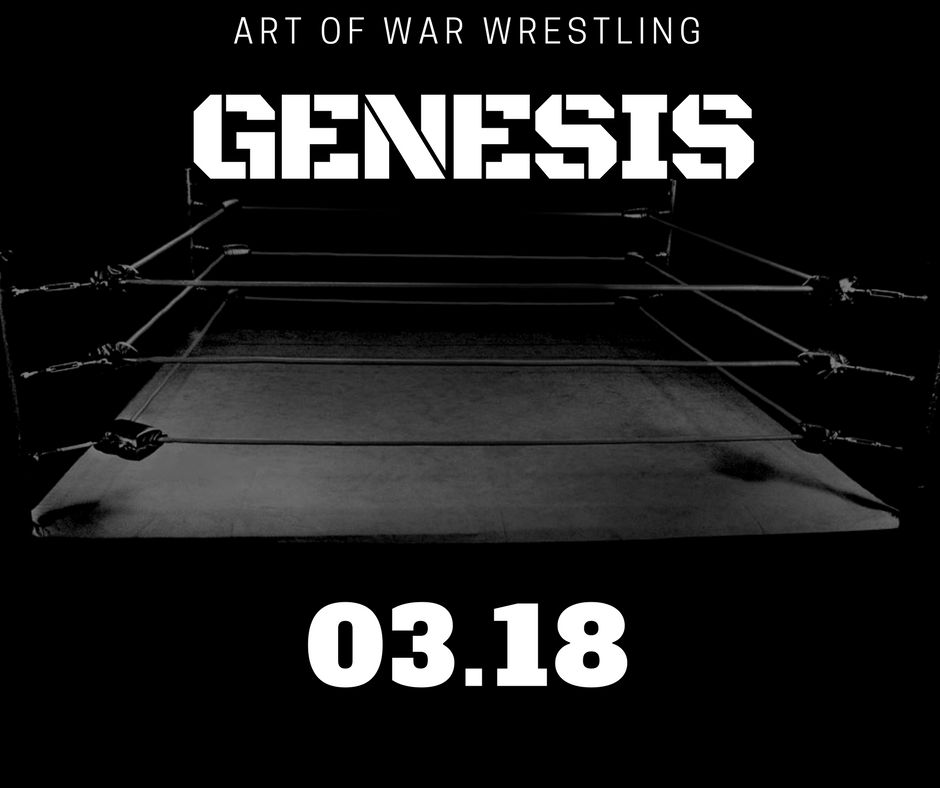 In 2017, we had Philippine Wrestling Revolution (PWR) soft reboot itself with "Bagong Yugto," then enter what was easily its best year ever. In the middle of this rebirth for the first Philippine wrestling promotion since RJ Jacinto's Pinoy Wrestling, in came Manila Wrestling Federation (MWF) to offer an alternative to the flagship show – and a chance for PWR's wrestlers to actually watch some local wrestling for themselves.
Throughout it all, there were rumblings of a third group coming up. At the end of 2017, they finally announced their first show, happening this March. It's Art of War Wrestling (AOW Wrestling), headed up by the controversial "Classical" Bryan Leo, with a roster that seems to be raring to go and entertain wrestling fans.
With three groups in co-existence right now, you can expect all of them to want to get better and better, as competition is wont to do.
7. Collaboration more than competition.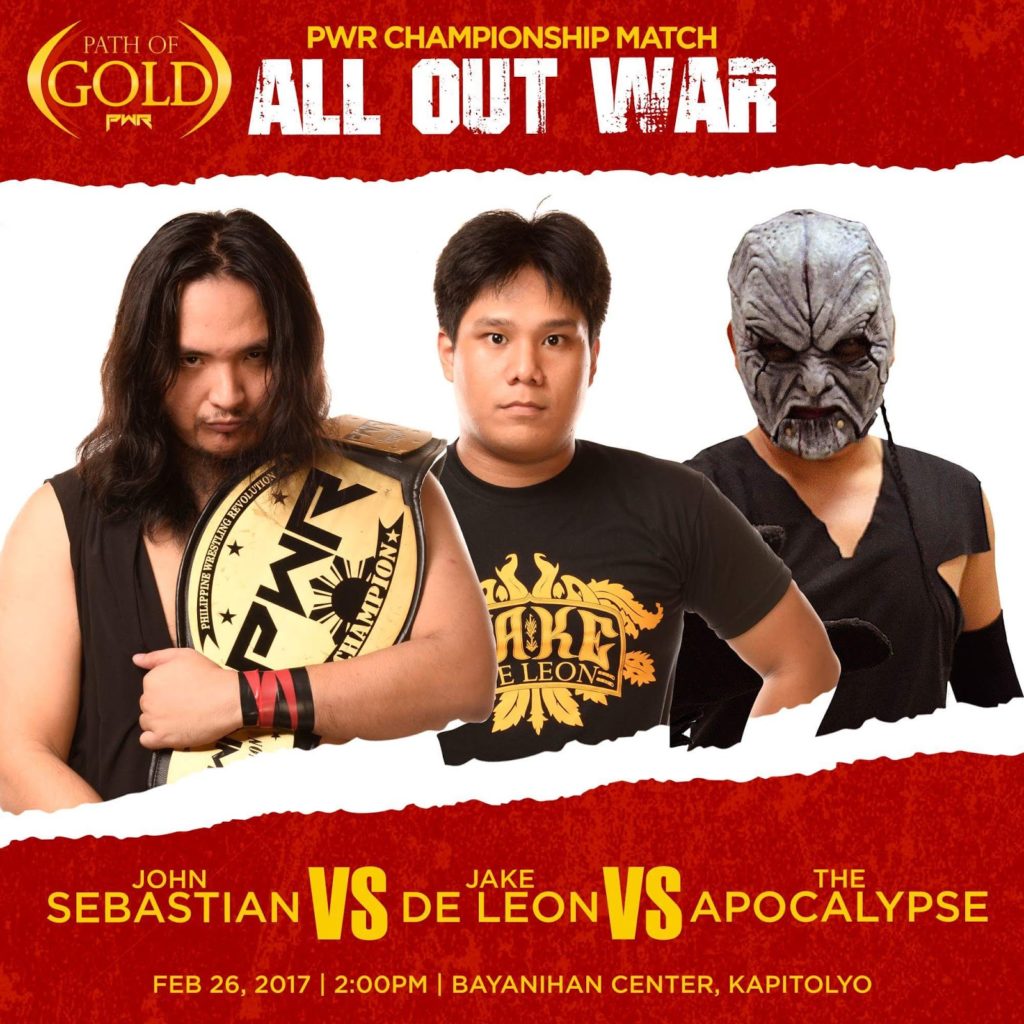 Despite all the backstage drama between the many people behind each wrestling group, the overall mood has been one of collaboration, than outright competition: MWF invaded PWR's last show to great effect, while PWR's John Sebastian actually wrestled a match during MWF's last show. The tease of an eventual supercard involving these promotions has been firmly set in place, and one can't help but be excited at the prospect of seeing these guys help each other grow mutually.
6. International Recognition.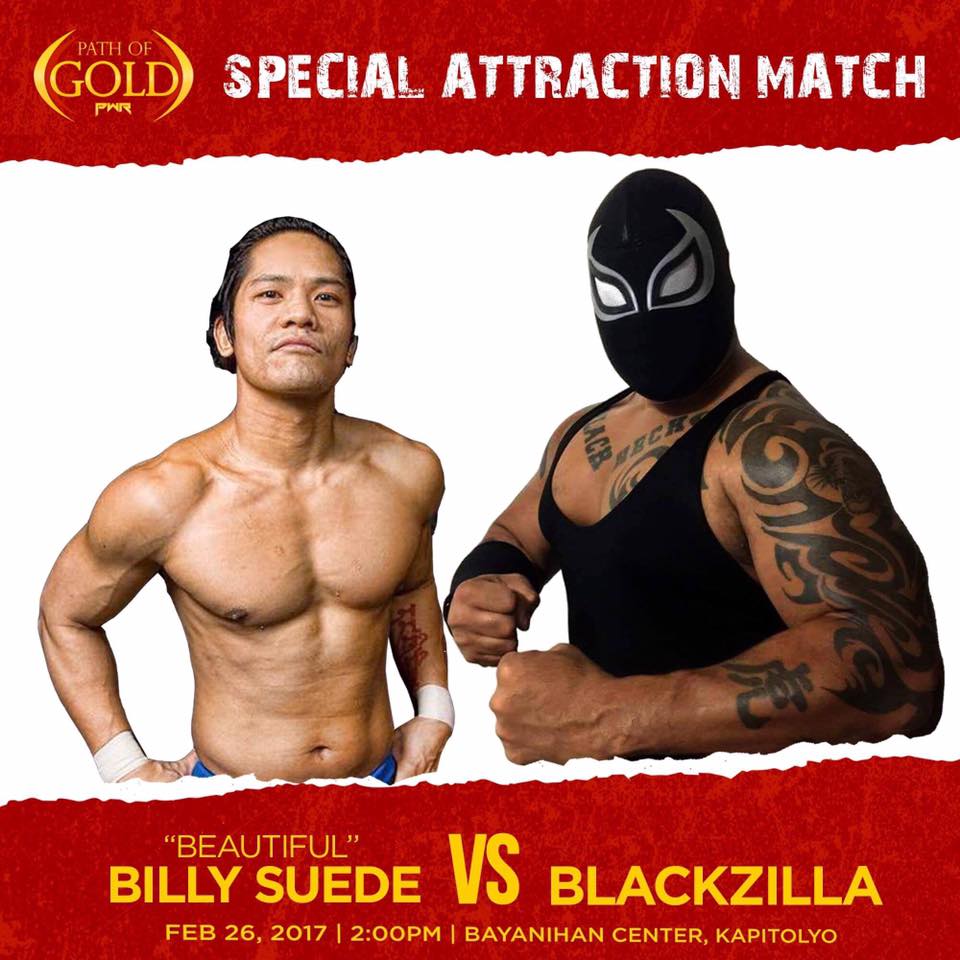 Early 2017, the WWE actually scouted PWR's show for talent, while several of their wrestlers competed in different countries near the end of the year, including AWE, which is Malaysia's superpromotion for Asia, featuring the likes of Tajiri in their ranks.
Then, you had Billy Suede from ECCW spending a few months raising everyone's game in PWR, and Hoho Lun from NXT dropping in to wrestle a match in MWF, and even TNT from Australia challenging Rex Lawin to a title match in 2018. With so much promise heading into 2018, we can only expect even more big names from the international wrestling scene to take notice – and who wouldn't want to see one of the PWR, MWF, or AOW guys (or ladies) end up wrestling in a WWE ring? My money's on Ken Warren, and you can #that.
5. A diverging audience.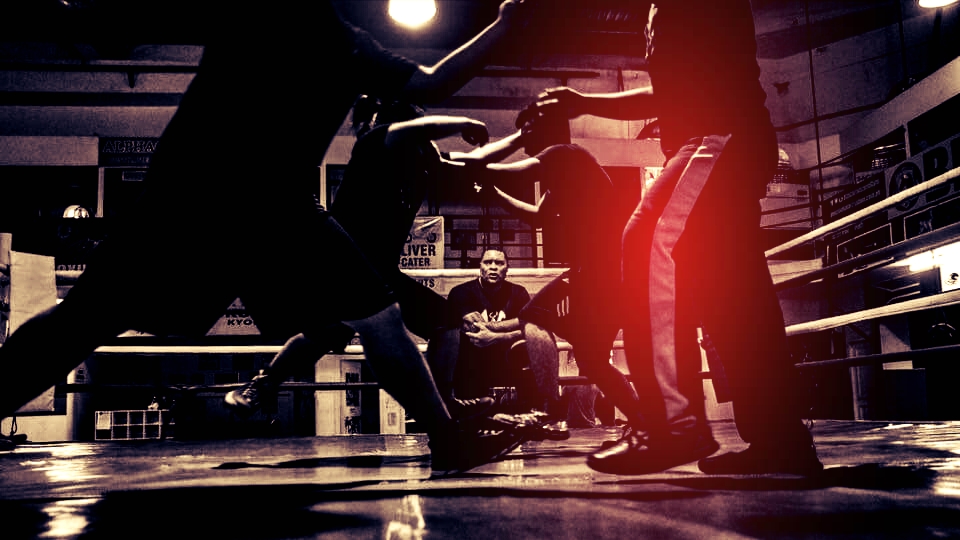 As the market grows, it becomes slowly clear that these three wrestling promotions are more than capable of attracting their own respective audiences, with their own niches. This means that the industry doesn't have to cannibalize itself to grow.