The 8 Feminist Apps You'll Need
By Desiree Pore

These days, it seems like there's an app for almost anything; from astrology to food, there's an app perfect for your everyday needs. With more than 2 million apps currently available in the App Store, it's normal to be confused. If you're a feminist with feminist wants and feminist needs, then here are the apps that you'll need in your everyday life.
Tampon Run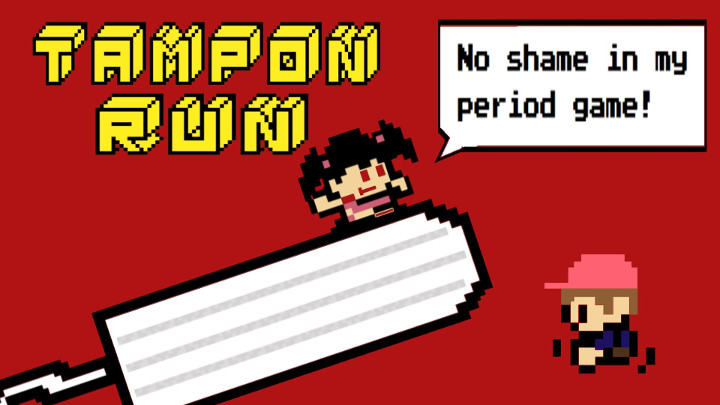 Created by teenagers, Tampon Run is a game that aims to stop the stigma on menstruation. Instead of the usual guns, players are given tampons to shoot at their enemies. Who says you can't have fun on your period? You can get the app here.
Hollaback!
FACT: women get harassed every day, and in most cases, it's always the girl who's at fault; victim blaming at its best! With Hollaback, you can map out your stories of street harassment and report the location where the harassment happened. You can get the app here.
Circle of 6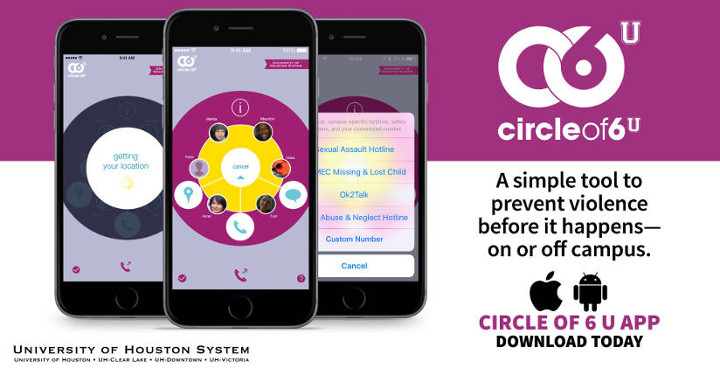 The last thing that comes to our mind is if we are gonna get harassed while out with friends. With Circle of 6, you can prevent such harassment from happening by choosing six people that will be notified immediately when you're in the middle of an uncomfortable situation. The app will also have your GPS location sent to your circle. You can get the app here.
Safecity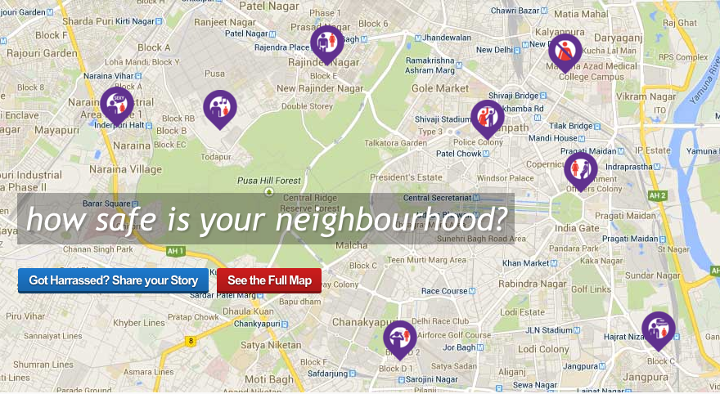 Living in a world where men rule over women is extremely hard. That's why Safecity was created, wherein women can look out for each other by reporting their sexual assault experiences (time, location, and type of harassment) that makes up an interactive map. You can get the app here.