8 Signs You're Already
on Christmas Mode
By Desiree Pore

The undas/Halloween season is over, that means it's officially Christmas! Christmas is arguably our favorite season thanks to the overflowing food and booze we can't seem to get enough of. Other things that we look forward to come the holidays are the gift giving activities between our friends and loved ones; we're so excited for Christmas to come, that we've already bought gifts the moment ber months came in our doorsteps.
Read on if you think you're experiencing the "I'm already on Christmas mode even though it's still a month away" syndrome.
October 31: Halloween, November 1: Christmas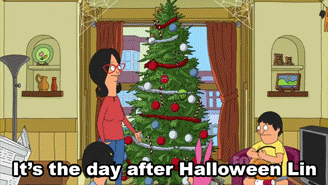 After getting some scare and giving treats during October 31st, Christmas season will resume literally the day after Halloween, and you absentmindedly hand out presents already.
When You Religiously Wait for Starbucks to Release their Annual Red Cup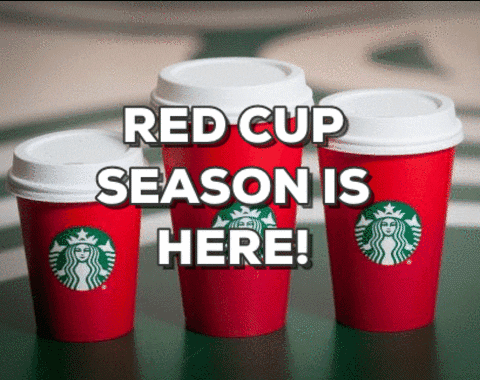 It's already part of our annual Christmas tradition to wait for Starbucks' red cup, and when it arrives it only means that Christmas is just around the corner.
You Put Up Christmas Decors When It's Only September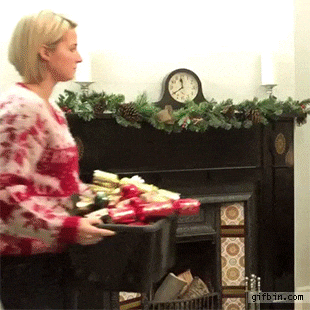 Who said it's too early to put up that Christmas tree or that Christmas lights in the middle of September? #DontJudge
Your Spotify Playlist Contains Only Mariah Carey Songs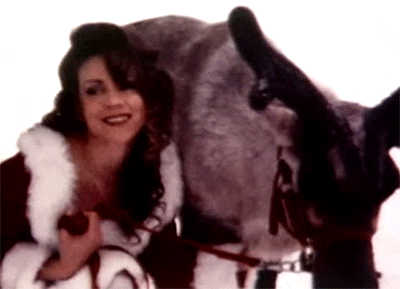 Because Mariah Carey will always be the reason of the season (besides Jesus, of course).