8 Things That Thrilled Us in 2017
By 8List

No doubt 2017 was one of the most interesting years in the modern age. Trends have come and gone, and things that thrilled us one minute tend to annoy us the next. But there are a handful of moments this year that definitely thrilled us. Here are 8 of those moments:
Salt Bae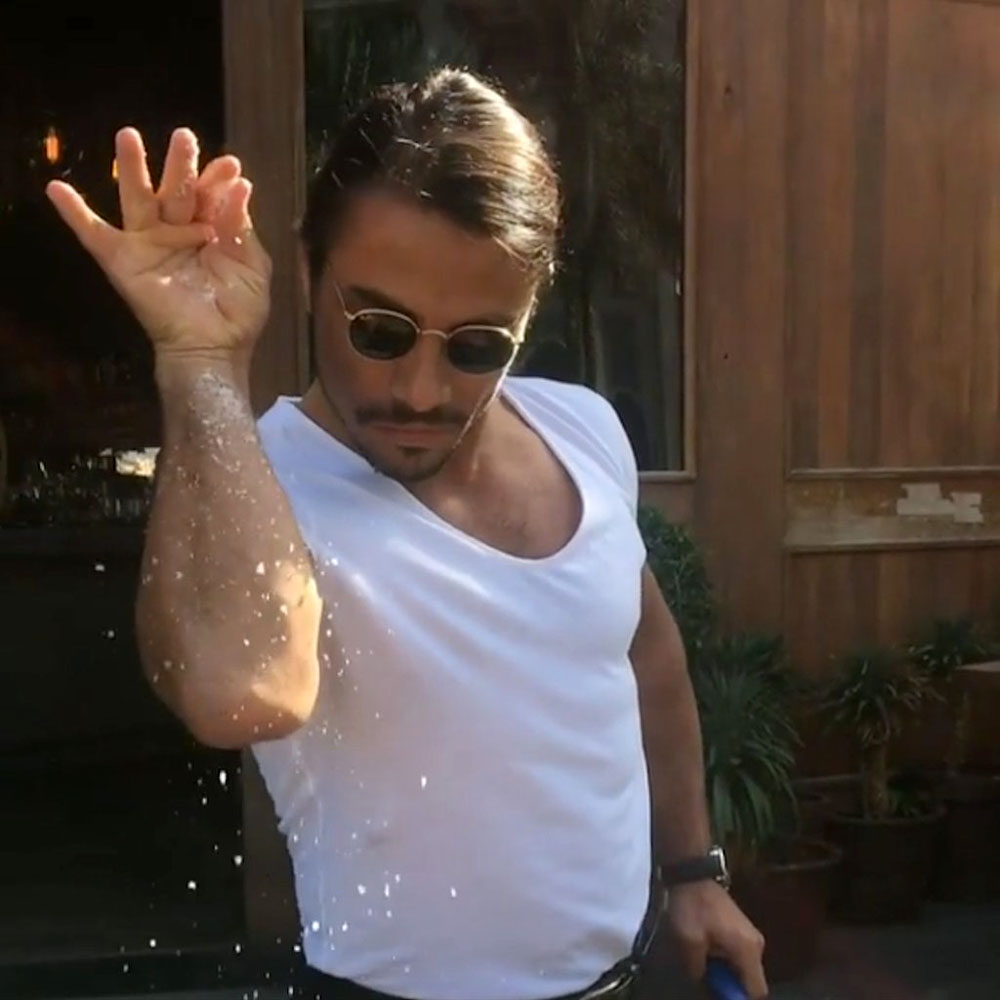 Nusret Gökçe, a Turkish chef, made the rounds on the internet on the first part of 2017. A trained butcher, 'Salt Bae' became a sensation with his unique way of cutting and seasoning meats. Soon after, everyone was making their own video using the same technique.
Unicorn Frenzy
It's bright and colorful, sparkly and magical: the unicorn food craze was all around social media in 2017. Perhaps it's the way it makes us relive childhood memories, or perhaps the way it made us look at food in an entirely different way, but this 'unicorn movement' thrilled us to no end this year.
70 Points by NBA's Devin Booker
Devin Booker is a mercurial player of the Phoenix Suns in the NBA. But on a magical night in March of 2017, Booker put up numbers not even Lebron James nor Michael Jordan have attained. Booker could not miss that night, and even though the Suns lost that game to the Boston Celtics, the internet was abuzz and history was made.
Fidget Spinner Mania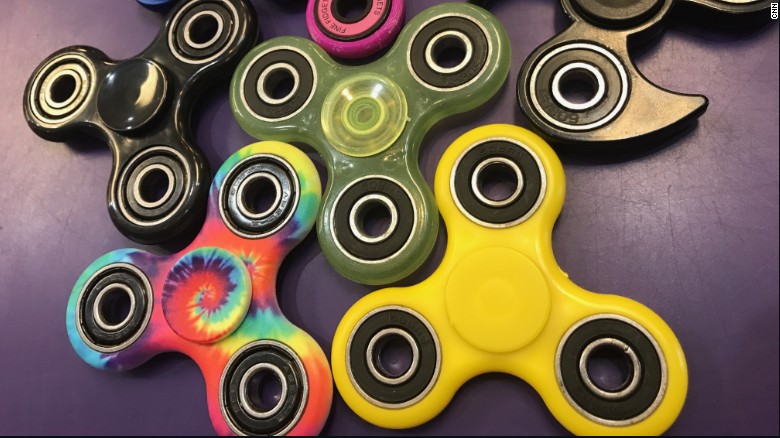 Fidget spinners are arguably this generation's version of the Yo-yo. It doesn't matter if you've already bought one on impulse; you just gotta have more! Indeed, if you were to judge things by how people post on their social media accounts, there's no calming down people's fidgeting.