8 Things You Can Try
to Shake Up Your 2018
By Jerica Chingcuangco

We're on the second month of 2018; how are your resolutions coming along? Yeah, us too.
But it's early yet. We still have months to fill up on things to do to have a New and Improved YouTM!
1. Eat & Exercise
Let's get this out of the way, because what's a New Year list without vowing to shed those Christmas pounds? If a gym membership is too much commitment, try enrolling in shorter-term classes like yoga or dance. You can even swim in public pools around the metro. Sustain your new exercise habit by eating healthy—try boxed lunch services, or make your own.
2. Attend a Meetup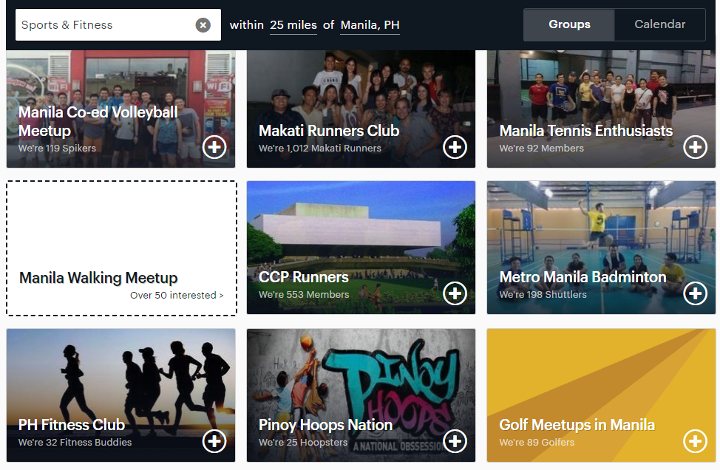 EB has come a long way from the early 2000s. With Meetup, you can, well, meet up with people who share your passion and hobbies. If you've always wanted to join a biking group, want to bond over hobbies that your current friends aren't interested in, or you just want to try new cuisine while meeting new people, this is perfect for you.
3. Try the Opposite
Another day, same routine. Get out of that funk and do the opposite your usual. If you usually go out for drinks on a Friday night, try chilling at home. If you usually go straight to bed after work on Friday, go out and mingle.
4. Sing-Along
Pinoys love karaoke, regardless of their singing ability. Join a Sing-Along, where a group of fans get together and… sing-along.
Hairspray is on the radar for February.