Last Week in Videogames:
Cheater, Cheater, Grade Repeater
Edition
By Matthew Arcilla

We take a look at the week in videogaming: the noteworthy and naughty, the wonderful and the weird and of course, the fails of the famous.
Red Dead Redemption II gets a definitive release date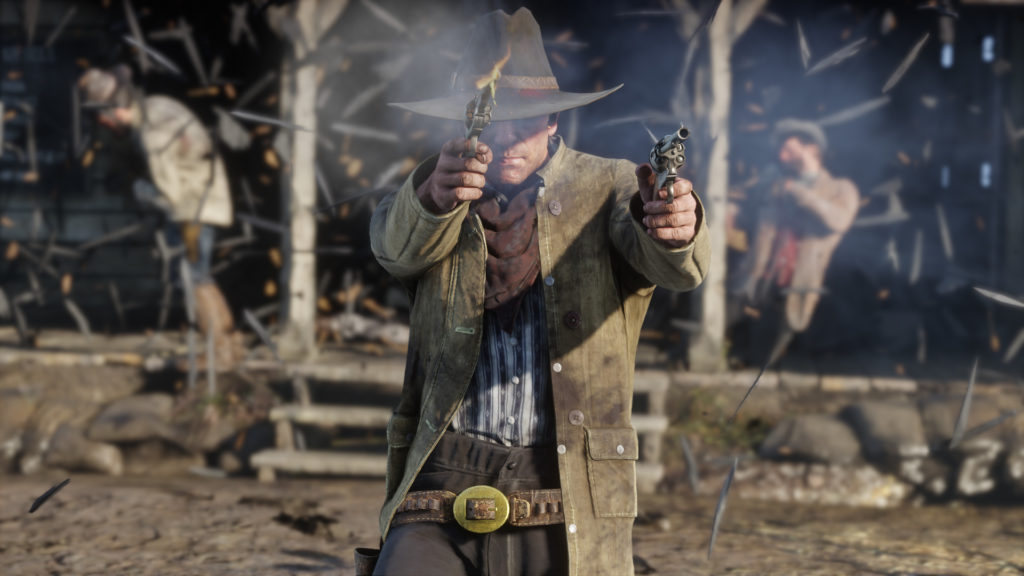 Source: The Verge
The highly anticipated sequel to 2010's open world Western has been moved back from the middle of the year. It's now set for October towards the holiday rush, when a dozen big franchises tend to launch their titles at the same time.
PS4 sales have fallen since last year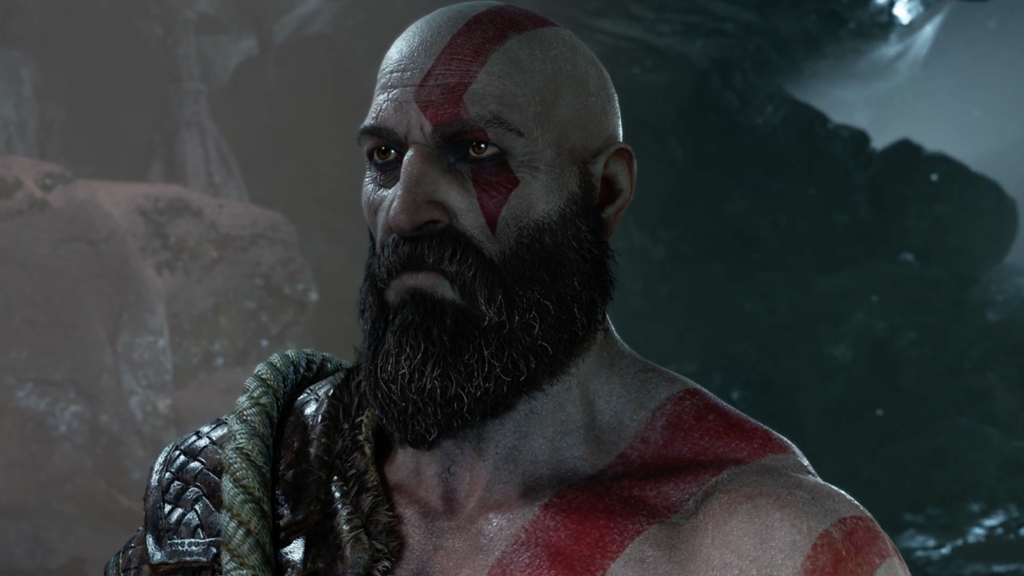 Source: TechRadar
On its fifth year into the current generation of gaming consoles, it's quite possible that Sony might be running out of people to sell PS4s to. The multinational conglomerate that brought us The Emoji Movie sold less PlayStations over the 2017 holiday season than it did in 2016.
All hands are on deck for Anthem at studio Bioware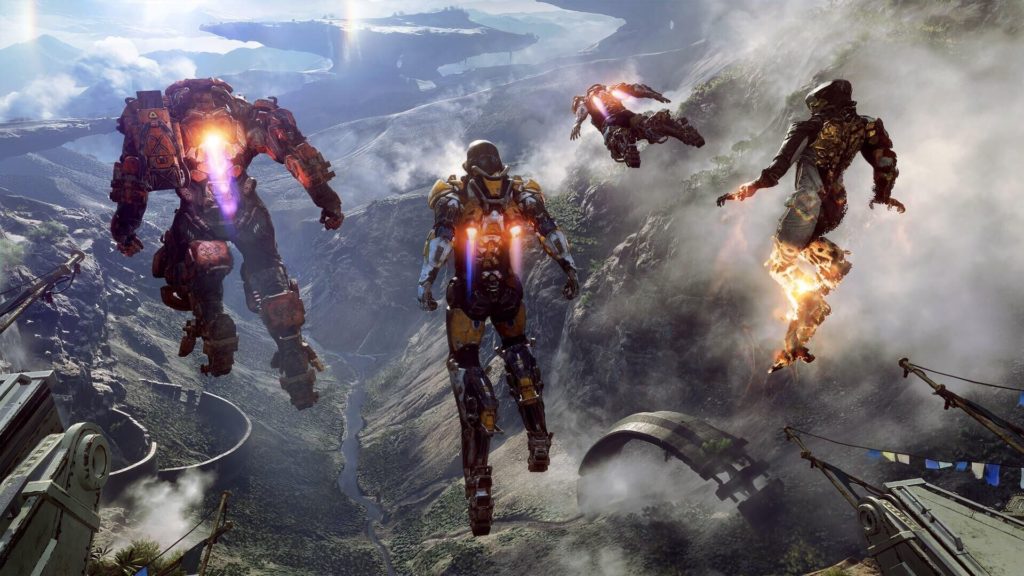 Source: Kotaku
The pressure intensifies at the studio behind Knights of the Old Republic, Jade Empire, Mass Effect and Dragon Age as they prepare to focus on their biggest project yet: a massive shared world action game in the vein of Destiny and Tom Clancy's The Division.
Final Fantasy XII: The Zodiac Age is now on PC
Source: Rock Paper Shotgun
This re-issue of the PS2 cult classic arrived on PS4 last July and is now on PC with all the bells and whistles. In addition to the usual remaster improvements, The Zodiac Age swings for the PC fences with uncapped frame rates and even keyboard and mouse support, if that's a thing you wanted.