8 Trends that Grew Quick
and Died Quicker
By Therese Aseoche

Some fads were simply doomed to die as soon as they began. The rule of thumb has always seemed to be this: the more hype it receives, the faster it expires. Just take a look at these trends that have become mere memories of the past. Like the 30-minute ride from Alabang to Makati.
Pokemon Go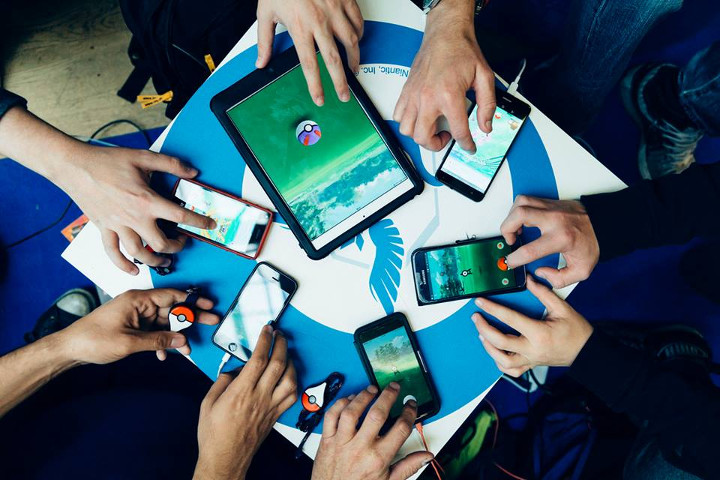 Also known as the phone app you've deleted after six months. Pokemon Go drew worldwide attention, bringing everybody out of their houses to catch rare Pokemon, battle at gyms, and hatch eggs. But even that wasn't enough to sustain people's attention, and it took just two months before people stopped playing altogether — a record-breaking decline! Nowadays, it's become an object of ridicule when we see someone still playing it in public. But who knows; an interesting and innovative update can bring players back to the game, although it's now more of a question of how to keep them.
Gudak and Huji Cam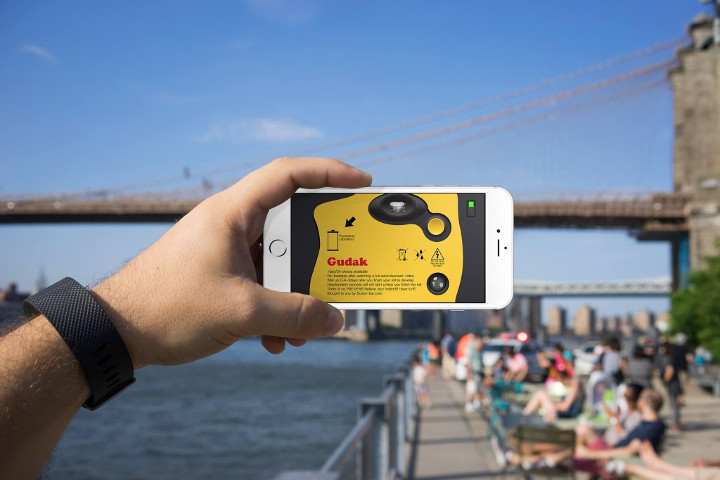 For a time, we've seen friends on our timelines posting their "hipster" pics seemingly taken with a vintage film camera and it's like we've been transported to the 90s (or 70s, or 80s, if Facebook and Instagram existed way back then). This trend couldn't stay afloat though, primarily because of Gudak's three-day photo "developing" period, Huji Cam's harshly bright filters, and the fact that not a lot of people liked this fad to begin with.
Pablo Cheesetart
Pablo Cheesetart's glory days, when queues were long and people had to wait a minimum of three hours before they could buy one freshly baked, had been brief ever since people began to realize that the cheesecakes were too overpriced.
Irvins Salted Egg Chips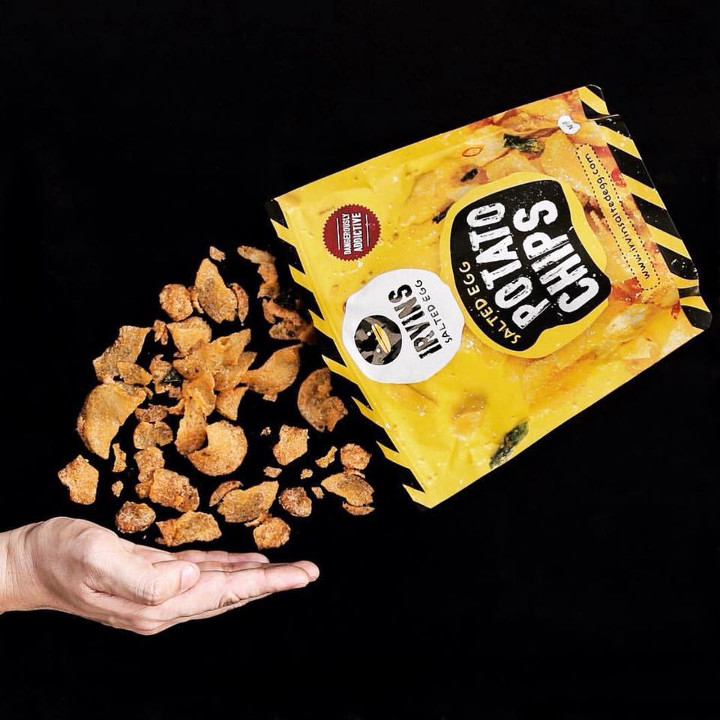 Much like any food trend, the salted egg chips fad has lost its luster. From experiencing long lines as soon as the mall opened and selling out like hotcakes, IRVINS pretty much became just like any other mall pop-up.