8 Wardrobe Essentials
for the Young Professional
(Female Edition)
By Luanne Arevalo

You've landed a job – woot! It's an exciting new world where you can hone your skills and dig into your potential. But apart from playing the part, you also have to look the part. While some offices are now more lenient when it comes to their dress code, it's generally ideal to look polished and professional, especially when you attend business meetings or deal with the company's stakeholders.
Being a fresh graduate, your budget for shopping might be quite limited (for now!), so it's best to invest in versatile pieces that would go a long way. At the same time, having the basics would give you a canvass as you figure out your own style when it comes to office dressing. And so, here are eight essentials to add to your wardrobe:
1. A shift dress.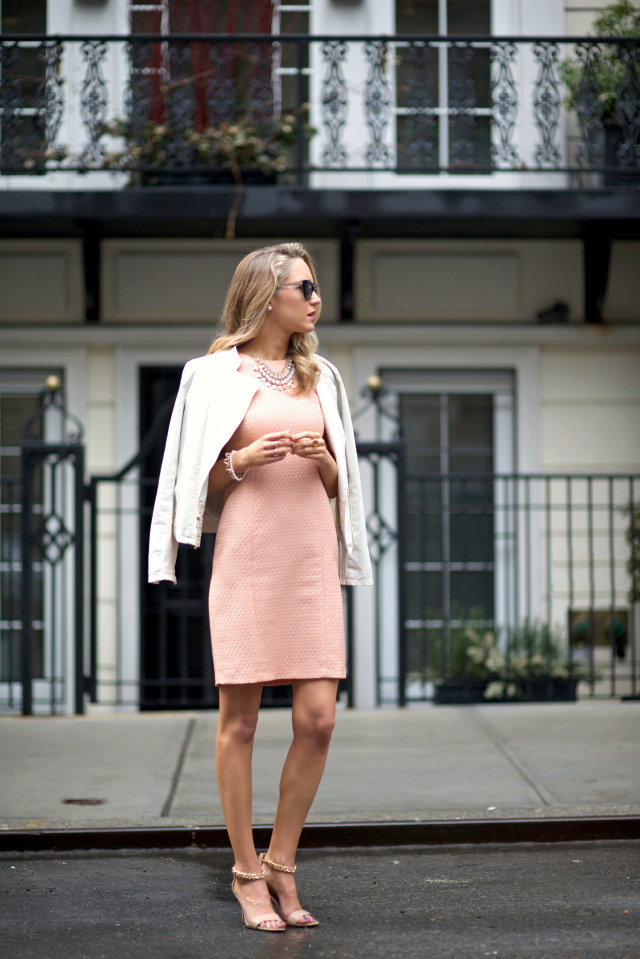 Dresses are handy because you won't need to think about pairing as you would with separates – a very useful feature especially when you're running late. Three things to consider when picking a dress: Make sure you get it in a style that flatters your form; ensure that the length is office-appropriate (ends just above the knee, nothing too short); and in a color that you could easily match with accessories you already have.
2. Nude pumps.
Heels in this color would go with practically anything you might have in your closet. You can pair it with a suit for pitch days or with jeans and a blazer for casual Friday, and you'd be good to go. Find a pair that fits well and go for heels of mid-height, which would be ideal for days when you need to be on your feet for errands or when rushing from one meeting to another.
3. "Professional" flats.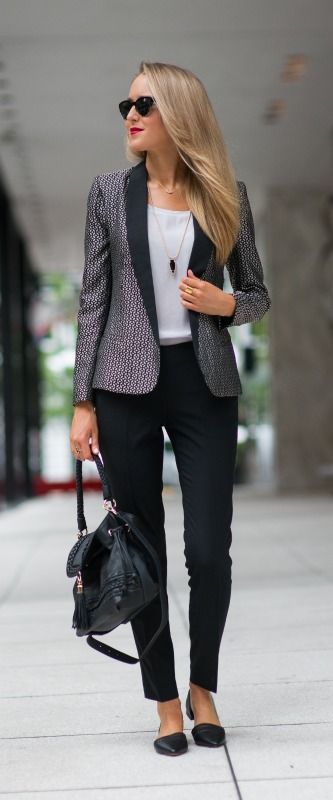 For days when you can chill a little, formal flats are the way to go. They're comfortable for commuting, but you still look refined when you need to go straight to a meeting. Go for ones with pointed toes, and opt for plain ones rather than the printed pair.
4. Black slacks.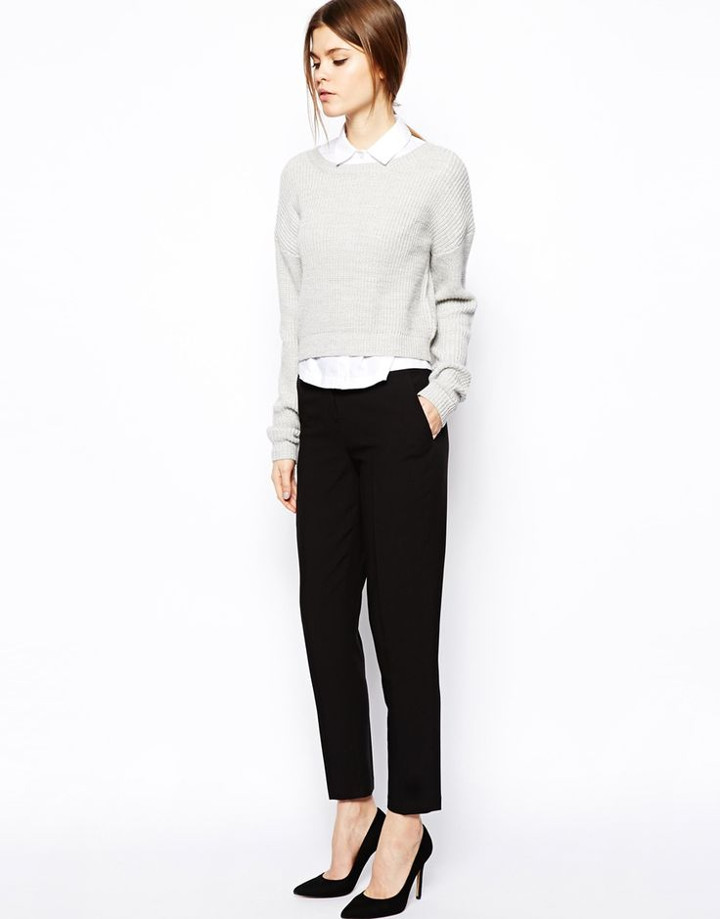 These will be your best friend, we promise. Its versatility is unquestionable – you can pair it with any office top and you're good to go. Wear it with a silky top for an office chic vibe, or pair it with a sweater for a preppy feel.