The "It Girls"
of Our Lolo and Lola's
Generation
By Tynne De Leon

Aside from modern-day 'It Girls' and fashion icons, there are some out there who still consider personalities from the past decades as their role models. Take Audrey Hepburn, Elizabeth Taylor and Marilyn Monroe, for example. They were the epitome of class back in the day, and they remain iconic in these modern times.
Of course, we also have our very own counterparts to these celebs! Here are some of the most admired celebrities during our lolo and lola's time. Their beautiful faces will take your breath away!
8. Tita Duran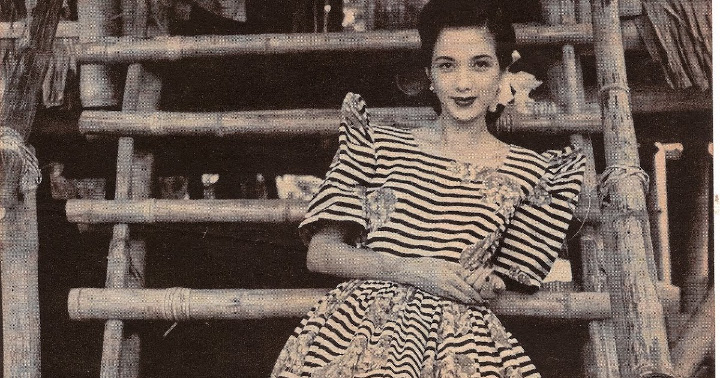 If you're a fan of the Magalonas, you'd know that their artista roots date back to the early Philippine Cinema. And it all started with the late Pinoy rapper Francis Magalona's mother, Tita Duran.
Duran is often called as the Philippines' answer to Hollywood's Shirley Temple. She has cemented her status as a versatile child actress on television before the Japanese occupation, and became leading lady in many films, and was most notably paired with Pancho Magalona, whom she married several years later.
7. Nida Blanca
Ask your grandparents, or even your mom and dad, about the most beautiful faces in Philippine cinema and the name Nida Blanca will always get a recall. She was a legend in the entertainment industry. Blanca had a stellar film career: she starred in less than 200 films and shows, and received 16 awards for movies and television in five decades. YES! Magazine even named her one of the 15 Best Actresses of All Time.
Her life sadly ended in a horrible and shocking way. Blanca was murdered less than 20 years ago—and it became a sensational case. Her murder remains unsolved.
6. Rosa Rosal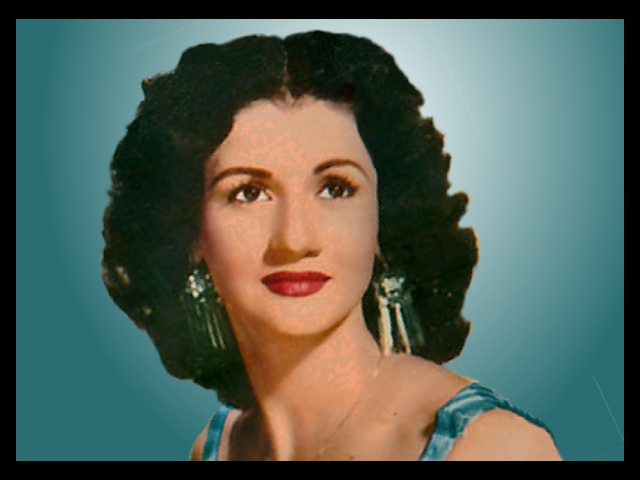 Many people know Rosa Rosal for her humanitarian acts, especially on her work with the Philippine National Red Cross. But before her philanthropic works, she was an actress with a flourishing film career during the 1950s to the early 1970s. She was a versatile actress, who has played brave roles like a prostitute, a villain and a housewife.
She remains one of the regal icons of local cinema to this day, and was awarded for her endeavours outside showbusiness : Ading Fernando Lifetime Achievement Award, Gawad Plaridel, and Ramon Magsaysay Award for Public Service.
5. Paraluman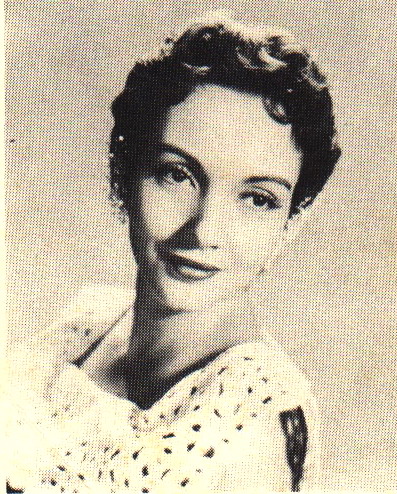 Long before the name Paraluman became a subject of affection in serenades, it was the screen name of a beautiful actress during the 1940s. Born Sigrid Sophia Agatha von Giese, she was given the screen name Paraluman by Fernando Poe Sr. because of her incomparable beauty. The name is actually a poetic Filipino word that means "muse".
Paraluman's most active years were from the 1940s to the 1970s.