All the Boys Ate Shawie Loved Before
By Kyzia Maramara

What better time to reminisce past loves than during Heart's Month? In a Facebook post that went viral a couple of days ago, the world was reminded (or at least our moms/dads, titos/titas were) about the colorful and eventful love life of Sharon 'Megastar' Cuneta.
Sharon was one of the greatest stars of her time. She starred in multiple movies, was a remarkable actress and singer, and, apparently had so many boys falling for her long jet black hair. When we think of a personality that we know has had a lot of boyfriends, our mind almost always reverts to Taylor Swift. But after that viral Facebook post, we now have a Filipina to put up that pedestal, if you could call it one, and sit her beside Taylor Swift.
Sharon's love affairs weren't composed of flings, however. They were true, they hurt, but eventually, she found the right one for her.
In case you didn't know yet, here are Sharon's exes according to what she revealed by commenting on the viral post as April Mondragon. Which one is your favorite? Which one do you think is her greatest love?
1. Albert Martinez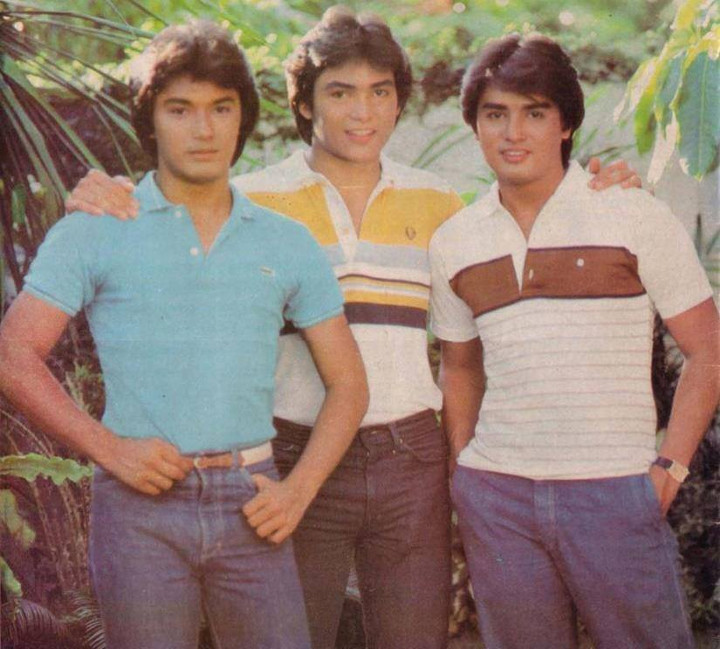 Albert Martinez, Gabby Concepcion, and William Martinez (L-R)
The Megastar started showbiz at a very young age, she's been exposed to a lot of good looking lads in the industry. Albert Martinez, she claims, became her phone pal with whom she developed a sort of puppy love with.
2. Gabby Concepcion
#TeamGabby fans would argue that they were perfect for each other. Gabby's youth, charm, and appeal back then had the capacity to make girls within a 10-mile radius faint, the equally stunning Sharon seemed like a match made in heaven for him.
Sharon reveals that she was not pregnant when Gabby proposed to him one night backstage. They had a private ceremony before their wedding in Manila Cathedral. Sharon was 19 when she had KC.
3. Rowell Santiago
Gabby was a cheater, apparently. Sharon left him and somehow found her way into the arms of a director who looked like he could be Gabby's brother.
Sharon said that out of all her exes she regrets breaking Rowell's heart the most. He didn't deserve it, according to her. But her heart still wanted Gabby at the time and well, we all know, the heart wants what it wants. To this day they remain good friends.
4. Jude Aguilar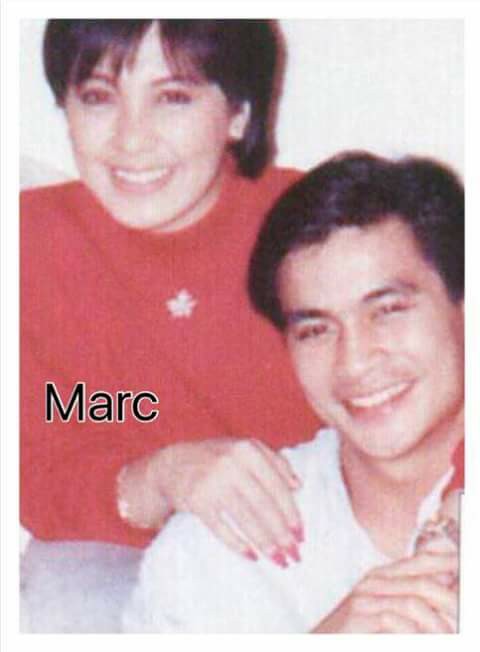 Jude is one of Sharon's non-showbiz boyfriends. He was an advertising executive back in the days when he was with Sharon. The pair didn't have much exposure because Jude wasn't in the showbiz industry.