Badass Disney Women
Who Aren't Princesses
By Therese Aseoche

Girls idolize Disney Princesses because of their rags-to-riches stories, their beauty, and their high-pitch songs filled with optimism. But the ones who should be getting all the love and attention are the strong and fearless women who don't need a crown to prove they're worthy of so much more than what society makes them feel. Here are just some of our favorite badass women of Disney!
Colette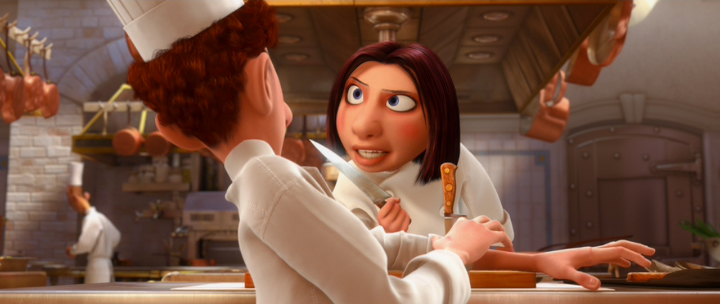 Colette, in her fury-filled speech to Linguini before she trained him to be a proper chef at Gusteau's, she blatantly vented out her frustrations over how hard it is to enter the field of fine French cuisine as a woman. But her toughness and resilience has brought her to one of the greatest restaurants in France, and eventually to La Ratatouille where she becomes head chef.
Meg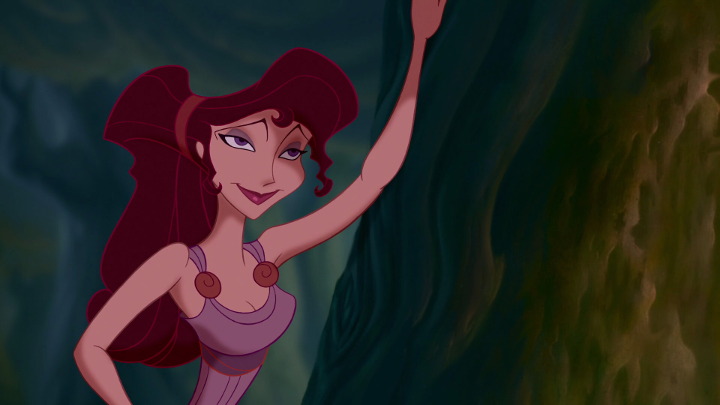 Meg is a strong, independent woman who don't need no man. We love her because she's so sassy and isn't one to cower in fear even from the Greek God of the Underworld, and although she wasn't to be trusted at first, she fought for what she believed in to the point of sacrificing her life for someone she loved in the end.
She also has the best song (and best back-up vocals) out of all the Disney gals in our opinion! If there's a price for rotten judgement…
Jane Porter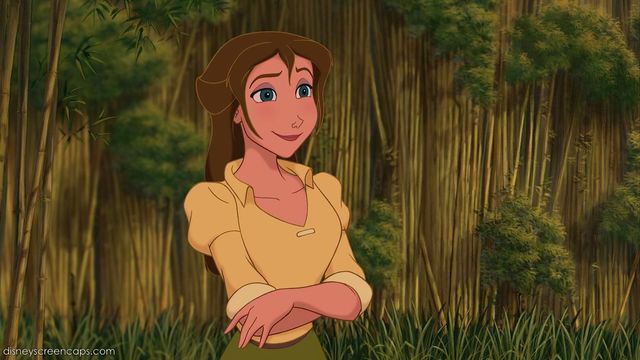 It's safe to say that Jane has it all — she's fun, adventurous, intelligent, open-minded, quirky, and beautiful. She did eventually fall for a man who thinks he's a gorilla, but who are we to judge?
Esmeralda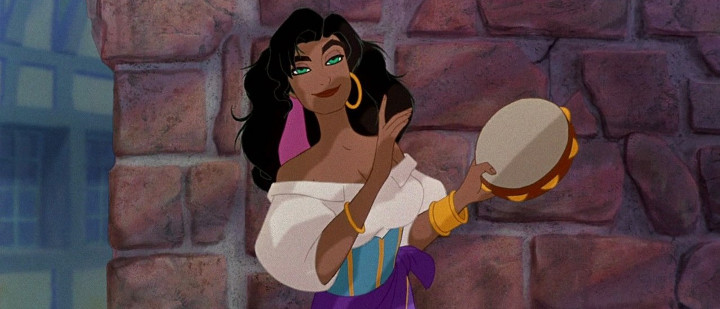 All girls loved Esmeralda when Hunchback of Notre Dame hit the screens because she was beautiful, kind-hearted, and knew how to stand her ground. Her fight for justice is admirable and she saved the lives of her male friends before they even saved hers in the end.