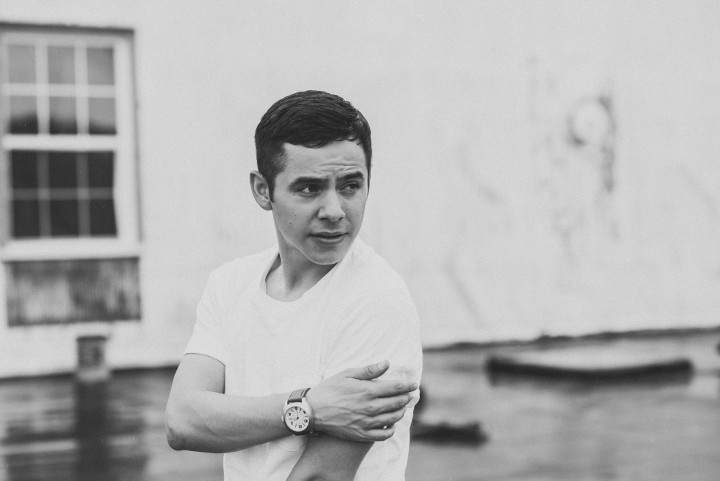 8 David Archuleta Songs
that (Still) Give Us
All the Feels
By Desiree Pore

When you try searching for recent photos of David Archuleta, you'll still see that boy-next-door smile of his, together with his piercing puppy-dog eyes. Yes, David still makes our knees weak and our palms sweaty. Six years since his last concert in Manila, the American Idol alum is back with an intimate show for his fans to make up for his years-long absence.
With 2 (really, really good) EPs the singer released this year, we can't help but look back (and create a list) at some of the classic tunes that made us swoon and fall in love with David.
Crush
Admit it; back then you sang your heart out to this song even if you didn't have a crush on someone. That's how strong the effect of Crush was to us during our growing years. Even until now we still know every word to this song.
Touch My Hand
Who wouldn't want to touch David Archie's hand? SERIOUSLY?!?
A Little Too Not Over You
We all had that one ex that we can't seem to forget; thanks to David's angelic voice, he helped us cry our feelings out and move on. And because of that, we're forever indebted.
Something 'Bout Love
From the singer's third studio album The Other Side of Down, Something About Love is a song filled with catchy tunes that make our hearts race and look forward to being in love.