8 Celebrities Victimized by Harvey Weinstein
By Dani Panopio

When The New York Times published an expose about Hollywood mogul Harvey Weinstein (of The Weinstein Company) and his alleged misconduct towards women spanning three decades, several high profile industry people voiced out their personal experiences with the producer.
In a span of days, several actresses, models, and employees shared their inappropriate encounters with Weinstein; according to their narrations, Weinstein would invite young models and actresses to his hotel room to discuss their careers. These encounters would later turn inappropriately once Weinstein asks them to give massages or oral sex.
With a growing list of women accusing Weinstein of sexual abuse, we list down 8 high profile victims of the studio executive.
Gwyneth Paltrow
Paltrow was asked to come up with his hotel suite at the Peninsula Beverly Hills Hotel for a work-related meeting. The meeting ended up with the producer placing his hands on her, suggesting they head to the bedroom for massages.
Paltrow confided with Brad Pitt, her boyfriend at the time, with Pitt later confronting Weinstein. Weinstein soon warned the actress not to tell anyone else about their encounter. An interview of the actress with David Letterman during the late 90s recently surfaced, with the actress telling Letterman that Weinstein was a "coercer".
Angelina Jolie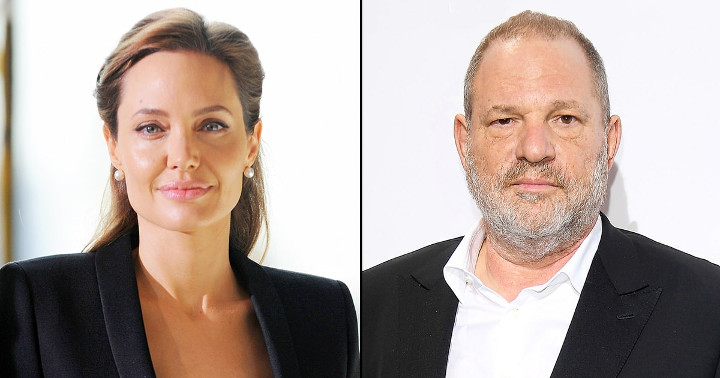 In an email sent by the actress to the NYT, Jolie shared her encounter with Weinstein, saying: "I had a bad experience with Harvey Weinstein in my youth and as a result chose never to work with him again, and warn others when they did."
Kate Beckinsale
In an Instagram post, Beckinsale shared her traumatizing experience with the producer when she was 17. After calling her for a meeting at his hotel room, Weinstein appeared with only his bathrobe on and offered her alcohol. She declined and left. A few years after their encounter, Weinstein asked her if "he had tried anything with me in that first meeting." The actress quipped "I realized he couldn't remember if he had assaulted me or not."
Ashley Judd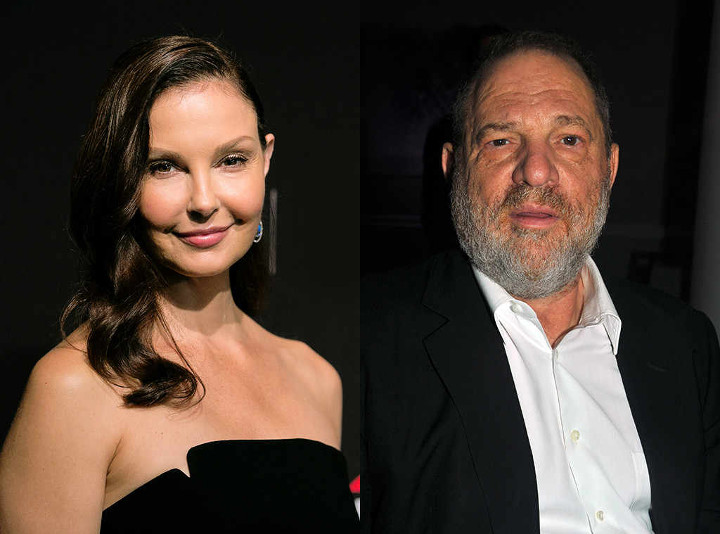 When Ashley Judd was 20, Weinstein invited her to the Peninsula Beverly Hills Hotel for a breakfast business meeting. Weinstein instead sent her up to his room and asked if she could give him a massage or watch him shower. Judd quipped "How do I get out of the room as fast as possible without alienating Harvey Weinstein?"