8 Desserts in a Mug
to Satisfy your Impulsive Cravings
By Kyzia Maramara

We've all experienced midnight cravings that can get so depressing with the realization that every shop is already closed. With mug recipes, all you need are three things: a mug, a microwave, and a craving (and also the ingredients). Mug recipes are the best for people who don't have the time to bake huge batches or who don't know how to bake at all – pop it in the microwave and voila! Here's a list of the best dessert* mug recipes that will hopefully cover all your sweet tooth cravings.
*Note: Can be eaten as breakfast, lunch, dinner, or as a snack too.
1. Donut Mug Cake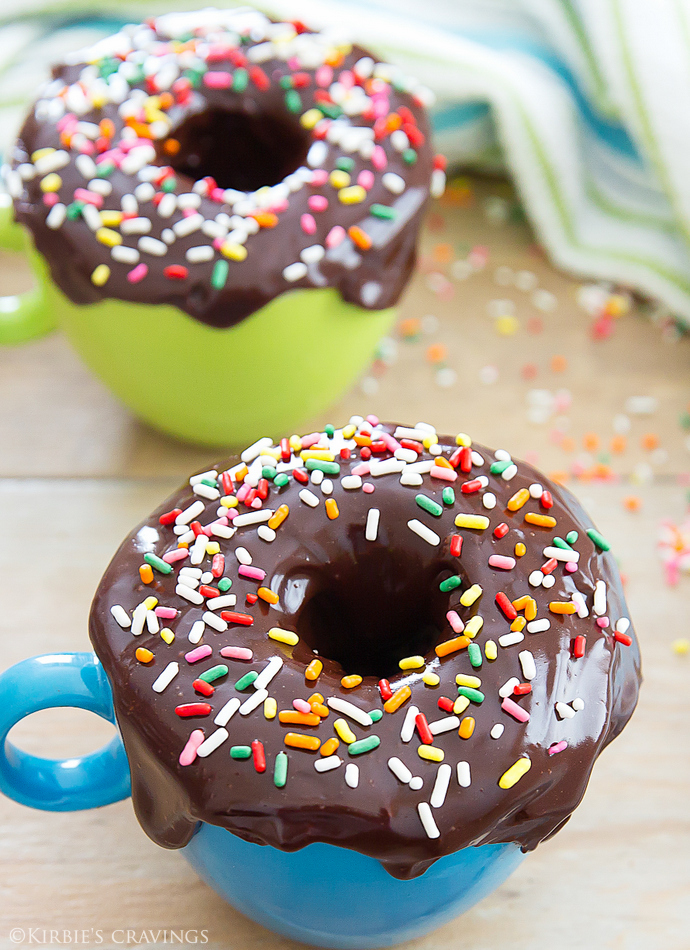 Who says dessert should only be eaten after a meal? We say desserts should be available any time of day! Just like this donut mug cake from scratch. You can make it any time of the day and even bond with the kids over making it. Make it more colorful with candy sprinkles! Here's a recipe by Kirbie's Cravings.
2. Milo Cake
It's surprising to know that some countries have no idea what Milo is. They're definitely missing out on a lot, like this beautiful Milo mug cake. This nationwide (I'm just assuming!) favorite chocolate drink can be upgraded to a cake in just under 5 minutes! You can easily make it by yourself or with the kids. In any case, don't forget to go a la mode! Check out Monsieur Banana's recipe here.
3. Molten Chocolate Cake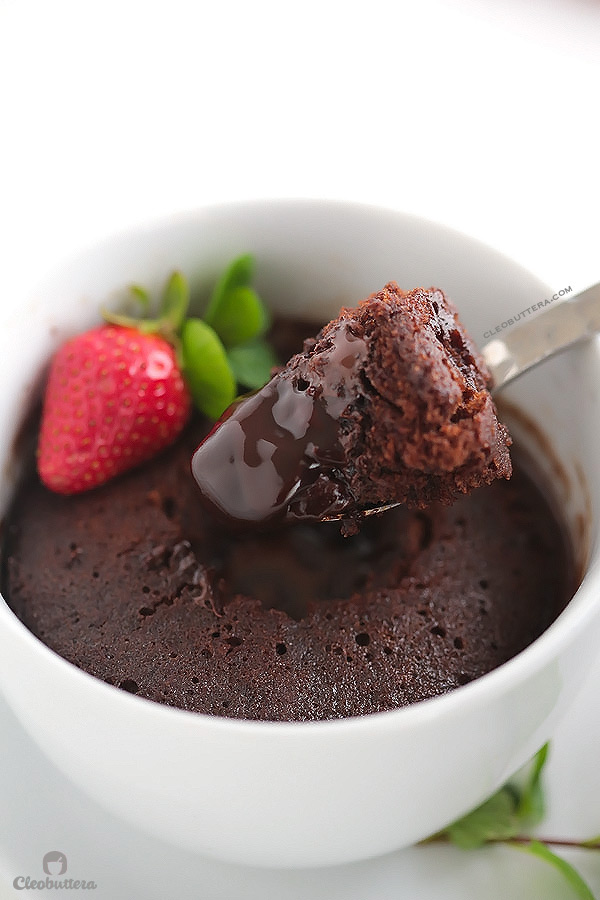 Chocolate cake is something that anybody can have anytime of the day. For some people, too much might be a guilty pleasure but we say life is short. Indulge yourself with this sinfully delicious molten chocolate cake. Follow Cleobuttera's recipe here and enjoy a sweet solo treat.
4. Chocolate Fudge S'mores
Everybody's favorite campfire treat can be prepared in the comfort of your own home! If you suddenly feel like eating a s'more, try this one, it's infinite ways better than the regular s'more. The best part is you can have it all by yourself in your own mug! Check out How Sweet It Is recipe here and you're just five minutes away from heaven.