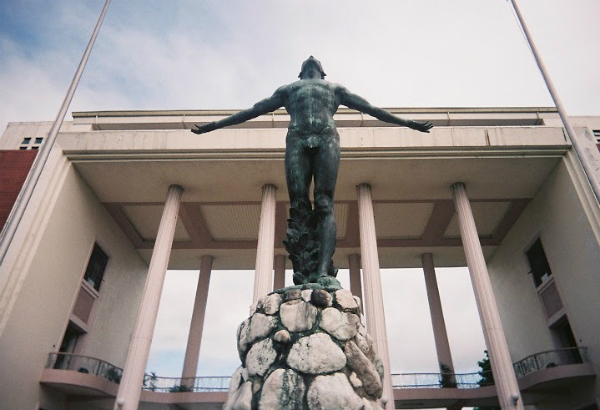 8 Ways to Not Lose Your Mind During the UPCAT
By Therese Aseoche

Anyone who has ever taken the UPCAT can say, with confidence, that there's no way you could ever prepare yourself for the test.
Honestly, the test is not that difficult — it only tests you on basic information you've learned in High School, after all — but the way the test questions are presented (not to mention the Filipino portion) tricks you into thinking that it is. And you sit there at the edge of your seat trying to understand all the details until you're left confused and panicky.
But before you grow anxious of what's to come this weekend, we're here to give you advice on how to keep your calm during the exam!
Check out the official UPCAT reviewer online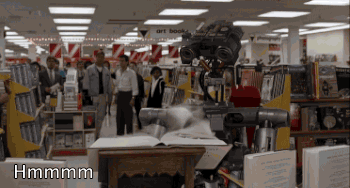 In case you haven't seen it, UP Diliman uploaded its official UPCAT 2018 Online Reviewer for examinees. Don't forget to check it out so you'd know exactly what to expect from the test.
Visit your testing center prior to your test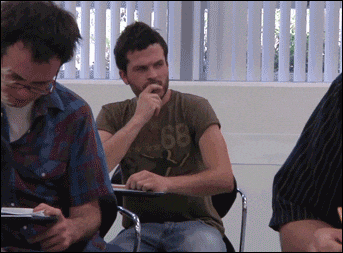 It really does help ease your nerves if you visit your testing center a few days before. This way, you won't get lost during your exam day and you'll be better prepared in terms of what to wear. Auditoriums tend to be really cold, but classrooms — especially the ones at Palma Hall — aren't always air-conditioned.
Follow the 60% Rule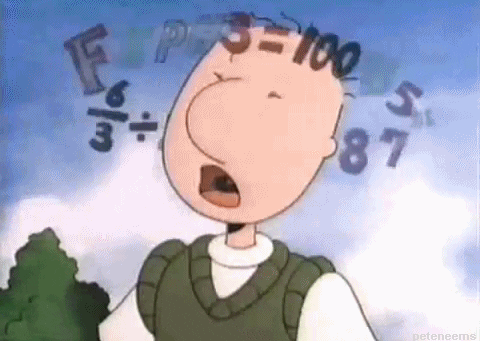 This might not work for everybody, but it's worth a shot. Because the UPCAT has a guessing penalty of "right minus 1/4 wrong", you're better off leaving questions you don't know the answer to completely blank (unanswered questions won't be marked wrong). Some say that the trick is to follow the 60% Rule, which means that you can hassle a guess only if you're able to narrow down your answer to at most 3 options out of the 5.