Here Are 8 Dating Terms
Every Girl Should Know
By Desiree Pore

The concept of dating used to be so much simpler: I like you, you like me, then let's couple up! These days, dating is complicated, no thanks to the advent of social media. With plenty of dating apps out there we think it's now easier to find love, but in reality, it's harder than ever. Love is a battlefield, indeed.
Girls, we only have each other to watch our backs, so this list is specifically for you. Dodge that fuccboi and his fuccboi qualities by knowing these moves.
Ghosting
(Verb) Arguably the most popular dating term, ghosting is when a person you've been hanging out with suddenly vanishes without explanation, no text whatsoever.
Benching
(Verb) They say love is a sport (in some way), that's why we've adopted some terms from it. Being "benched" is like being left as a reserve, just like a player in a sport. Basically you're someone's last option. Ouch.
Slow Fade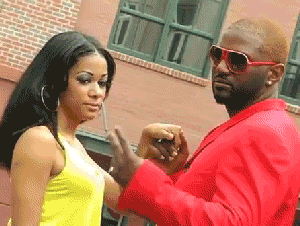 (Noun) Just like ghosting, slow fade is when a person gradually cuts ties with you. You'll receive less and less text from them until they passively fade away from your life.
Stashing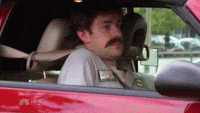 (Verb) Probably the worst dating move ever, stashing is the act of "hiding" your significant other from your friends, family, and even on social media because they think of you as a temporary thing only.