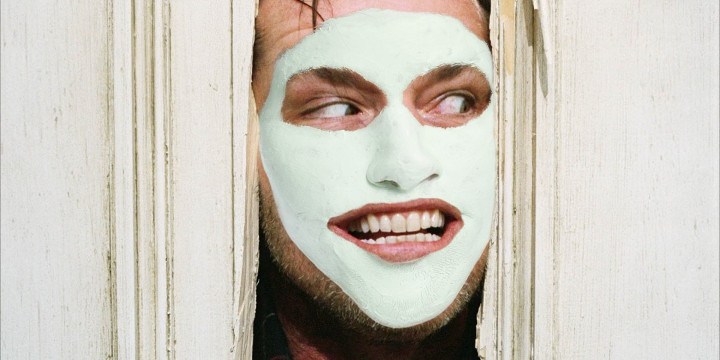 Here are the Best Facial Masks
for Men
By Desiree Pore

We all know that girls are obsessed with their skin; whenever there's a new product in the market that promises to give us clear skin, we always instantly want to snag that. For men, taking care of their skin might not be new, but still is a subject most Pinoys haven't tackled yet. Guys, want to know how your girl keeps her skin looking fresh and blemish-free? Read on to know which mask best suits you!
Super Volcanic Pore Clay Mask, Innisfree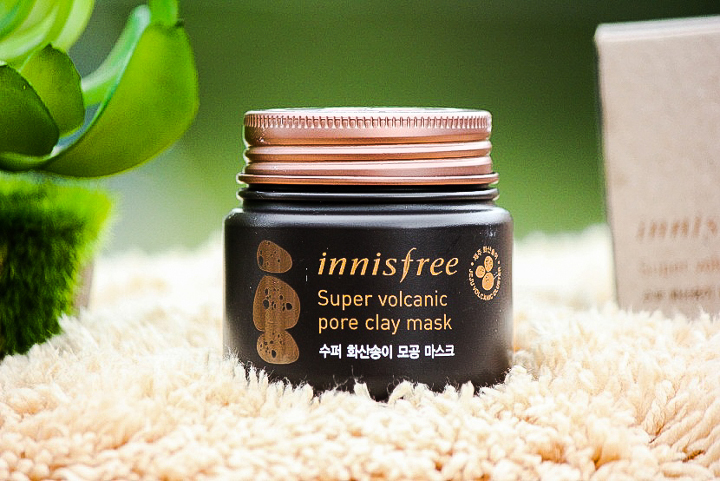 This 6-in-1 clay mask helps minimize pores, exfoliate, brightens skin tone, cool down your skin, and control sebum. Yes, it sounds overwhelming, but trust us, the product works like magic! It's also cruelty-free, as it doesn't have animal products listed in its ingredients, one more plus point for this product!
Get the product here.
Soothing Moisture Mask, Avene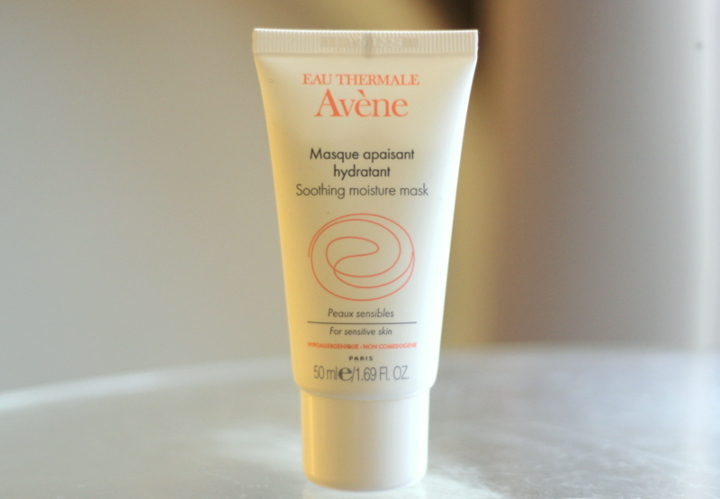 Girls, we're not the only ones who feel insecure with our acne-infested face, men also lose confidence. This product will help calm down your acne and will lessen its redness and irritation. The soothing moisture mask is best for men with dry and sensitive skin types.
Get the product here.
Aztec Secret Indian Healing Clay Deep Pore Cleansing
Guys, remember that time when Healthy Options released this much-hyped clay mask and your girl fell in line for almost an hour? Well, the hype is very real. Dubbed as "the world's most powerful facial," the Aztec Healing Clay is a product sent from heaven. Guys, don't be scared if you feel your face tightening, as it also promises to make your face "pulsate". Use once a week consistently to see better results.
Get the product here.
Cucumber Tonic Mask, Mario Badescu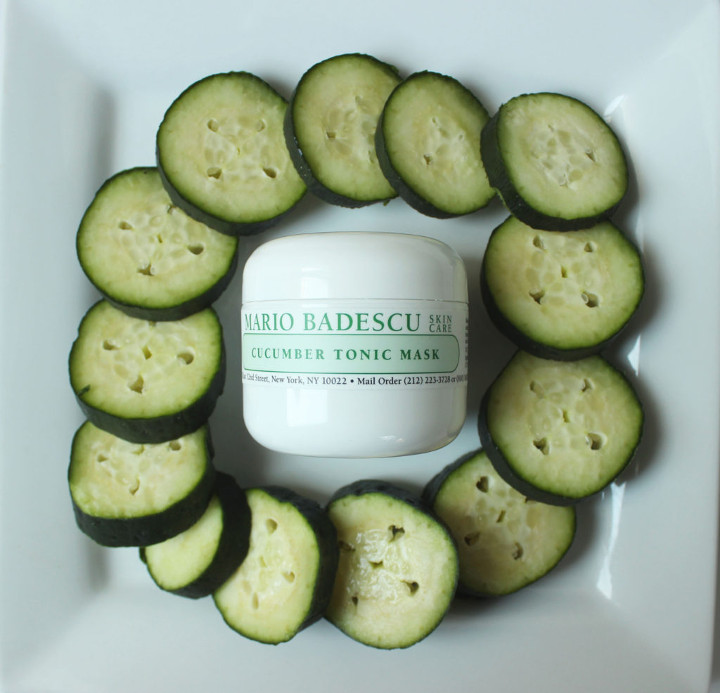 This product is a must-have for men with normal, combination, or even oily skin types, as this cucumber tonic mask helps to keep your skin looking smooth and healthy. It also helps to keep your pores clear and absorbs any oil you have on your face.
Get the product here.