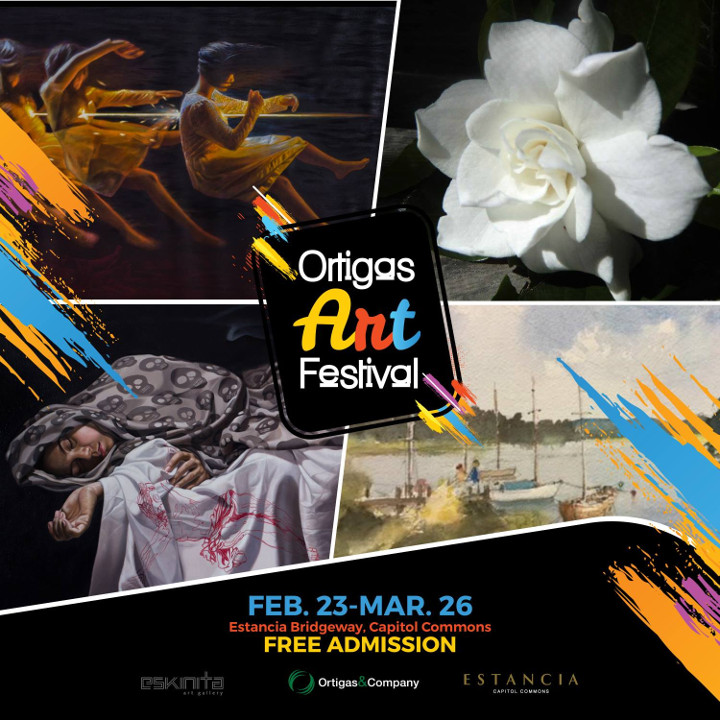 Here's All You Need to Know
About the Ortigas Art Festival
By Therese Aseoche

It seems like we're going to have to extend the National Arts Month by a few more weeks because Ortigas & Company is bringing to the Filipino public the first-ever Ortigas Art Festival, a month-long celebration that's set to shake up the growing local art scene!
Here's all you need to know about the festival:
It's conveniently located inside Estancia Mall, Capitol Commons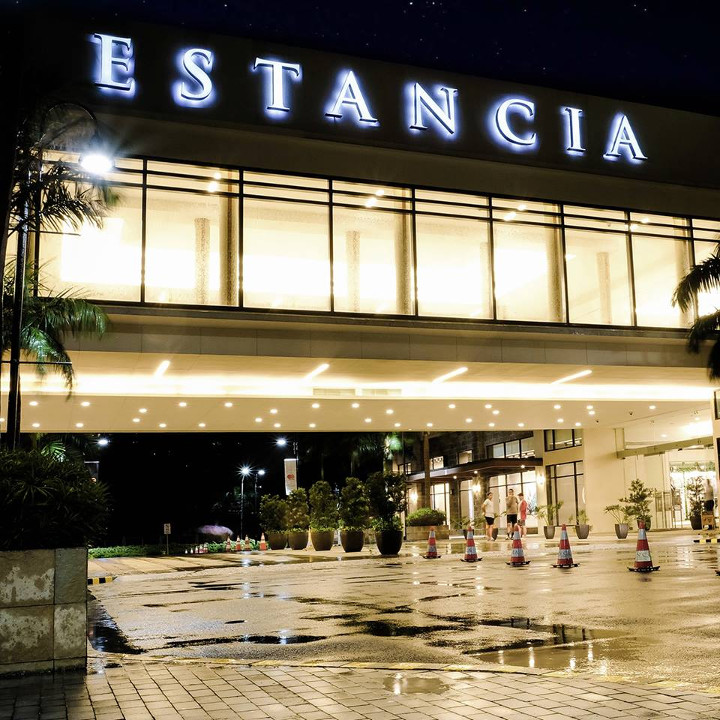 All the exhibits are found within the Estancia Mall, on the Ground Floor and the Second Floor Bridgeway. It's a perfect pit stop to make while shopping or dining out!
It runs from February 23 to March 26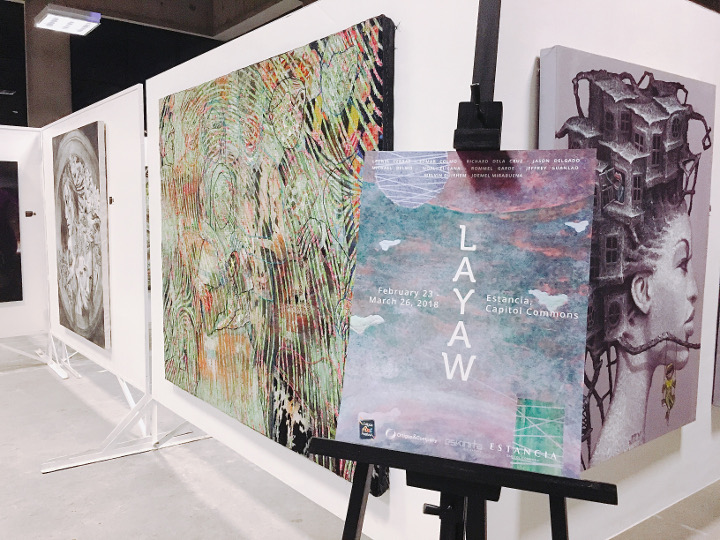 It runs for exactly a month, so you better mark your calendars and tell your friends!
It's held in partnership with Alfredo Esquillo's Eskinita Art Gallery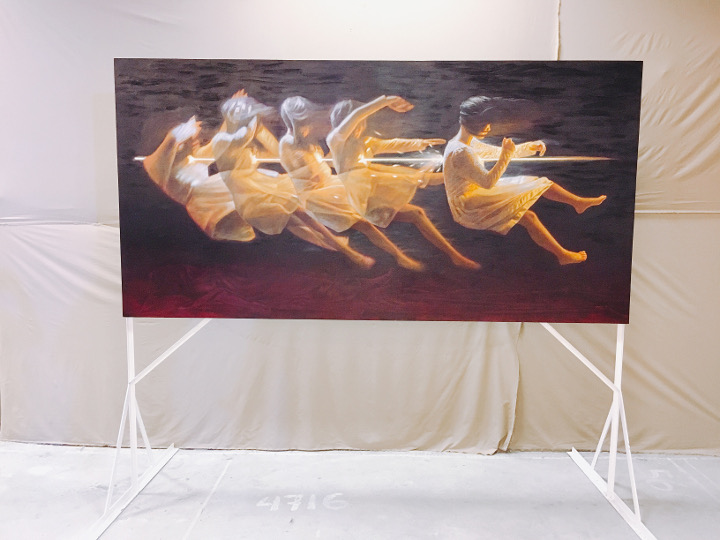 The so-called "art project" of Alfredo Esquillo, Eskinita Art Gallery is "an alternative platform" for artists and it focuses on "curatorial and collaborative programs to engage the community, and inspire creativity and diversity" among them. Expect to see lots of great works from its artists!
There are exhibits by noteworthy collaborative art groups…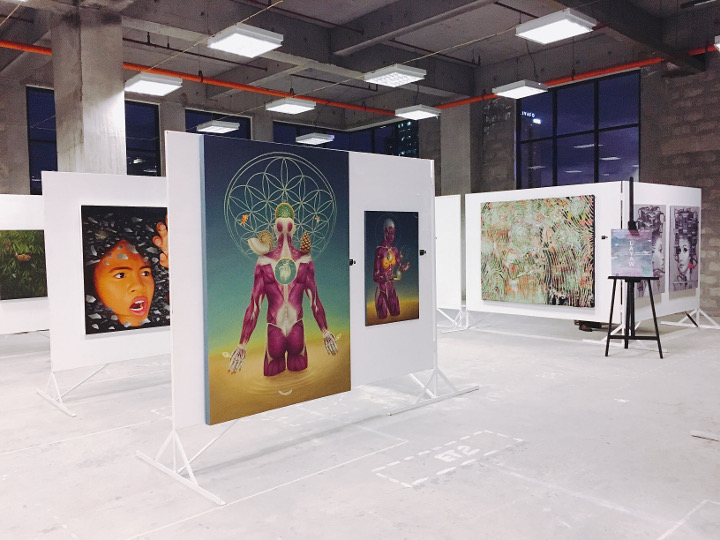 Head to the Second Floor Bridgeway to view the group exhibit section which include the following: Kalye Kolektib, hailing from South of Metro Manila whose work delves into folk religion, mysticism and social realism; TUKLAS, a year-long mentorship program under the Eskinita Art Gallery; Biskeg, formed by four artists in Pangasinan with the goal of developing an art scene in the province; Layaw, made up of Ilonggo artists using art as an outlet to creatively express themselves despite day-to-day struggles and violence; and Eskinita Kontemporaryo by Eskinita Art Gallery.
…and solo exhibits by amazing artists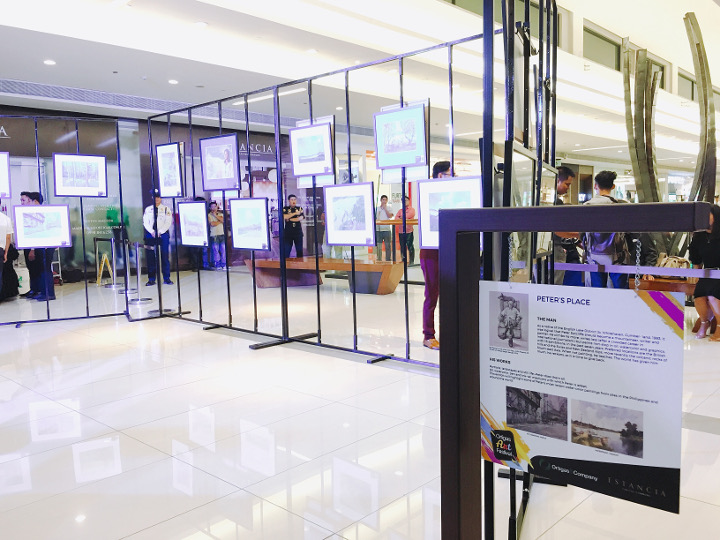 Also on the Second Floor is a painting exhibit of portraits and landscapes by Peter Sutcliffe. You will also find a photograph exhibit that captures the beauty in the little things of everyday life by Helen Mirasol .
On the Ground Floor are the solo exhibits by Arvi Fetalvero, Ged Merino, Richard Buxani, Anthony Victoria, and Bon Mujeres, all of whom offer something never been seen before.
There's an art installation where you can stay inside and reflect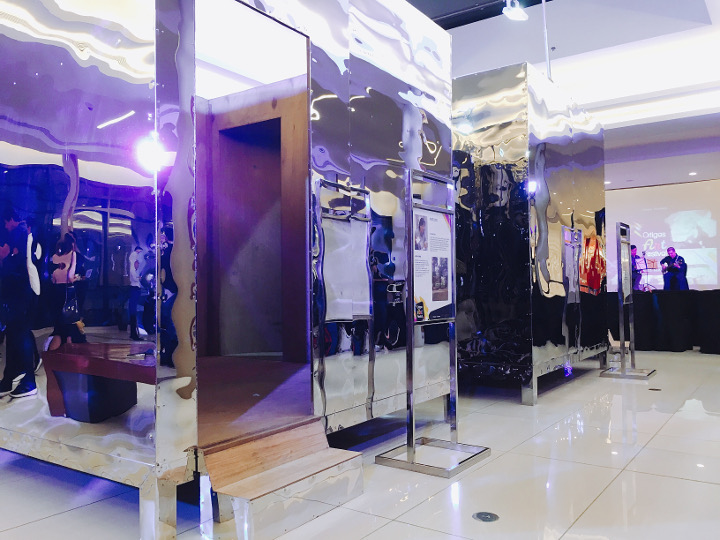 Titled "Refuge" by Allison Wong-David, the installation in the middle of the Bridgeway is a tiny shelter of two wooden boxes connected by a narrow passageway. It's all wrapped in a stainless steel armor which reflects the surroundings, seemingly concealing the shelter and blending it in, almost unnoticeable until you take time to notice. You can stay inside the shelter as long as you want to and reflect.
There will be free workshops every Sunday of March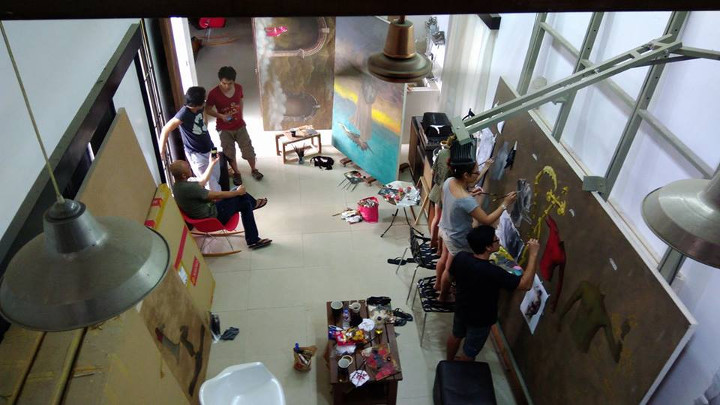 If you want to jumpstart a new hobby or just try something new, you can attend the free workshops happening every Sunday of March from 1 P.M. onwards at the Second Floor Bridgeway!
On March 4 and 25, you can learn how to watercolor with Peter Sutcliffe. On March 11, Ato Habulan will hold an Alla Prima Painting session. And those who want to see how an art mural can come to life can watch the Kalye Kolektib on March 18. Those interested in any of the workshops must bring their own materials.
It's free of charge!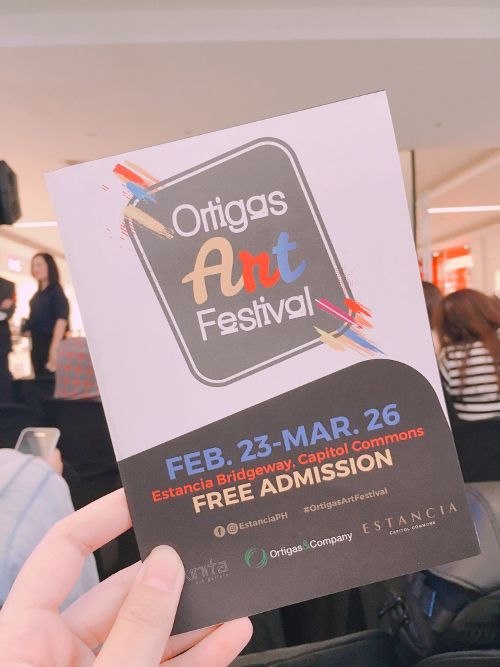 What are you waiting for? Head to Estancia, Capitol Commons and witness the first-ever Ortigas Art Festival with your friends and family!
What are you most excited about the Ortigas Art Festival? Share your thoughts with us below!