No Ulam No Problem:
Local Bottled Products
that Will Always
Save the Day
By Shen Mascariñas

You wake up naturally with the sunlight hitting your face, and you smile—eyes still closed—deeply appreciating the extra hours of sweet slumber you've gotten. "I deserve this," you sigh. With the chirpiest spring in your step, you go to the kitchen to finally wake up your belly with delicious food.
Eh wala ng ulam—the shortest horror story ever told.
How terrible it is to be welcomed with an empty dining table, kitchen pantry and even that ever deceiving blue biscuit can, especially when you already have the loudest of butterflies. Time to take matters into your own hands, folks! Stock up on these local bottled products, and you'll never be surprised with the worst "ay, wala ng ulam" ever again.
Mamita's Kitchen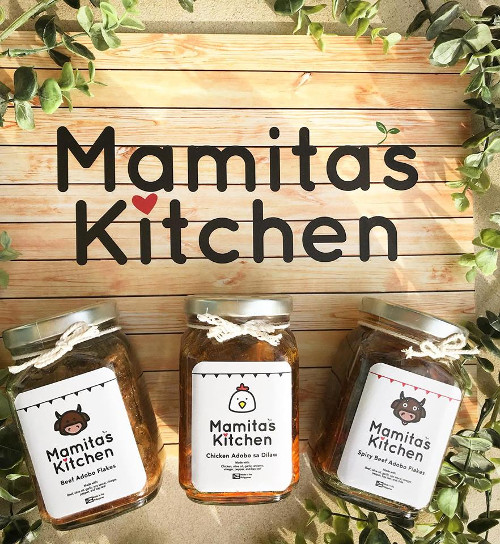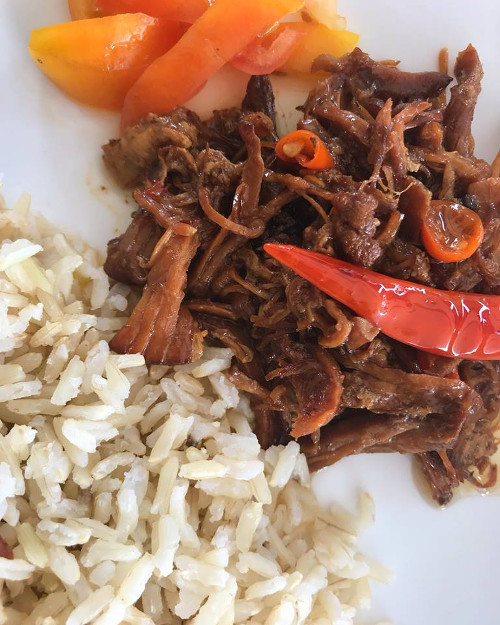 Adobo is one of those viands that just keep on getting better the longer it marinates and the more times you reheat it. But, if yours is a matakaw household, then you've probably never reached that point. Well, Mamita's Kitchen lets you experience that as soon as you open the bottle, no minute of waiting required.
Find your new favorite viand from their Beef Adobo Flakes, Spicy Beef Adobo Flakes and Chicken Adobo sa Dilaw. Packed with flavor and with meat that's fork-tender, don't be surprised if you keep reaching for extra rice (or even pasta if you're feelin' fancy)!
Jack's Produce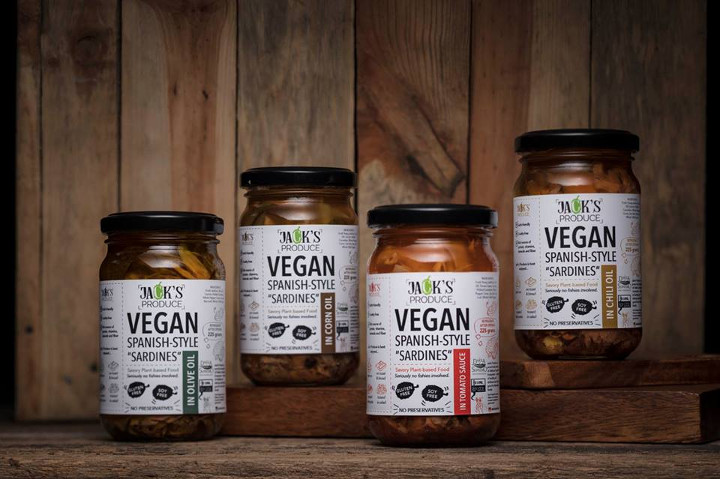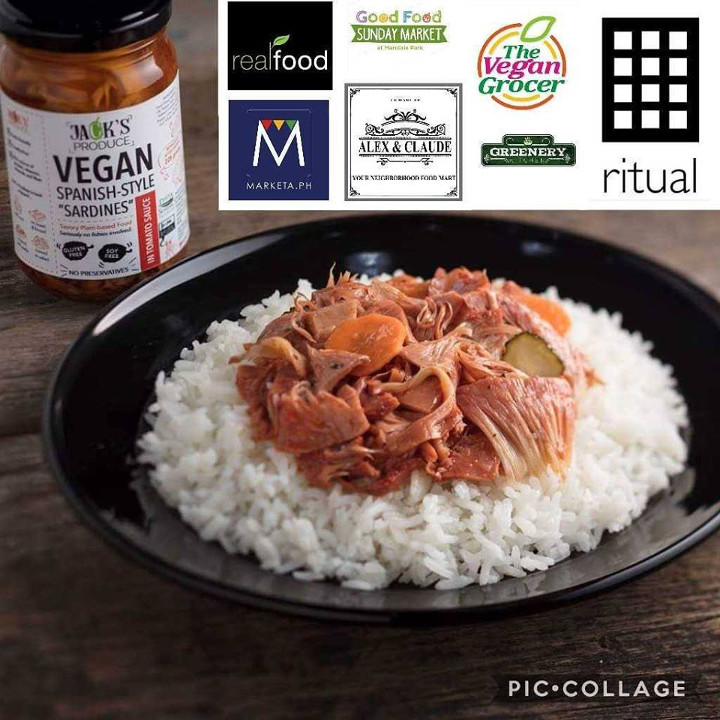 Going plant-based just got a whole lot easier. Jack's Produce specializes in vegan Spanish sardines, which come in three flavors—in olive oil, corn oil, chili oil and tomato sauce. They're made with jackfruit, and they're gluten, soy as well as preservative free.
Native Gourmet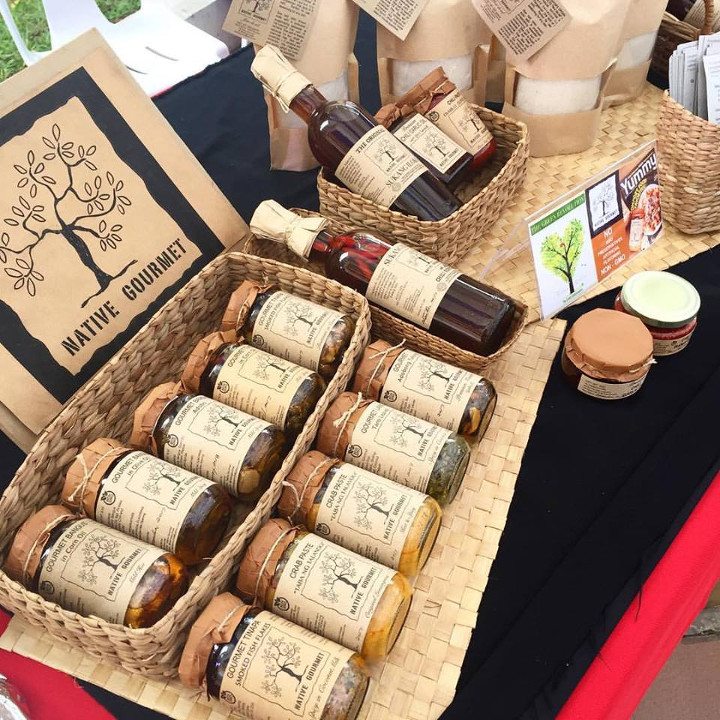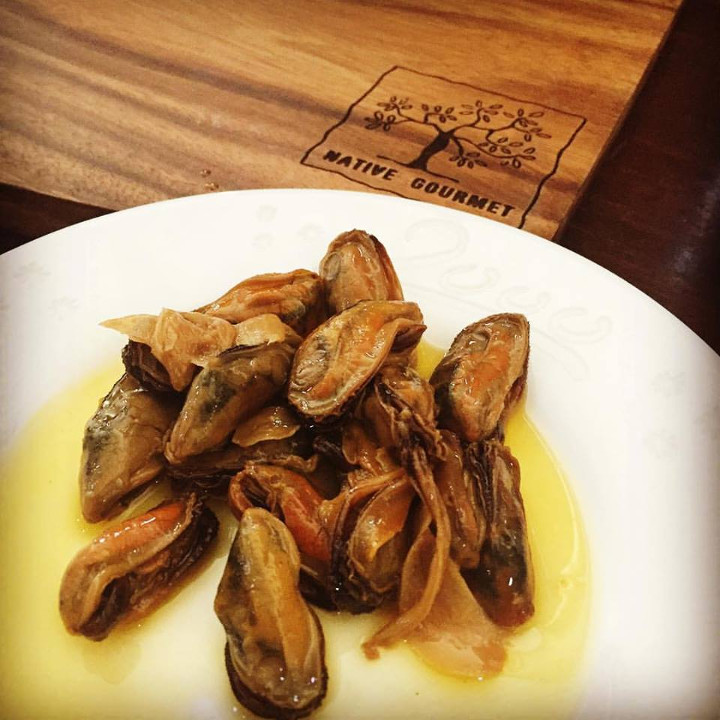 Native Gourmet's fantastic range of seafood specialties may be dangerous for your waistline, but will definitely put a huge smile on your face. Get mountains of rice ready for their truly Filipino artisanal delicacies. Just some of their bestsellers are the Tinapa in Gata, Adobong Tahong and Bangus in Adobo Oil.
Native Gourmet also offers Toasted Garlic Flakes, perfect for upgrading to garlic rice with a snap of a finger (or a twist of a bottle cap).
Chili Chili Bang Bang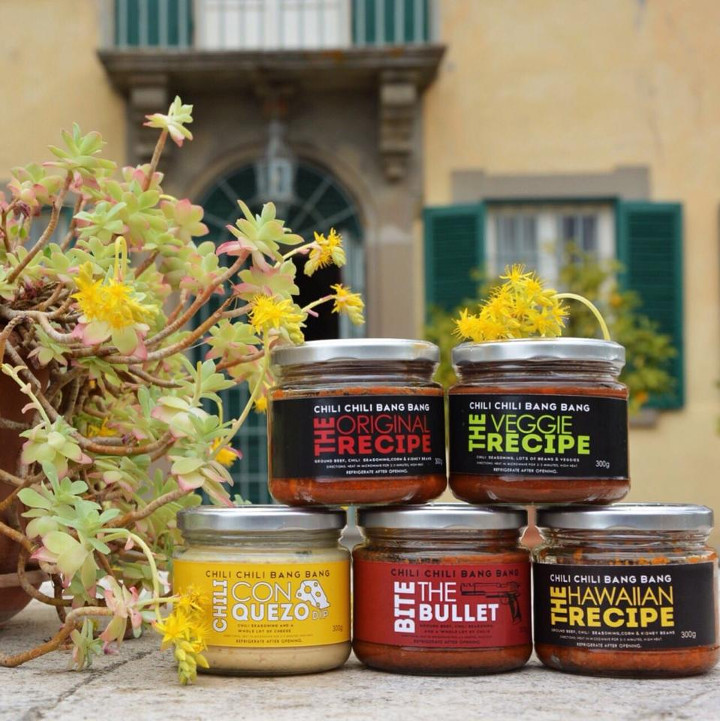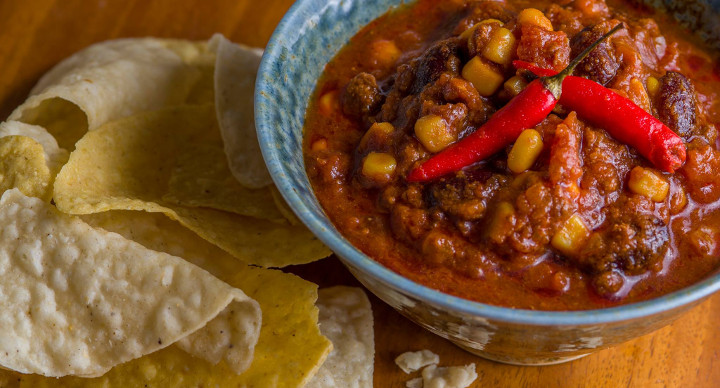 Chili usually requires long, slow cooking, which although produces beautiful, comforting results, not everyone has the time and patience for. Enter Chili Chili Bang Bang—an aunt and nephew tandem churning out homemade chili con carne with a Pinoy twist.
Take your pick from their three variants—The Original, The Bullet, and The Big Bang. Watch out for seasonal flavors Bacon, Veggie and Hawaiian, too. Have it with chips or rice, but whatever you pair it with, braise yourself for maximum flavor!