8 Reasons
"I Can See Your Voice"
is our New Favorite
Guilty Pleasure
By Tim Henares

We rarely ever rave about a local TV show, not because we turn up our noses at local programming, but simply because with so many things to watch, it's hard to keep track of what's good and worth catching on a regular basis.
Well, with the promise of a "music and mystery" game show, and zero exposure to the Korean original, our curiosity was piqued by this new program on ABS-CBN, and after watching the first couple of episodes, let's just say that this is literally the only local program we currently watch now. Here are 8 reasons "I Can See Your Voice" might end up being one of your favorites, too.
It's not your typical game show or talent show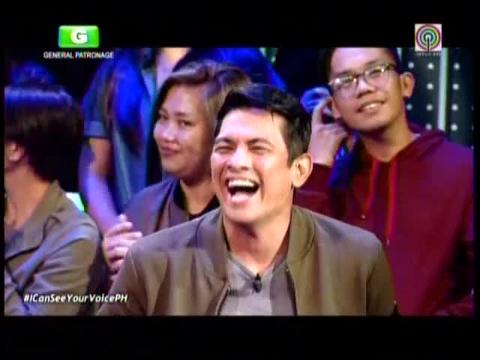 "I Can See Your Voice" is a music and mystery game show mainly because it's up to the celebrity guest to find out from a lineup of six people which one of them can sing (SEE-ngers), which one of them are tone-deaf (SEE-ntunado), and it is never set how many of the six are either. Through clues, dialogue, and plainly being judgmental, the six participants are whittled down until one remains, who then sings a duet with the celebrity guest. Cash prizes are given out to all of them, the prize increasing the further along you get in the episode. If the winner is an actual singer, they will also get a chance to join Showtime's "Tawag ng Tanghalan."
So much unintentional hilarity.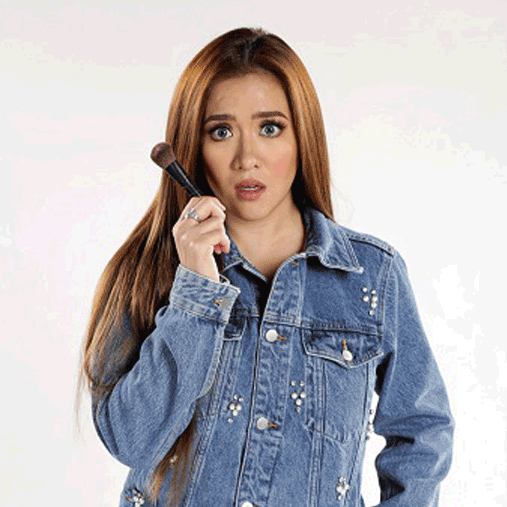 With a regular cast of SING-vestigators (yes, they like their puns) including Andrew E, Alex Gonzaga, and Angeline Quinto, the SING of the crime operatives (yup) tend to have the funniest ideas of what makes for a real SEE-nger and what doesn't base on anything but the actual singing. There's a lot of great chemistry between the regular group, and it's always a pleasure to see them playing off whoever the celebrity singer guest happens to be.
Yes, it's obviously strong on comedy, but you can tell that the funniest moments of the show aren't scripted, and it's just the SING-vestigators taking the piss out of the contestants, their guest, the host, and themselves. Nobody is spared.
No time for drama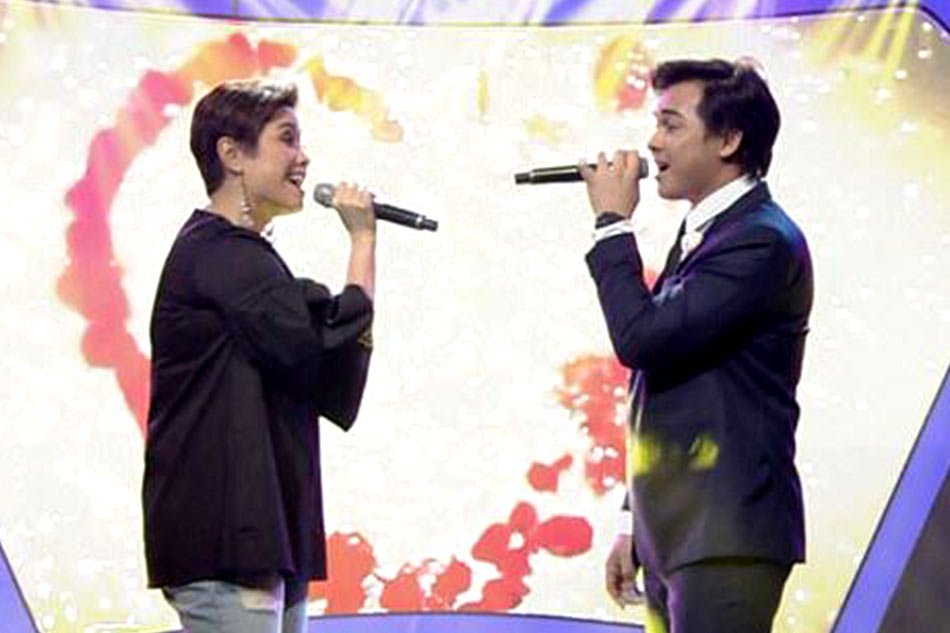 Most talent shows end up turning into dramaramas, but "I Can See Your Voice" doesn't conform to that mold. Even the most dramatic of stories end up being hilarious the minute the Stage of Truth reveals that our hard-working single mom for three kids is actually SEEN-tunado.
Where the fun lies
The best part of the game is really the moment you find out whether or not the contestant is a SEE-nger or SEE-ntunado, because it puts all the debates between the SING-vestigators and the celebrity guest into a new perspective once they find out whether they're right or wrong.
Obviously, the biggest guilty pleasure is seeing an accomplished singer like Ogie Alcasid duet with someone who has zero business being onstage with him. Those are the moments we all live for.