8 Times KathNiel Showed Us
Why They are
the Perfect Love Team
By 8List

Looking at KathNiel now, you would not believe that Kathryn Bernardo and Daniel Padilla started out awkwardly. The pair have been cast in 2011, and by all accounts, fireworks weren't exactly exploding then.
But seemingly contrasting personalities can yield such beautiful relationships. KathNiel has been growing strong since their first pairing, and continues to thrill fans everywhere seven years on. Here are some of the reasons why KathNiel could very well be the perfect love team of all time:
First Impressions Don't Last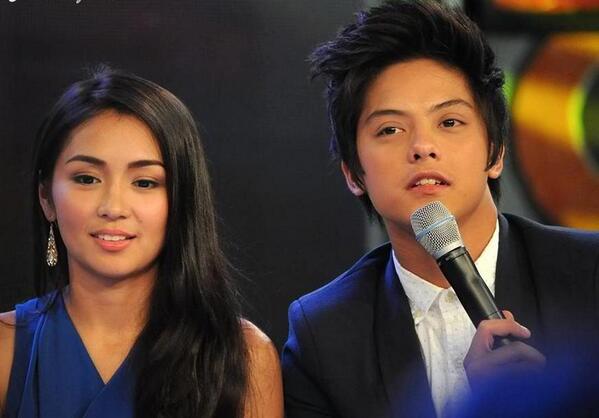 It may be hard to believe seeing how they are sweet to each other now, but KathNiel initially didn't hit it off so well. Kathryn saw Daniel as 'mayabang, playboy, and a heartbreaker.' Daniel saw Kathryn as 'masungit' and a 'snob.' Good thing those impressions did not last! After two weeks of taping together for a TV show, they finally got to talk–and break their assumptions of each other's personalities.
Baba and Potpot
Pet names are adorable! Daniel calls Kathryn "Baba", Bicolano for "Mahal". Kathlyn calls Daniel "Potpot", which stands for "Payatot", as Daniel was rail-thin when they first met.
Fashionable Together
Contrasting fashion (one a rocker, the other a certified fashionista) would seem irreconcilable, but somehow these two make it snap-worthy, and we can't help but be inspired at how this couple make it work whenever they are together!
Thoughtful Gifts to Each Other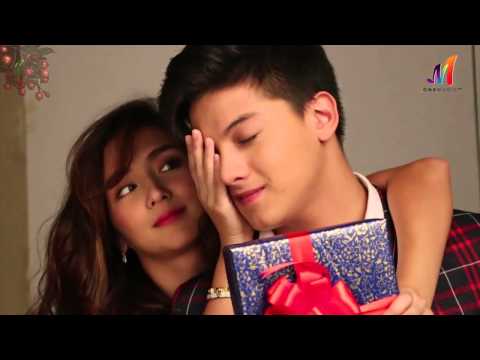 What better proof that they are 'more than friends' than the thoughtful gifts they give each other? Kathryn gave Daniel a skull bracelet which DJ would always wear whenever he performs. She would also gift Daniel a bass guitar and a painting she made herself. DJ gifted Kathryn a branded bag, as well as giving her surprise candle-lit dinners!