Local Craft Beers
You MUST Try
By Desiree Pore

Sometimes (or all the time for some), a good bottle of beer is all that's needed to make all our problems go away. A bottle of beer is occasionally a great companion to have at the end of the day, a night cap of some sorts that you deserve for surviving a stressful day. Have yourself a bottle of these local craft beers and see the pain pull away.

Baguio Craft Brewery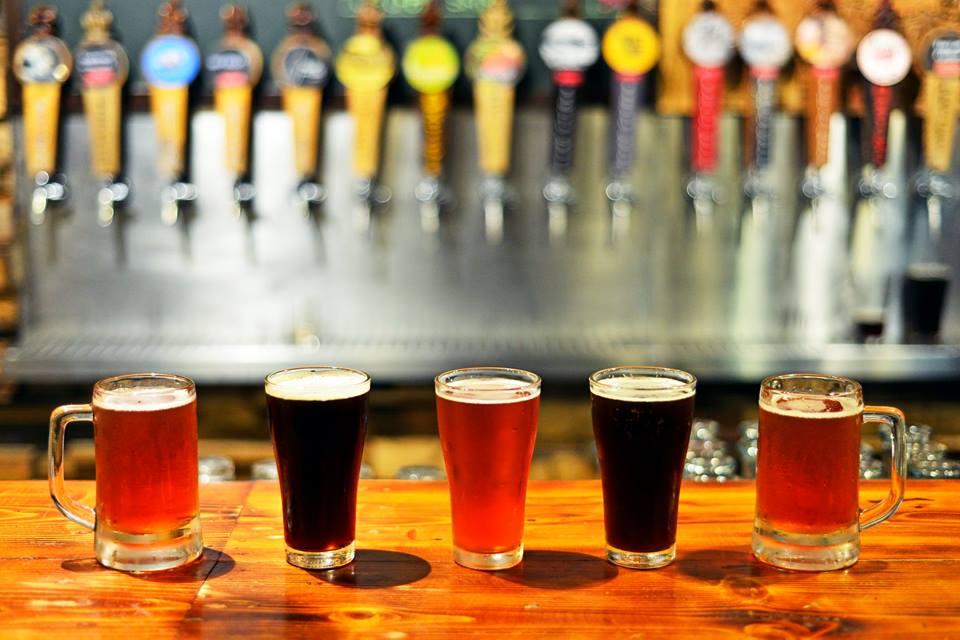 If you ever find yourself undecided on what to drink, then head on to Casa Marcos and have some of Baguio Craft Brewery's beers. With 18 taps to choose from, there's certainly a beer for every type of drinker. The five realms of Ifugao mythology inspired their Mythic Beers line, with flavors including Pugaw India Pale Ale, Daya Lager, Lagud Strawberry Beer, Kabunyan Wheat Beer, and Dalom Brown Ale.
Nipa Brew Craft Beers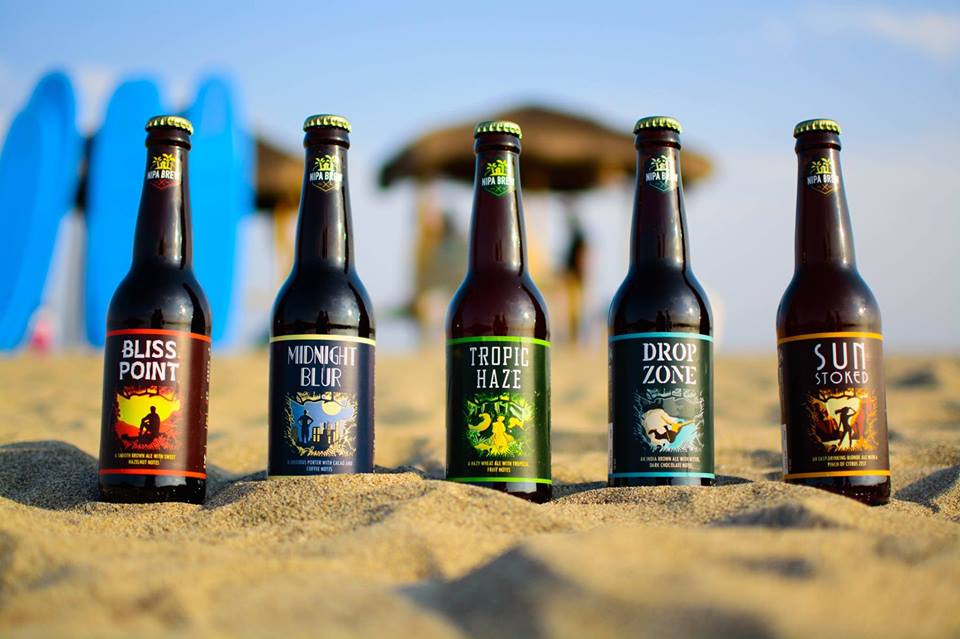 New to the whole local craft beer thing? Nipa Brew Craft Beers is a good place to start. Specifically, start with a bottle of Tropic Haze, which was inspired by Philippine flavors, climate, and sceneries. Other flavors include Sun Stoked, Midnight Blur, Drop Zone, and Bliss Point.
Joe's Brew
One of the early players in the local craft beer industry, Joe's Brew will make a convert out of people who aren't fans of bitter drinks. Don't miss out on their Fish Rider Pale Ale, as well as other flavors, Sierra Madre Wheat Ale, Meet Joe Black.
Katipunan Craft Ales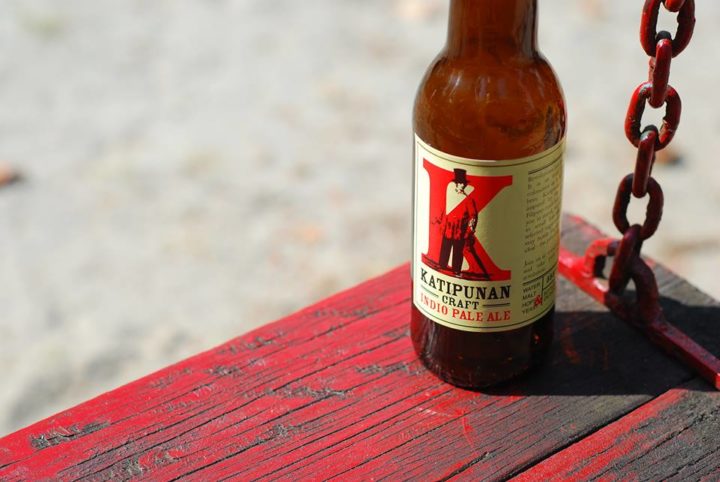 Katipunan Craft Ales was born out of four Ateneo High School classmates' love for beer. What started as a home-based brewery grew to what it is today: one of the most popular local craft beers in the metro. Their signature beer is the Indio Pale Ale, a fruity drink with a hint of spice. Other variants are Signal #1 Stout, Dear Fred, Weizenburg, and 1 Porter Road, among others.