Dear Pinoy Parents:
Nadine Lustre
Could Be Right,
Or 8 Reasons
Why Co-Habitation
Maybe Good For Your Kids
By Debbie Santander

Now before an angry mob of Filipino parents would have me burned at the stake, I wish that you could listen to my opinions on the subject.
After giving this thorny topic much thought, I think Nadine Lustre maybe onto something. In fact, she may be the role model this new generation deserves. Gasp!
Here are 8 reasons why co-habitation may actually benefit people in the long run.
8. It makes them work harder.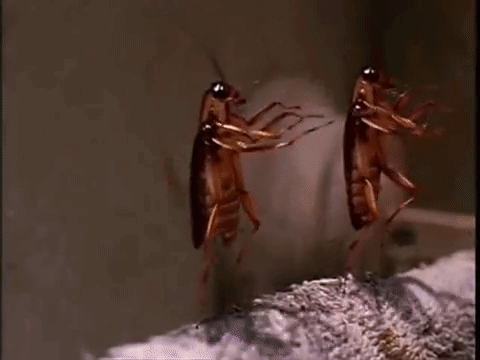 Having a space of their own with their special someone could actually be the prescription necessary for your kid's lazy bones. For sure, lest cockroach collecting is her pastime, she'll start cleaning the dishes and mopping the floor. Sooner or later, she'll probably be cooking and not speed-dialing the delivery hotlines every time her stomach acids churn.
And for sure, your boy wouldn't want to be a disappointment to his girlfriend. It's his place. The consequences are real. He'll cut his hair, look for jobs, and gasp! be a responsible citizen—lest he thinks that getting evicted by the landlord is pure, unadulterated fun.
7. Their own place could be the safest place where they could have sex.
Lest you want your kids doing it in the bushes or in a motel where lord knows what are thriving in the bed sheets, the safest and most reasonable place they could do it is in a home of their own.
And yes, you don't want hearing, uhm, noises while you're having your nightcap of oolong tea, right?
Allow them a space of their own. And don't worry too much. They're adults, you know.
6. More Filipino kids are secretly non-practicing Catholics anyway.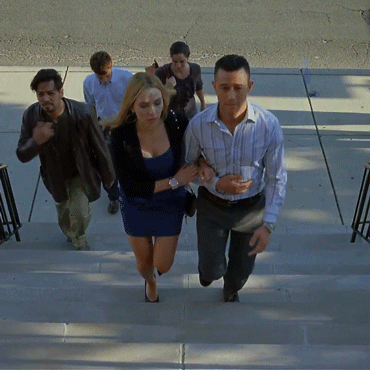 I have nothing against religion, but here's an open secret for all you Pinoy parents: Most kids nowadays are non-practicing Catholics! (They just love you that much they wouldn't dare tell you.)
And with all the guilt trip finally out of the window, yes, it's safe to say that more than 50% of them are having pre-marital sex.
As parents, we must understand what goes inside the brains of our children, get familiar with their own individual moral codes. They're tax-paying adults and they're free to have their own belief systems for cryin' out loud!
Nadine Lustre is right. It's 2017 already. Let's evolve with the times.
We don't have to agree with them, but it's high time we stop imposing our all-too-Catholic values.
5. A wedding certificate doesn't make that much of a difference.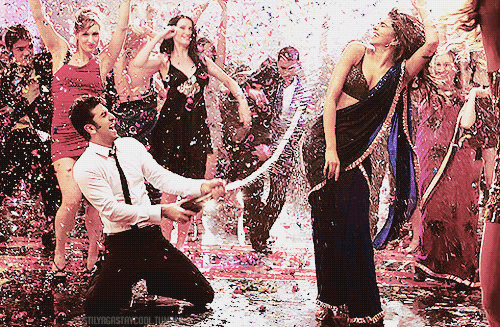 Unless you're really that superstitious, there's no fairy godmother magic in a million-peso event where a robed old man sprinkles water on husband-and-wife and where videographers laugh their way to Switzerland after making that Star Cinema-inspired film of them wearing Forever 21 clothes while bicycling in the grasslands of Nuvali. One night of pageantry—gowns, cupcakes, overpriced DJs— is no guarantee that the prospects of separation or divorce have been warded off.
Could allowing your kid to have his own place with his girlfriend be a more sound investment?  It could actually make the couple sort out a few kinks in their relationship, any more than the months of wedding planning or those corny seminars could. (Like what if the girl doesn't flush, right? Yeesh.)
Think of it as practice. A year of living together and getting to know each other intimately in a space all their own is much more logical than believing in the magical hand gestures of a priest.