Vegetables We Hate
But Should Love
By Patti Sunio

As kids, all we ever wanted  was to eat fast food and chichirya all day. Alright: until now. Back then, we would only eat vegetables because we had to.
But today, it's all about green living and organic everything, so we might as well rethink how we think about veggies. Here are 8 types of vegetables we've always tried to avoid eating, but should probably reconsider:
Ampalaya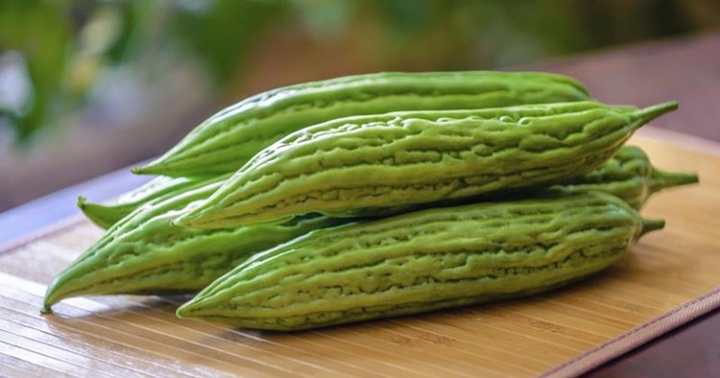 It's probably the first gulay that comes to mind when talking about our least favorite! If you're a rare breed who actually, sincerely, like how it tastes, then good for you! Because most Pinoys don't like the ampalaya (also called "bitter melon") because of its incredibly bitter taste.
But the ampalaya can actually be a good source of vitamins and nutrients that help treat diabetes and control our blood sugar levels.
Okra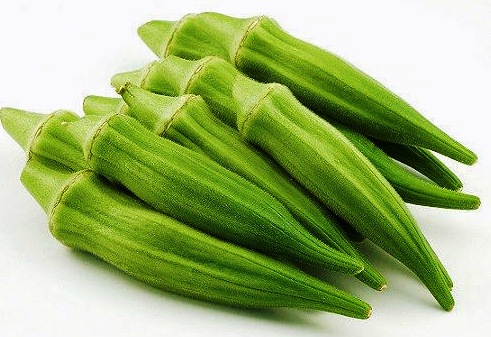 It's the thick, hairy outer layer and gooey, ma-laway consistency inside that gives us the shivers when biting into an okra. Others dislike it so much they get goose bumps when they eat one!
Like the ampalaya, the okra is also helpful in managing diabetes. The veggie also has high fiber content that can help with digestion. It has anti-stress effects, too.
Saluyot
Saluyot leaves are like an ampalaya and okra combo. It tastes bitter, and when cooked as a stew, it's slimy like an okra. The saluyot is abundant in the Philippines and can be grown practically everywhere!
Also called Cleopatra's anti-aging secret, it has a lot of antioxidants that can give you youthful skin and fewer wrinkles.
Carrots
Carrots are generally bearable for most people, especially when it is finely chopped and served as a side salad. However, when put into cake or bread it can be a terrible surprise for some.
But aside from promoting good eyesight, carrots also contain a lot of fiber that helps with your detox regimen. It's good for youthful skin and has anti-aging benefits!