What We Love About the Philippines
During Summer
By Kyzia Maramara

Summer provokes the grumpy office workers in us; something about all those beach photos your friends post when you know you can't afford to skip work for a vacation of your own. But all the other times, summer is bliss! Normally your family is complete and you have a lot of time to spend with younger siblings on their summer break. But there's more than the summer break that we look forward to during this season. Let's all get excited for summer together!
Because except for how you call the seasons, nothing has changed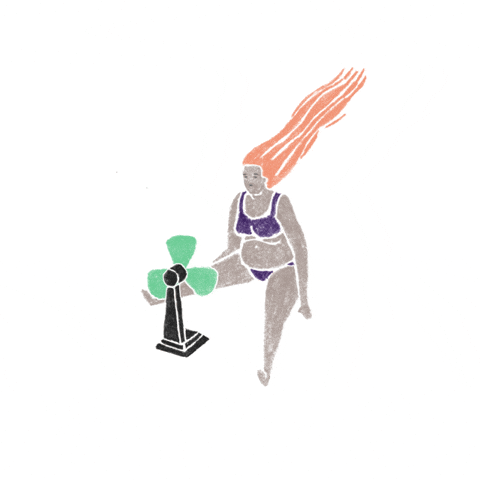 Save for a few weeks of rain here and there, nothing's changed with the weather. The Philippines, which only has three seasons: warm, cold, and election, just got a little bit more humid, and we have to adjust to the extra sweat rolling off our backs. But we're used to that aren't we? What did change is the feeling; there's a hum of energy in the air almost as if everybody is collectively anticipating that weekend break to the beach.
The good ol' summer food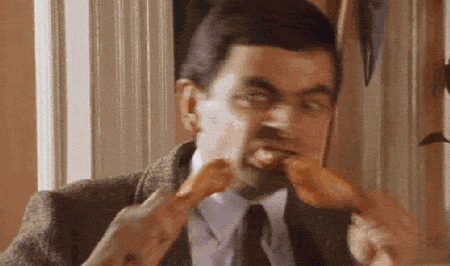 There's no doubt Filipinos love food, but during the summer where everybody is carefree and more reunions with barkadas and families are held, food quality and quantity are raised. There's halo-halo and its different renditions, sago't gulaman, mangga't bagoong, all the inihaw you could think of, and many more! Granted we could all have this any time of year, but they're somehow more special in summer.
All the planned hiking trips and trips to the beach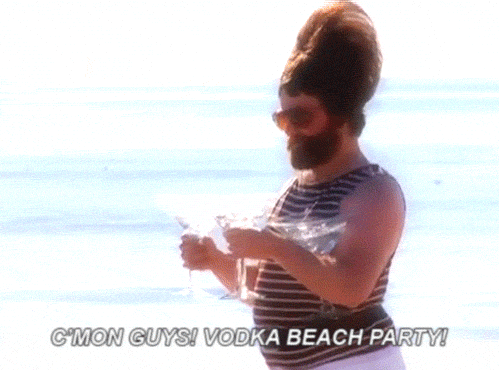 Summer won't be complete if you haven't at least dipped your toes at sea or trekked for a day with your friends. In our country, there's always a beach to swim in and a mountain to conquer. Even if it's just a weekend daytrip to the beach it's just as refreshing as staying for a week.
You could wear the barest clothing and not be judged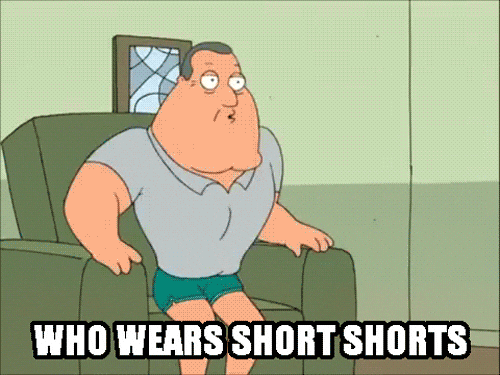 Sure we could always wear thin shirts any time of year, but during the summer you could wear all your sheer tops, bralettes, sandos, tubes, bikinis, and nobody would care because they would wear those too if they had an option, TBH. In this sweltering heat a person's gotta wear whatever makes them comfortable, right?