Yay Wednesday! |
Pancit Canton in a Cup
Edition
By Abu Poblete

GUYS, the time has come, angels have come down, sweldo is here, all your mom's tupperwares have covers, and PANCIT CANTON IS NOW SOLD IN A CUP. What a time to be alive! So let's get the positive vibes flowing and enjoy this week's Yay Wednesday!
Bawal matawa sa dad joke na 'to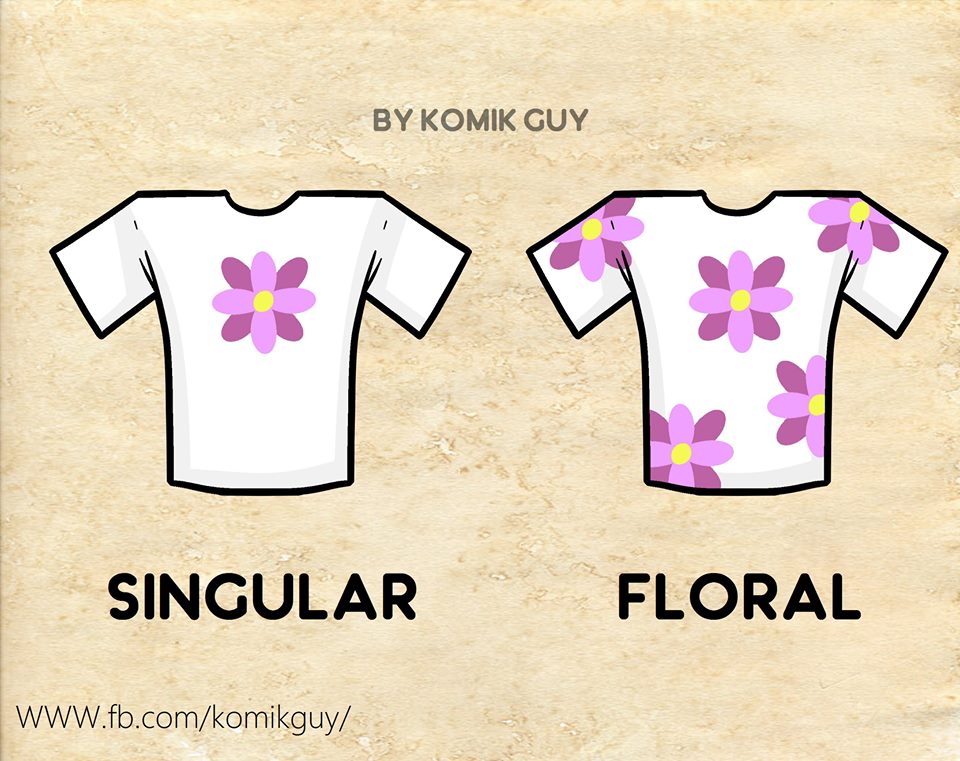 Lito Atienza is shaking.
Kiiiiiiiiids!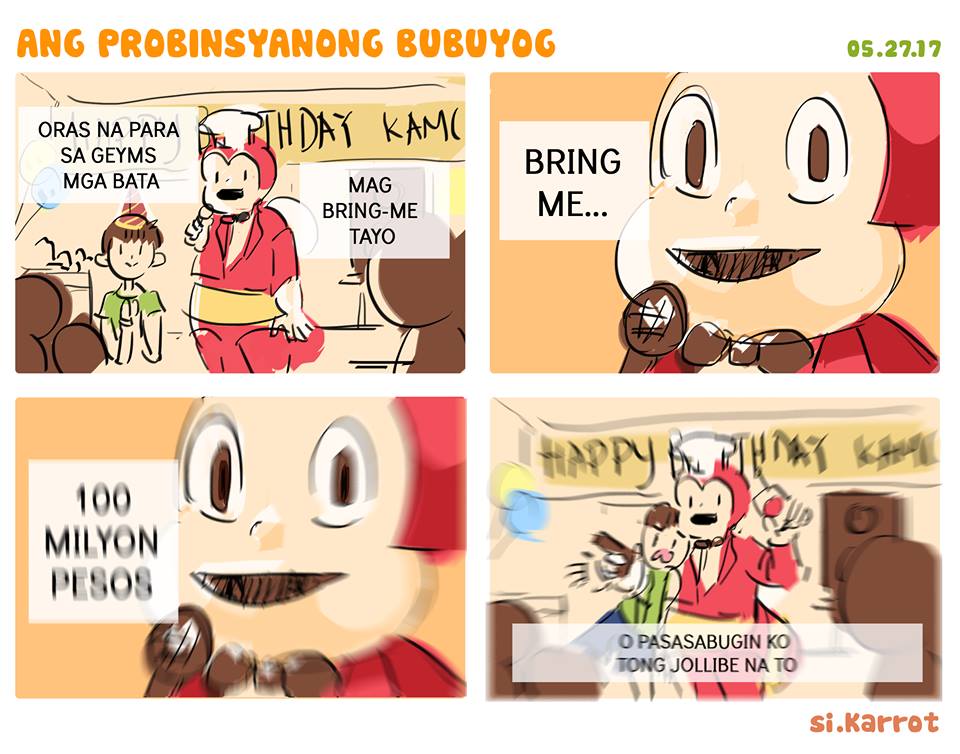 Get your headphones ready
Who made your panty fly?
Nam Joo Hyuk who?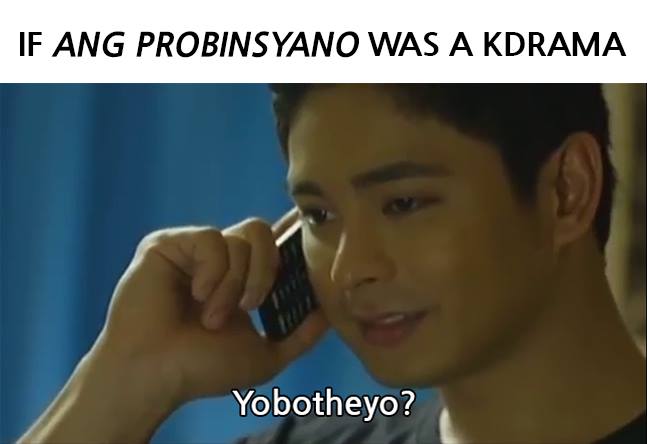 Bwithet.