8 Wittiest Comebacks
to the Question:
"Malamig na Naman ba
ang Pasko Mo?"
By 8List

The holiday season is here again: the weather is cold and cuddly, social media is flooded with new holiday date ideas, and people are starting to look for gifts for their special someone.
Then there's you: single.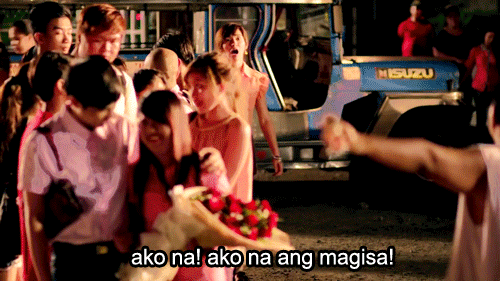 Brace yourself, you'll be bombarded again with the most famous holiday question: "Malamig na naman ba ang pasko mo?"
Instead of wallowing in self-pity, who said being single during the holidays is no fun? You can use all your money for yourself and other loved ones, you don't need to split yourself with another's family and of course, there's freedom! Single bells? Keribels! If someone asks you that question again, here's what you can answer to shut them down:
8. "Oo dahil dadami na ang cold cash ko. Hello, Christmas bonus and 13th month pay!"
Who needs a special someone when you can enjoy your money?
7. "Kasinlamig ng ex mo. Joke!"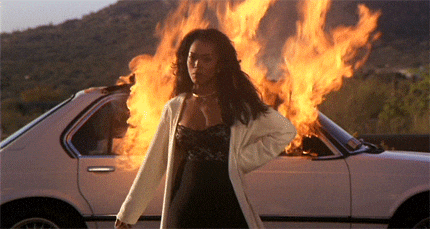 Ooh, burn!
6. "Mas malamig pa rin 'yung kinakain ko ngayon, bes."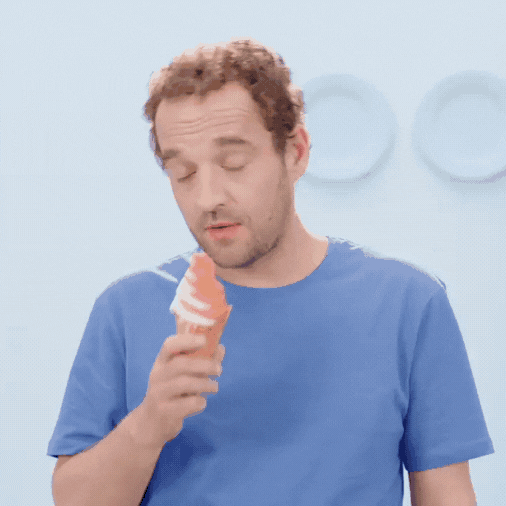 Wanna try?
5. "Mainit… kasing-init ng ulo ko sa'yo."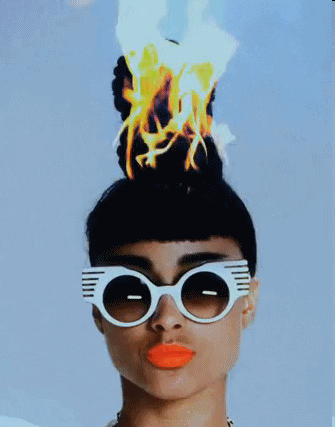 Don't test me.