Black Is The New Black:
The Best in Black Shows
on Netflix
By Matthew Arcilla

When it comes to conversations about this "Golden Age" of TV – or "peak TV," depending on who you're talking to – it can sometimes feel like the situation is oh so very white. But the truth is, that there are a lot of great shows now contributing to some much needed "blackening."
Now, black actors on TV don't necessarily equate to progress, but they are definitely a welcome corrective to an imbalance that favors mostly white characters with affluent upbringings or white collar professions.
Thanks to streaming, you don't need to rely on the limits of network schedules and cable channel slots to find a great show with a compelling black lead. Here're eight of the best shows you can stream right now on Netflix PH.
8. Luke Cage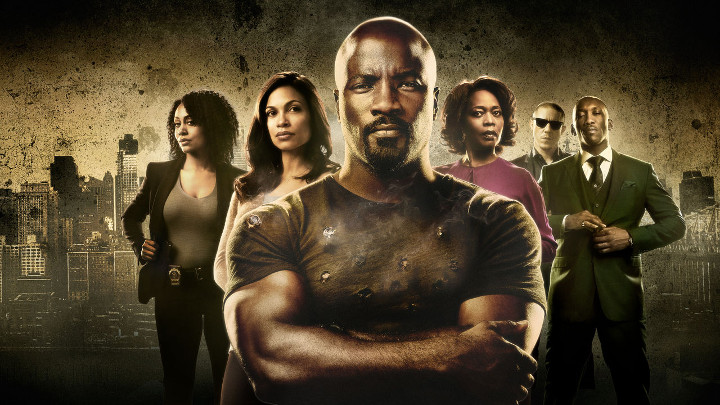 After a government experiment gone wrong grants him super strength and unbreakable skin, Luke Cage goes on the run as a fugitive. Cage tries to claim a simple, honest life in the neighborhood of Harlem, but crime and corruption pull him out of the shadows. Mike Colter (The Good Wife) brings a soulful and intelligent quality to a Marvel Comics character prone to bombast and jive talking cliché.
7. How To Get Away With Murder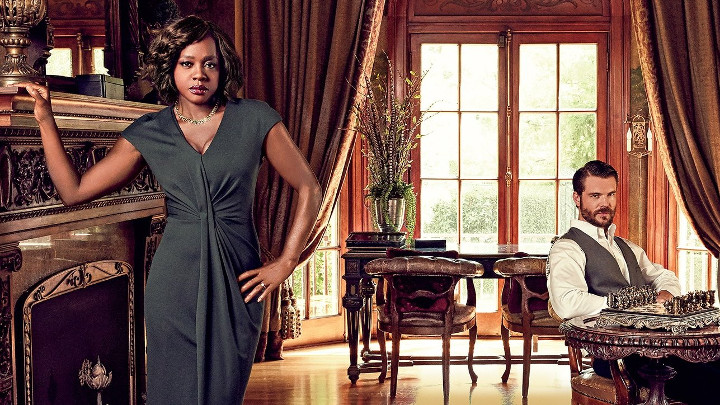 Each year, prominent defense attorney Annalise Keating chooses a select handful of students to assist her with high-profile cases that challenge their principles. It's a mesmerizing thriller series and whether she's chewing the scenery or caught in romantic intrigue, Viola Davis is the real standout in this ensemble. Davis' performance as Keating earned her an Emmy for Outstanding Lead Actress in a Drama Series, making her the first black woman to win the award.
6. Chewing Gum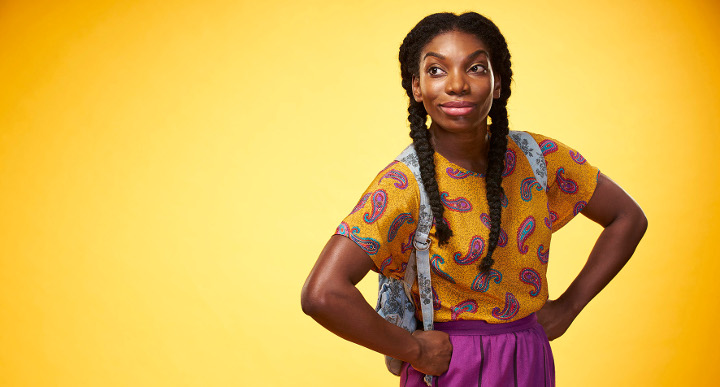 One of Netflix's secret gems is this hilarious, whip smart show about one young woman's romantic misadventures and her quest to lose her virginity. The dialogue is cracklingly original – "Look, I know sexual harassment is illegal, but it came from my heart" – and creator/writer/star Michaela Coel expertly balances her character's lack of sophistication with the cringe of trying. "I'm a grown ass woman. I just – regularly make childlike mistakes."
5. The Get Down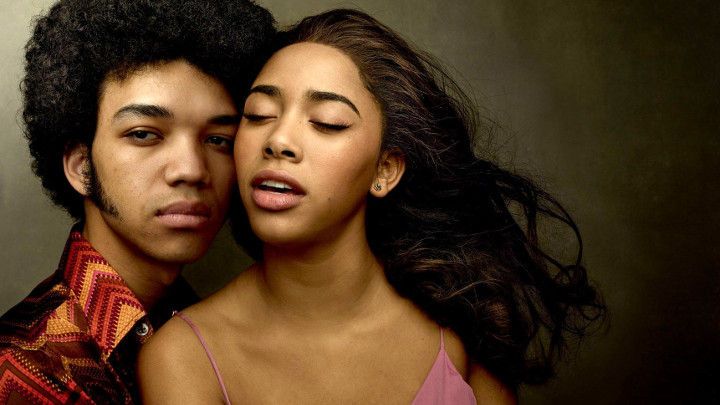 When young poet Zeke "Books" Figuero meets aspiring DJ and graffiti artist Shaolin Fantastic, the two become "The Get Down Brothers." Meanwhile Zeke's crush Mylene dreams of leaving the Bronx to become a disco singer. Justice Smith, Shameik Moore and Herizen Guardiola star in this musical drama that spins a mythic saga of how hip-hop and disco emerged from one of the darker decades of New York, and was co-created by Baz Luhrmann, director of Moulin Rouge!