8 K-Dramas With Pinoy Remakes
By Patti Sunio

Love them or hate them, but the Pinoy adaptations of popular K-dramas are here to stay. We have the remakes to thank for bringing the K-craze to our shores, and even going as far as localizing the plot line, scouting K-looking actors, and featuring Filipino versions of the OSTs.
Here are 8 we remember:
My Girl
My Girl is probably one of the most successful adaptations to date, both for the show and the actors. Kim Chiu definitely played her character so well, with her natural aegyo and kyeopta appeal. We might as well blame this show for our early fondness of the Kimerald love team.
Full House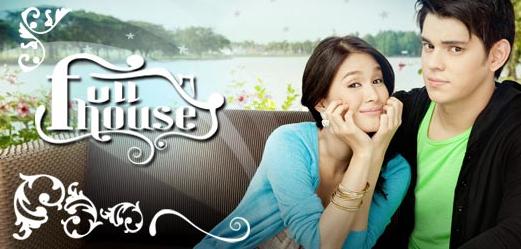 A lot of us probably watched Full House as our introductory K-drama show. So when it was announced that Heart Evangelista and Richard Gutierrez were to be our local Rain and Song Hye Kyo, we were definitely looking forward to it. Watch out for the episode where Heart sings Three Bears!
Pure Love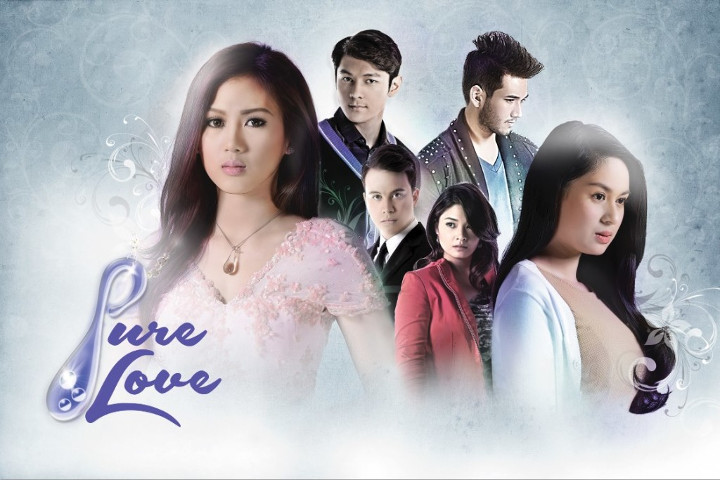 The series is actually based on the Korean series of a different name, called 49 Days. It is one of the series types that involve fantasy elements such as body-swapping. Featuring an up-and-coming cast, including Alex Gonzaga and Yen Santos, Pure Love is a heavy romantic drama on relationships and life and death.
All About Eve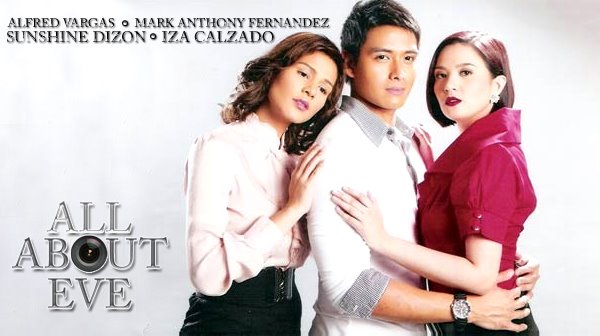 The Pinoy version of All About Eve features an all-star cast of industry bigwigs, including Sunshine Dizon, Iza Calzado, Jean Garcia, Eula Valdez, and Richard Gomez, joined by Alfred Vargas and Mark Anthony Fernandez. The heavy drama is female rivalry at its finest, coupled with relationship woes and the tug of war for power.