Is there a resurgent interest in Pinoy action? A recent slew of movies that mash-up the action, noir, and thriller genres like Buy Bust, We Will Not Die Tonight, Maria, and even network-made action-drama TV series like Ang Probinsyano, seem to indicate a legit upswing in shoot outs, hand-to-hand combat, and that bad-ass dialogue before blowing each other to kingdom come.
We asked a few of our local action directors to weigh in on the subject and talk about their upcoming projects as well. Here's the first of our series featuring veteran director Pedring Lopez.
***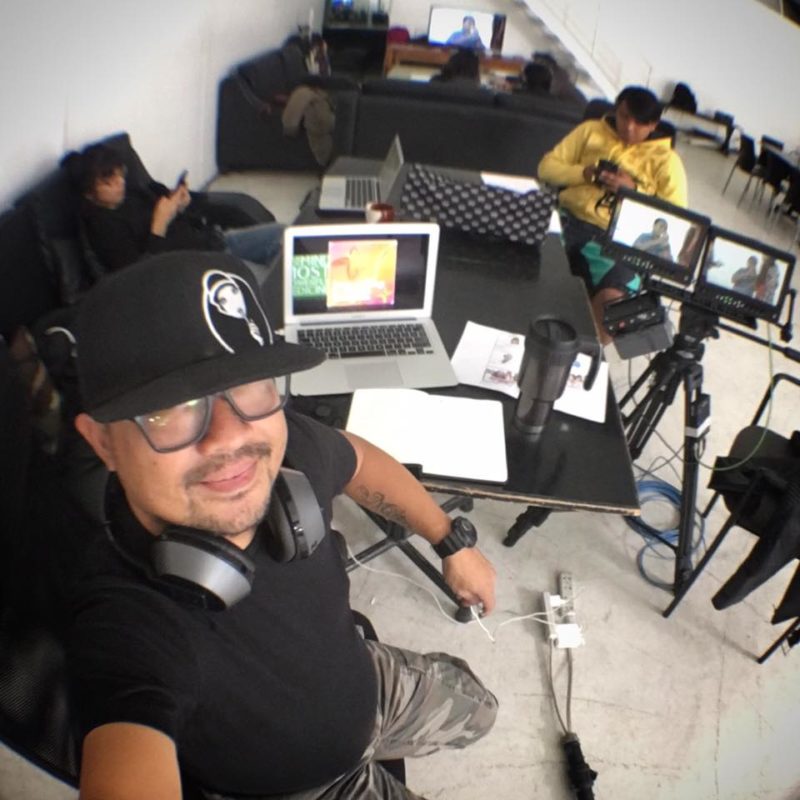 PEDRING LOPEZ started out in TV networks and advertising agencies before pursuing his dream to direct his own movies and put up his own entertainment studio.
He's since produced a filmography that's full of horror and action movies like 2015's Binhi, the Maria Ozawa-starrer Nilalang released the same year, 2017's Darkroom, and most recently the action thriller Maria starring Cristine Reyes as the titular character, a former drug cartel assassin seeking revenge for the murder of her family.
The stylish and bloody Maria got picked up by streaming giant Netflix earlier this year and it's done quite well, charting at number 4 for UK's Netflix viewers last May. Now that Maria 2 starts production rolling later this year, we talked to direk Pedring about the sequel and the state of Pinoy action movies.