8 Exciting Discoveries in Singapore
That Will Make You
Want to Come Back
By Tynne De Leon

I've always looked at Singapore as a plain, emotionless city with its tall skyscrapers, strict laws, and business-focused people. Although I enjoyed their exciting theme parks and amazing indoor gardens the first time I went, I didn't get to see the local, cultural side of the country, and so I was stuck with that impression I mentioned.
And I was glad to have been proven wrong when I went for a second visit. By taking the road less traveled, I discovered that Singapore has a rich and vibrant culture, hiding behind its overwhelming facade, and there are a lot of possibilities in every corner. From its flourishing art scene to unique innovations, it's a country that you will want to visit again and again.
Below are some exciting discoveries—from food to experiences—that you should try when you come back for your next visit:
8. Native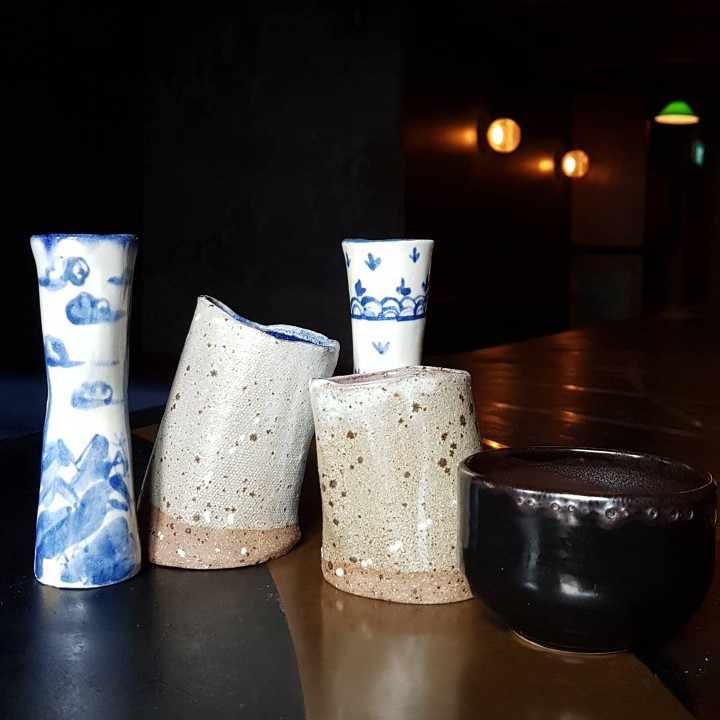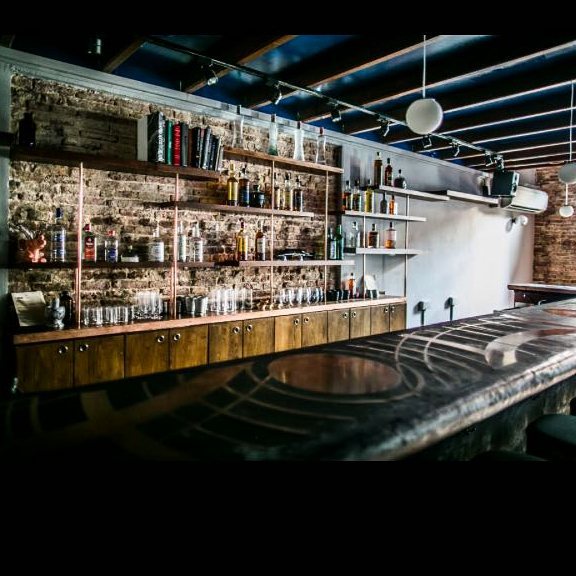 Tucked away inside a shophouse along Amoy Street sits Native, the latest cocktail bar that was concocted by award-winning bartender Vijay Mudaliar. What sets this place apart from the long stretch of cocktail bars in the city is its impressive collection of Asian liqueurs and spirits, plus Mudaliar's unique cocktail drinks that makes use of regional products and ingredients. He has a drink made of edible ants! There's also the local's favorite Red Light District which contains Tongkat Ali, a local aphrodisiac, and the healthy dragon fruit extract. Intrigued? You can view their menu here.
7. The Warehouse Hotel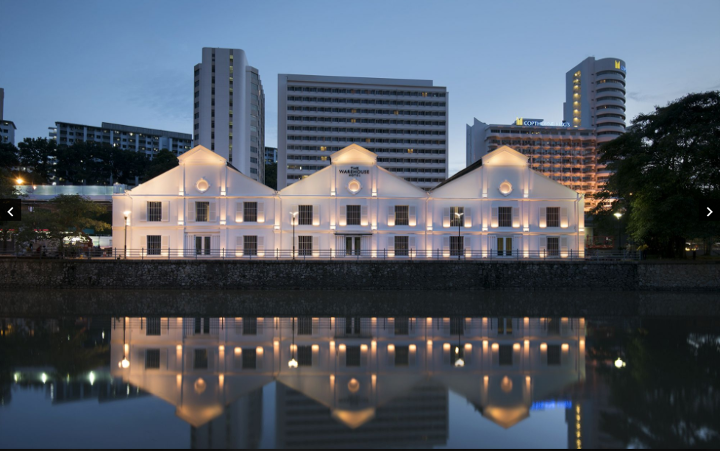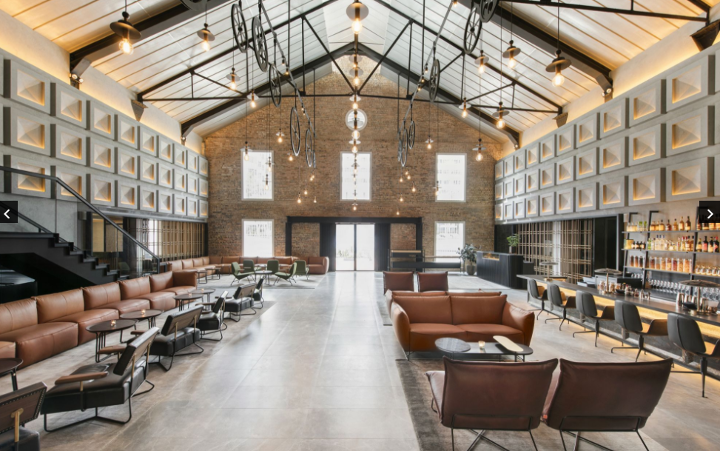 There are lots of hip hotels in the lion city, and The Warehouse Hotel is one that stands out above the rest. It's impossible not to notice its warehouse architecture when you happen to pass by  Havelock Road. While it opened just this year, the hotel's area is known as the stomping ground of secret societies, underground activity, and liquor distilleries. It even became a disco after a few decades! The sleek industrial design makes every corner instagrammable, and the faithful restoration of the heritage building will impress design and interior junkies. No wonder it's one of the hippest boutique hotels in Singapore. Book a room here.
6. HK Soya Sauce Chicken Rice and Noodle (Hawker Chan)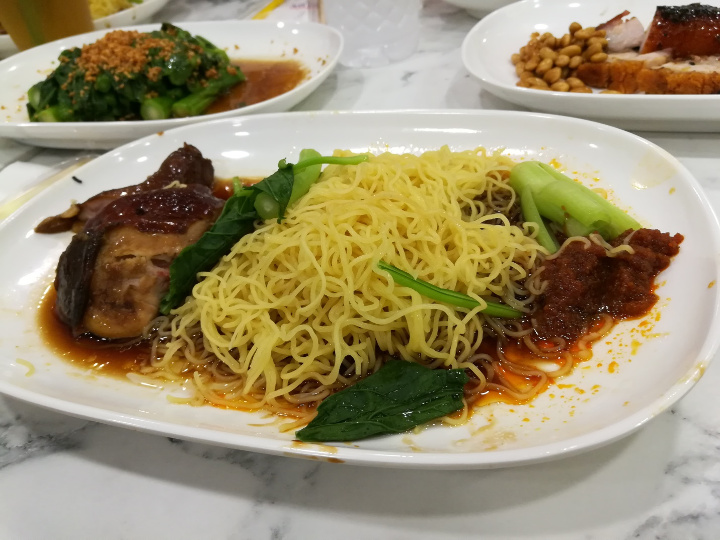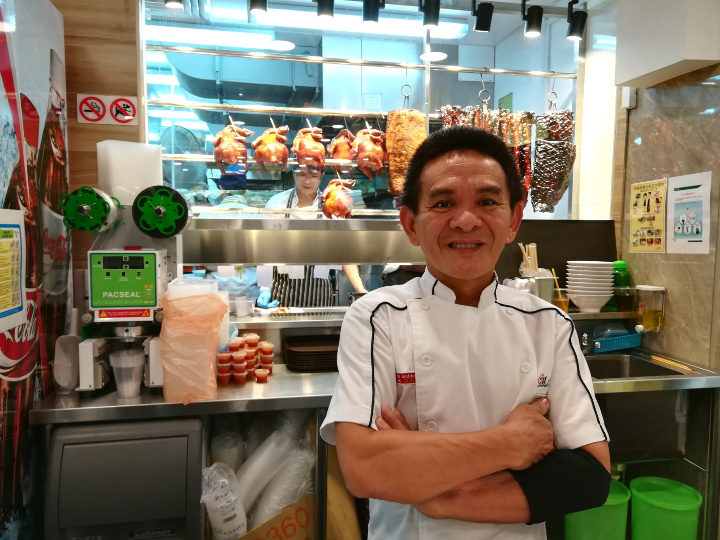 Who would have thought that a simple hawker stall can earn a Michelin star? For only $2, you can taste the cheapest Michelin meal in the world: the Soya Chicken Sauce by the hawker place, HK Soya Sauce Chicken Rice, and Noodle. Owned by the humble Chan Hon Meng or simply Hawker Chan, they have a branch in Smith Street, Chinatown and in Toa Payoh. Warning though, people endure a 45 minute to 2-hour queue here during peak hours, but it's definitely worth the wait.
If you can't wait to try it, good news: FooDee Global Concepts will bring Hawker Chan to the Philippines this year! They hinted the location will be inside a big mall, so be sure not to miss this Michelin star goodness.
5. Roost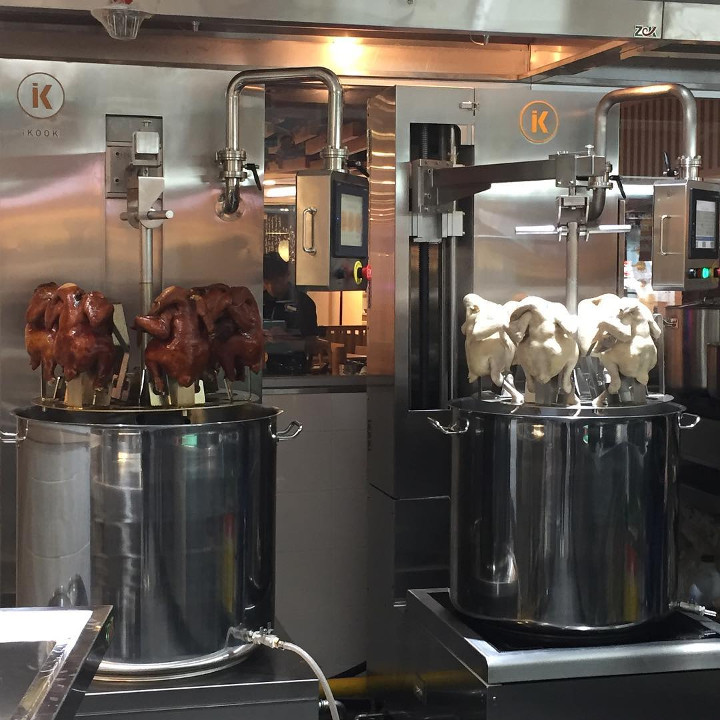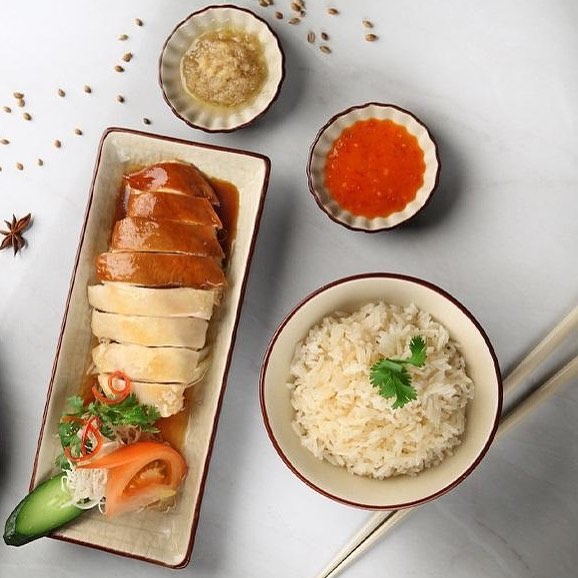 Chicken rice is definitely a favorite food staple in Singapore. And there's a restaurant in Singapore that cooks it through a machine.
Roost, a restaurant recently-opened at the Centrepoint, has been using the iKook, an automated poultry machine to cook their poultry dishes. The technology was created by local inventor and Roost owner, Alson Teo, and it took ten years to develop. Roost specializes in chicken rice and other Asian specialties, which are not only tasty, they're also perfect for the health conscious! Don't forget to try it once you swing by the Centrepoint. See their menu here.